Data Recovery After Windows 10 & 8 System Restore
Read this article to learn about recovering data after resetting Windows or factory resetting a laptop, and where to find deleted files. In one of the previous articles, we have already described «How to Reset the Computer (Windows 10) While Saving Personal Files». Although it has variants of resetting when users can choose to keep or delete their personal files, after some time they may realize that resetting deleted the files which they need right now.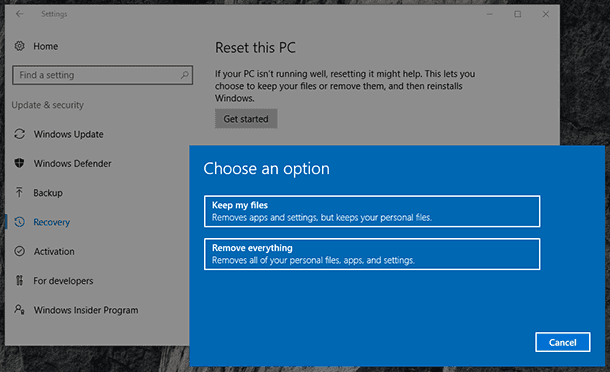 Choosing the option «Delete Everything» when resetting the system, you clean the system disk completely, with all user files, applications and settings to be deleted. Certainly, you can reset the system with the option to keep your files, but if there are really important files or data, we recommend you to create a backup copy.
How to Recover Data After Resetting Your Computer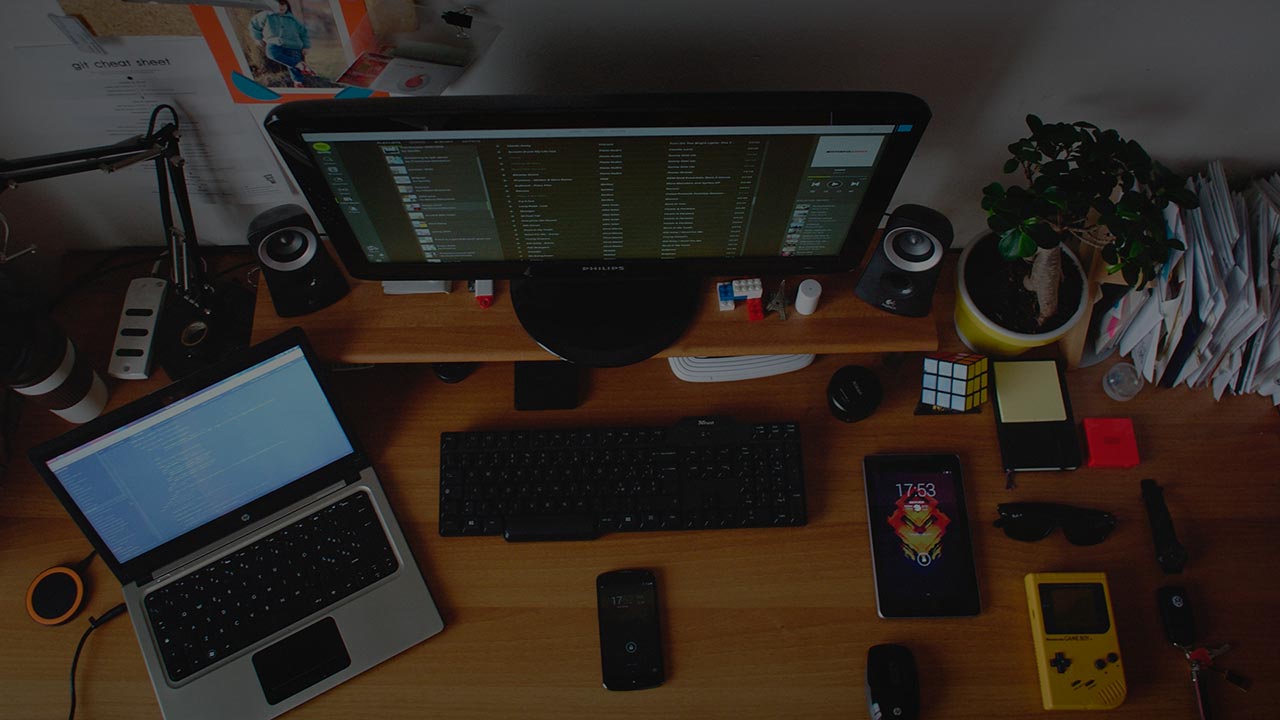 Yes, this is true that user data can be recovered after resetting Windows 8 or 10, but only before such data is overwritten. The moment you face such a problem, stop using the computer immediately, otherwise all lost files will be overwritten with some new data, and it will make recovery impossible.
In order to recover the files lost when resetting the system, run Hetman Partition Recovery and scan the hard disk of your computer with the tools that this program offers.
The tool recovers data from any devices, regardless of the cause of data loss.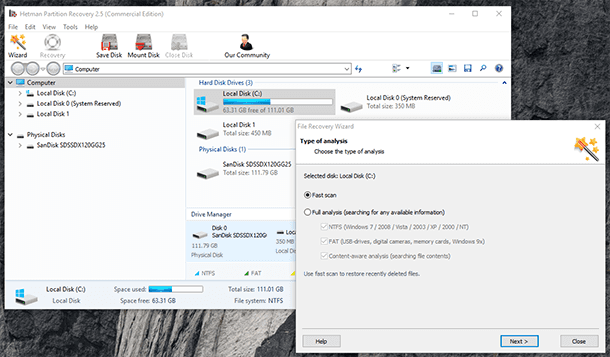 Remember that in Windows 8/10, the default location to save all documents and user files is the folder «Documents» which can be found here:
C:\Users\UserName\Documents
Images are saved to this folder:
C:\Users\UserName\Pictures
Files downloaded from the Internet go to this folder:
C:\Users\UserName\Downloads
Desktop files are stored here:
C:\Users\UserName\Desktop
That is why when the process of scanning the hard disk is over, use the program to go to the folder with the files that you need to recover.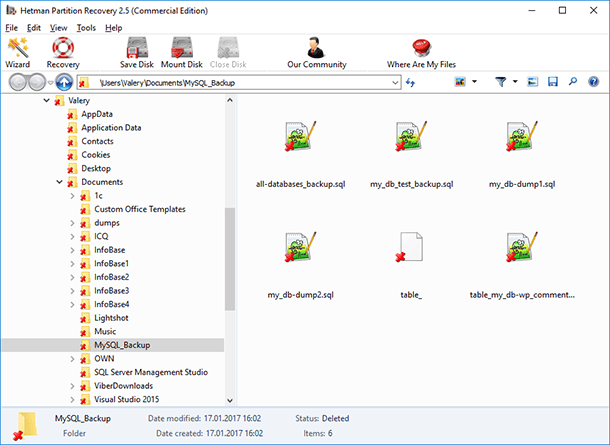 Drag the necessary files to the Recovery List and click «Recovery»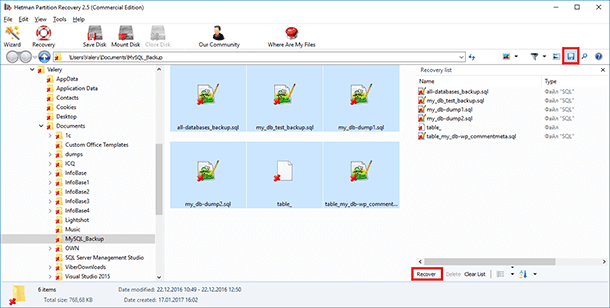 In a similar way, you can use Hetman Partition Recovery to recover data after formatting the hard disk, reinstalling Windows, operating system or hard disk failures, file system damage, recover data from damaged or inaccessible disk partitions, as well as after emptying the Recycle Bin or accidental deleting of files.
How to Recover Data After Resetting a Laptop to Factory Settings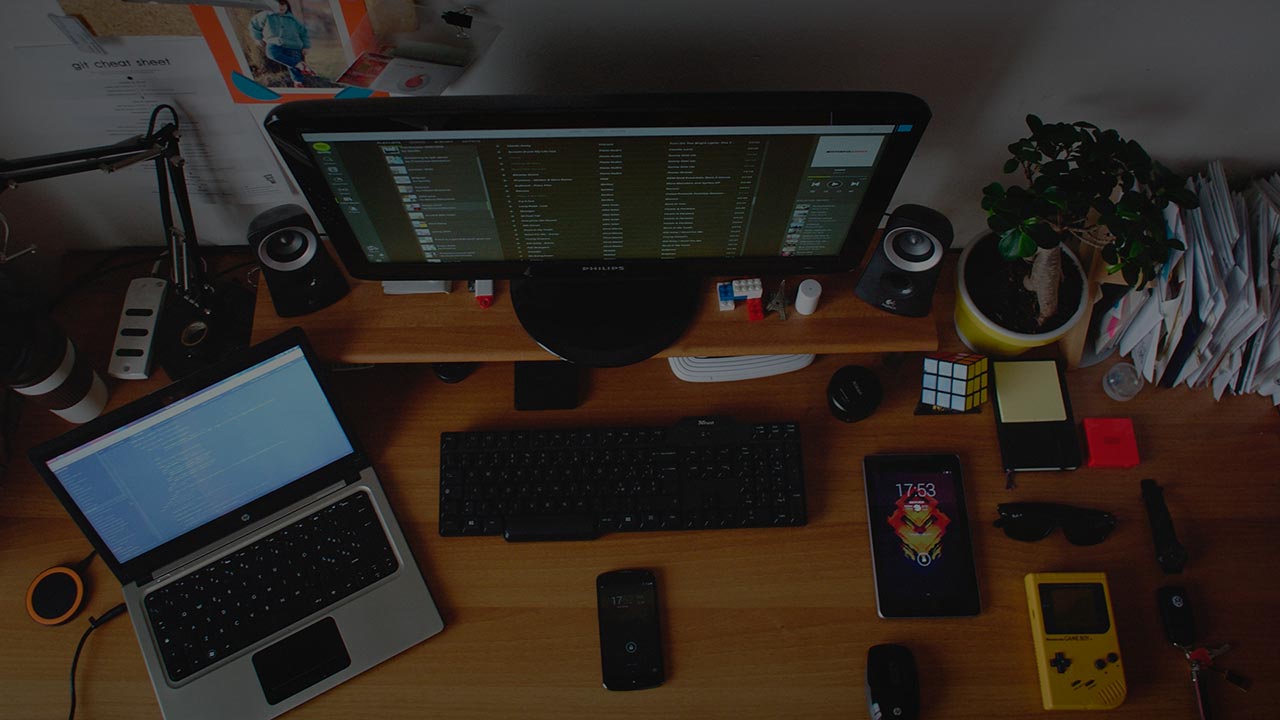 If the Windows on your laptop started to go slow or it is infected with viruses, there is no need to reinstall the operating system – you can just reset it to factory settings (it is known as Factory Reset).
If you bought a laptop with preinstalled Windows OS, such devices usually come with an operating system installation disk, or there is a special partition to hel you restore the operating system, which is used to perform Factory Reset. In addition to the system restore partition, the manufacturer can also install a special tool to enable resetting the laptop.
For example:
HP: HP System Recovery or Recovery Manager
Dell: Dell Factory Image Restore, DataSafe, Dell Backup & Recovery
Acer: Acer eRecovery or Acer Recovery Management
ASUS: ASUS Recovery Partition or AI Recovery
Lenovo: Rescue and Recovery or ThinkVantage Recovery (for ThinkPad)
Sony: Sony Vaio Recovery Wizard etc.
Such tools work in a way similar to that of Windows built-in resetting tool, but there is a difference: these programs reset the system to factory settings with all manufacturer-preinstalled software.
You can recover data from a laptop after resetting the system to factory settings in the same way as described for data recovery after resetting the computer. The procedure for a laptop will be similar.