How Students Can Protect
Against Data Loss with a Laptop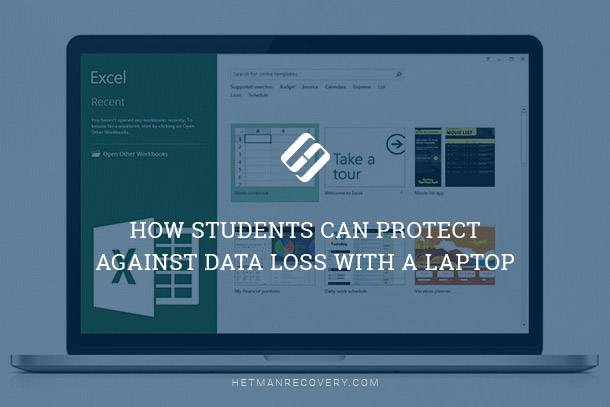 Laptop computers are great for managing student workload. Often being the one and only computer a student has, laptops are regarded as extremely important information containers. Losing access to information stored in a student laptop may easily cause havoc. Preventing such a disaster is utterly important.
Read More