Hetman Software Office Addresses and Contacts
Hetman Software develops specialized data recovery and file repair tools. Years of experience in this field allow us to develop the most efficient and high-quality solutions.
Our products are the most efficient tools of this type on the market. You can find cheaper products or, on the contrary, more expensive solutions, but Hetman Software products will find and restore more deleted files than their closest competitors.
Our website provides installation files and descriptions of the company's products, user reviews, latest news and special offers. You can also read articles about recent developments in the field of data recovery in our blog.
Offices
The company does not provide data recovery services, including onsite data recovery services. Please contact us via email.
Our team
The expertise of our team enabled millions of users to save their data.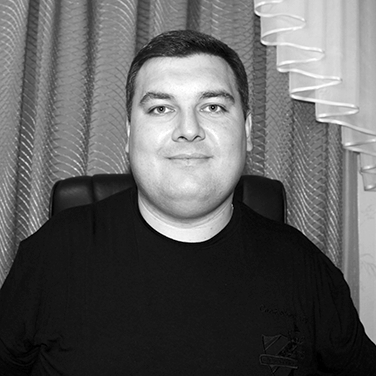 Andrey Mareev
SEO Engineer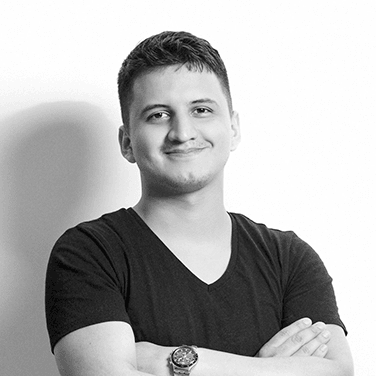 Angel Villares
Technical Writer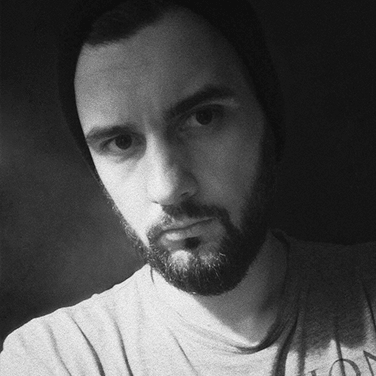 Maxim Cherniga
Designer & Web Developer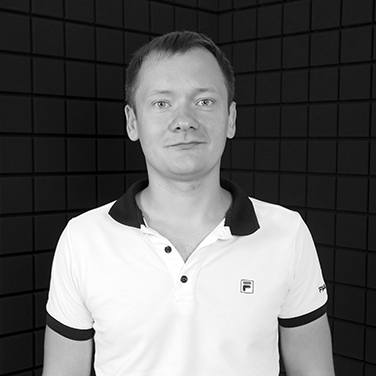 Dmytriy Zhura
IT Engineer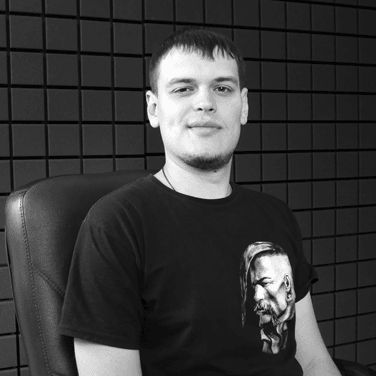 Glib Khomenko
Technical Writer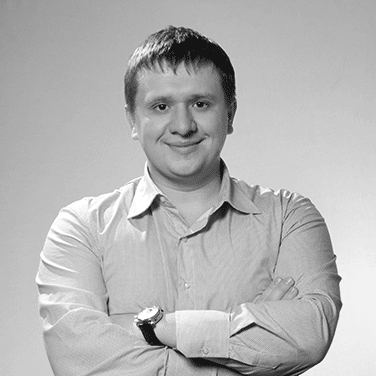 Michael Miroshnichenko
Founder & Web Developer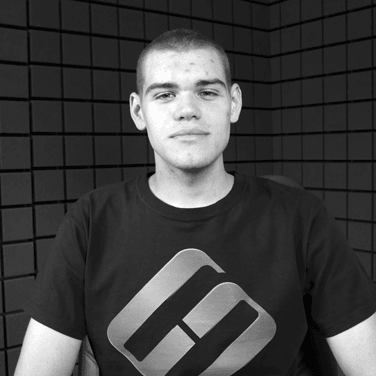 Igor Khomenko
Support Engineer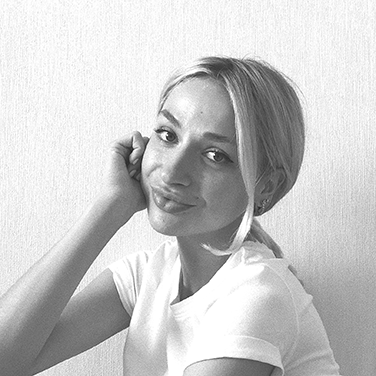 Maryana Ermolova
Support Angel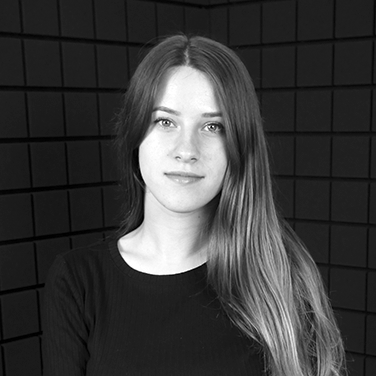 Oksana Volyniuk
Technical Writer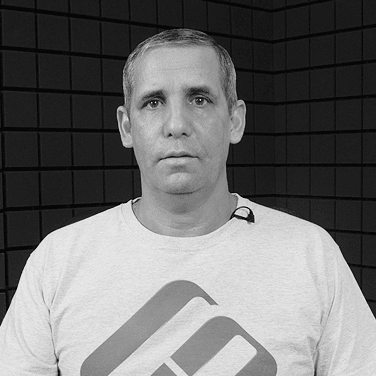 Raidel Arbelay Becerra
Technical Writer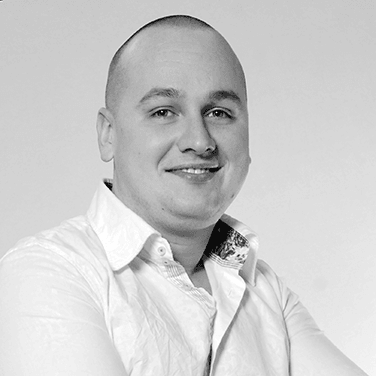 Stas Ermolov
Founder & Software Architect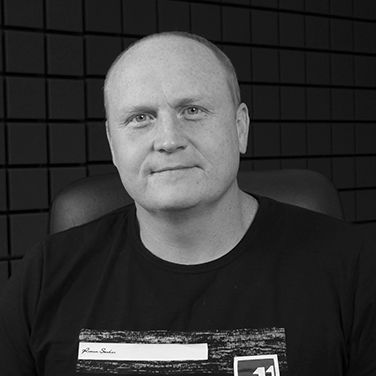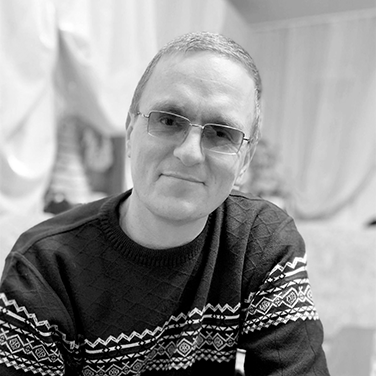 Vladimir Artiukh
Technical Writer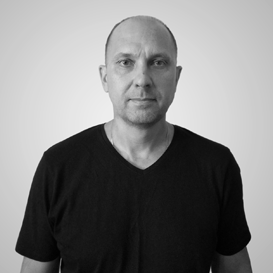 Vladimir Mareev
Support Engineer