Data Recovery Software Or Company To Recover Lost Data?
Several data recovery solutions – just in case the worst has happened. Steps to take when a storage device breaks down. The problem of data recovery can be solved in different ways depending on a particular cause for loss of data. If data was deleted accidentally, as a result of cleaning the computer or formatting its hard disk, use our software products.
Our Solutions
Depending on the media type and the cause of data loss, our company offers a range of data recovery solutions.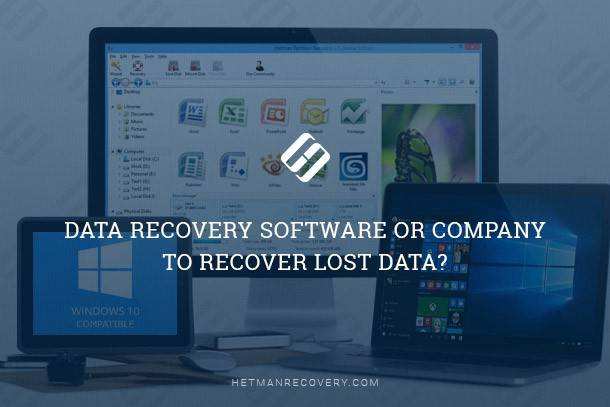 Some advantages of Hetman Software:
Solutions for any media type and any file format.
Free trial for any of the company's software products.
Successful data recovery in 97% of the cases.
Tech support service available 24 / 7 / 365.
Every user has the opportunity to download, install and try any product by Hetman Software for free. You can buy the software only after you have seen the results which you are happy about. Round-the-clock online tech support wil answer any questions you may have during or after trying our products.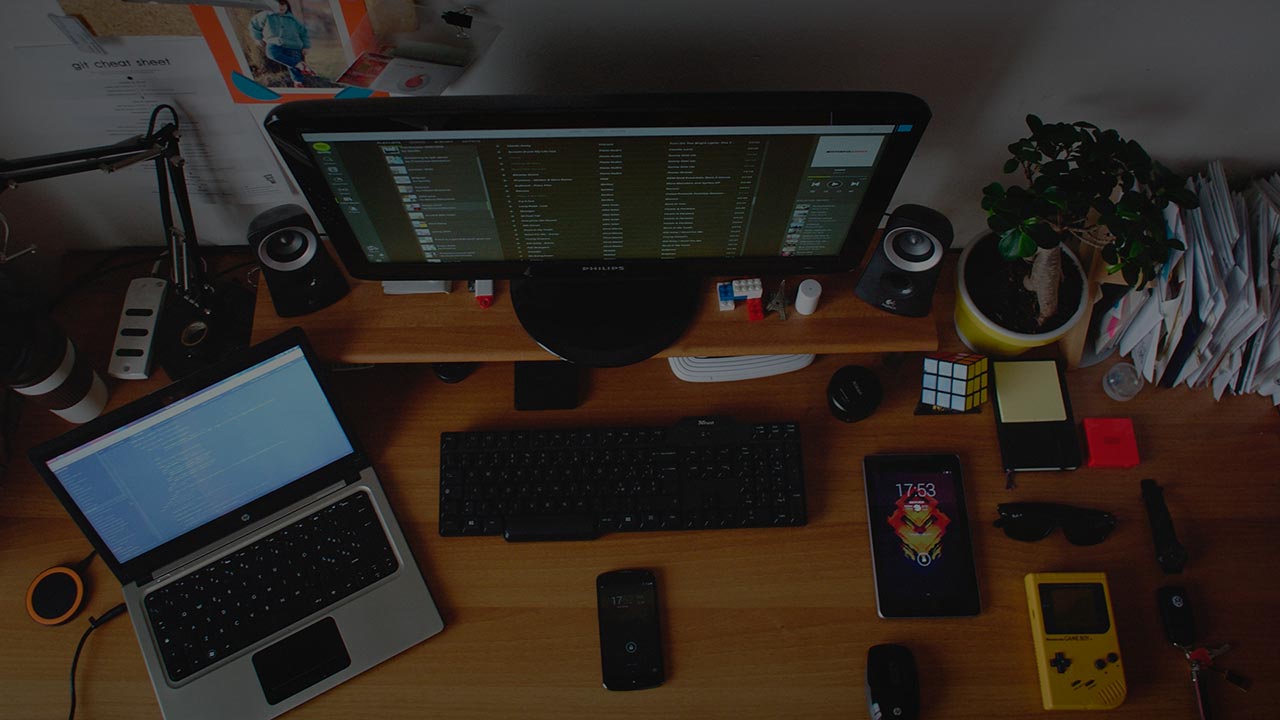 A Certified Data Recovery Algorithm
Data recovery needs considerable investment, and Hetman Software is permanently working to improve its technologies and contribute to the industry development. We are the first company to build our solutions on signature analysis of a media (data carrier). And now our solutions ensure perfect results in data recovery.
Our specialists will consult you on recovering damaged files or, if necessary, on other issues related to recovery of lost files in the 24 / 7 / 365 mode which makes our support service a unique offer in this region. It doesn't matter if you need to recover files from a damaged computer or a formatted memory card, Hetman Software will always provide a full range of professional solutions.
Information safety has always been crucial to business, and in this regard we always operate in strict adherence to the current laws and IT confidentiality regulations.
Your Actions If Your Media Breaks Down
In case of a hard disk or a RAID array failure, or loss of data from any other media, you need to take the right steps to prevent irrevertible loss of files (which can still be recovered) and reduce the damage that has been done already.
To improve your chances of complete data recovery, we recommend taking the following steps:
You must not use a device containing a damaged media, especially if you beleieve there can be some physical damage. If you continue using such device, further loss of data is possible.
Determine signs of a failure in the work of your device. These may include strange sounds produced by the hard disk, error messages and slowed-down performance.
Install one of our data recovery products and scan your media.
Never save recovered files to a media which is already damaged or to a disk from which you are recovering files.
Payment
You can download and try any program for free. In order to be able to save recovered files, you will need to buy a registration key that will remove all of its limitations. You can use any bank card for payment.