Why Files Won't Open After Data Recovery? What Can You Do?
Read the article to learn why some files won't open (or open with errors) after recovery. How to recover damaged files or restore their data. Any information stored by PC users is very important for them, no matter what kind of data that is and where it is applied. If such information is deleted, it can always be recovered to have the data back. However, quite often recovered files can't be opened. Below, we will describe the main causes why files won't open after recovery, and suggest possible ways of restoring access to such files.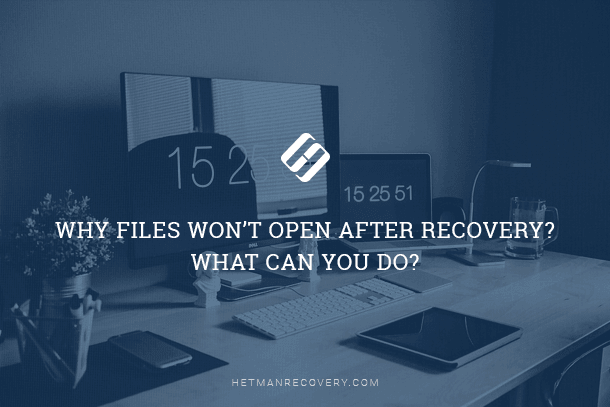 Introduction
Every computer or gadget is designed to be used with various data storage devices: hard disks, external drives, USB drives, memory cards of different formats etc. All of these let users store, process and share any data they like.
However, important user data can be lost due to many causes, from commonplace accidental deleting to damaged file systems. No matter what caused such loss of data, users can restore their files and have the lost data back for further use.
People may face a situation when the contents of a recovered file becomes inaccessible and it is impossible to open such file. It may lead the user to a wrong conclusion that the important data is lost for good. However, it is too early to believe the data is lost forever. There are several methods to make your data come back – with high chances of success. In this article, we'll consider possible causes why users can't open recovered files, and show you some ways to fix the problem.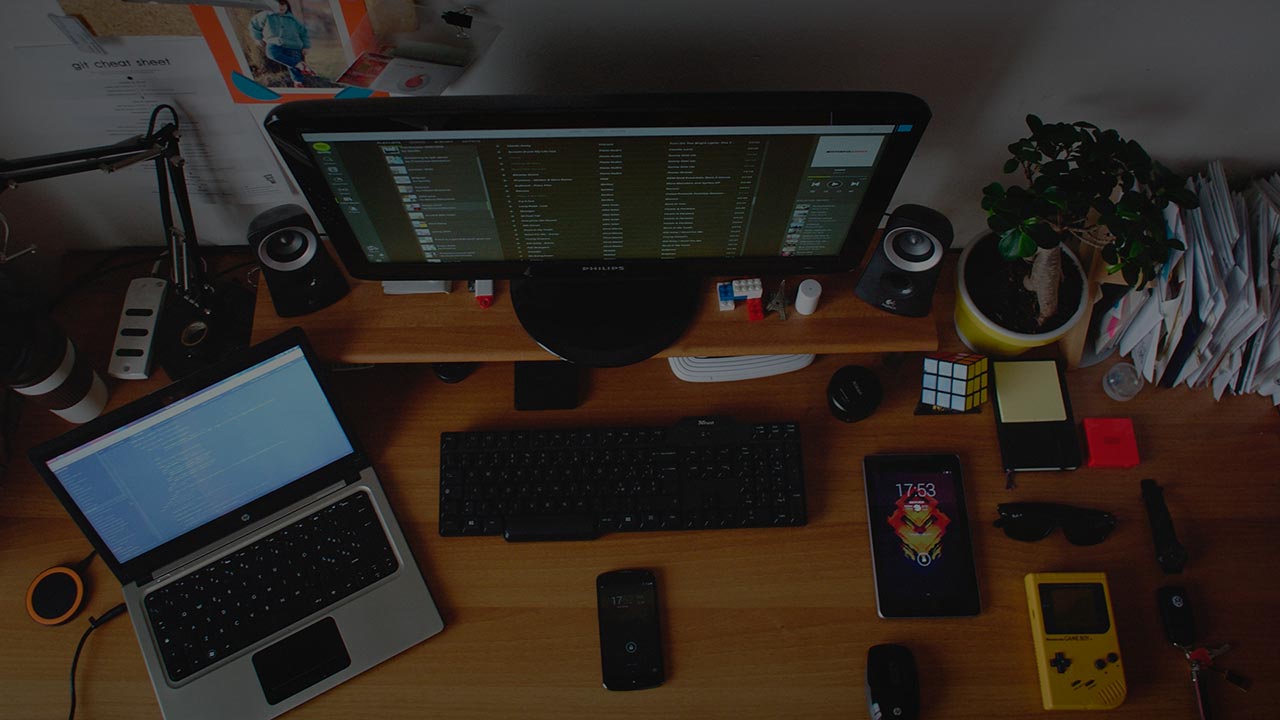 Common causes why a file won't open after recovery
There might be very different causes why files won't open after recovery. In most cases every cause is individual and depends on several factors. Nevertheless, there's a list of causes that users face most often:
Physical damage to the storage device: Any mechanical damage to the storage device can also affect the data stored inside. As a result, the user won't be able to open such file after recovery because some data couldn't be accessed physically during the file recovery process.
Bad sectors in the storage device: One of the possible causes to make a recovered file inaccessible is the presence of the so-called bad blocks or sectors (inaccessible areas in the storage device) which contain some file data but cannot be accessed by the system. If a bad sector contains information on the file structure, the corresponding level of logical links disappears which makes it impossible to open the file after recovery – such file becomes unreadable.
Sector contents distorted or erased by a virus attack: Malware (virus) developers use various algorithms to destroy or damage internal contents of files, and the range of malware threatening your computer today is enormous. Viruses can distort information in files to prevent further repair, even by professional data recovery software (for example, they fill the file contents with zeroes and ones, erase records on the file's logical structure etc). As a result, users won't be able to open such files.
The file contents overwritten with other data, partially or completely: When you delete a file, in fact, only a file reference is removed – which contains all information about it: size, location, format etc – and the operating system marks the space occupied by such file as free and available for writing new data there. When executing a command to save a new file the system checks the storage device for free space in accordance with its marks, and writes new data. Following its own logic, the system may select al or only specific sectors and write new data there – and this operation deletes any previous records. The more such overwritten sectors there are, the higher are the chances that contents of a deleted file can't be shown after recovery.
Excessive fragmentation of the storage device: A storage device writes any information to sectors (clusters) which are free and available for record at the present moment. If sectors are located next to each other on the disk and the recorded file makes up a single entity, then a data recovery app finds it much easier to run signature analysis of the file contents and recover it in full without damage. However, if the file contents are made up of a number of fragments scattered all over the drive, some sectors containing important information essential for file recovery may get lost. Absence of file header data or sector data means there is a high chance that the file can't be open – even after recovery.
Damaged MBR (Master Boot Record): When the master boot record is damaged, the operating system may have difficulty trying to detect partitions or identify their settings. It may result in damage to the partition's logical structure, destruction of the record's inner contents, or damage to partition records in one of the links within the Extended Partition chain. Partial or complete damage may lead to absence of contents in a recovered file and therefore make it impossible to open such file.
Damaged file system: External evidence can be quite similar to the problems we have mentioned above, the only difference being that the partition is available for use but can't be recognized by the operating system. When the file system is recovered, errors are repaired, but often this action is not enough and the operating system may see some files as lost links that may have opening issues even after recovery.
Possible ways to restore data
Now let's have a look at how you can have important data back if files don't open after recovery. In this case, you can use three methods to help you fix the problem.
Restore your data with another file recovery program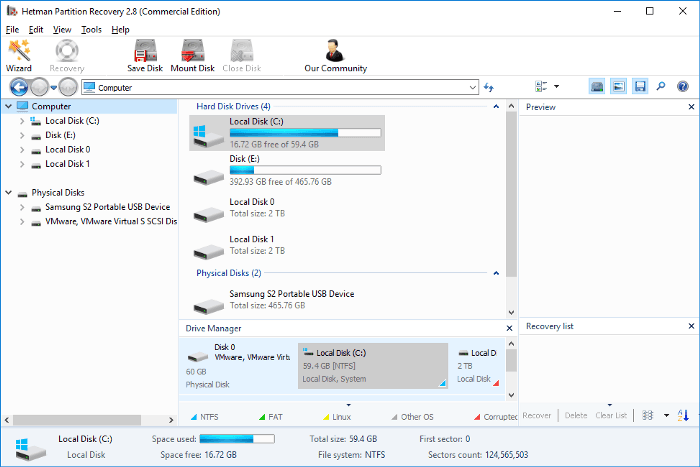 These days, users can try lots of various data recovery apps. So if a file doesn't open after recovery, try a program by another developer and run the recovery process again.
One of the trustworthy data recovery programs is Hetman Partition Recovery by Hetman Software.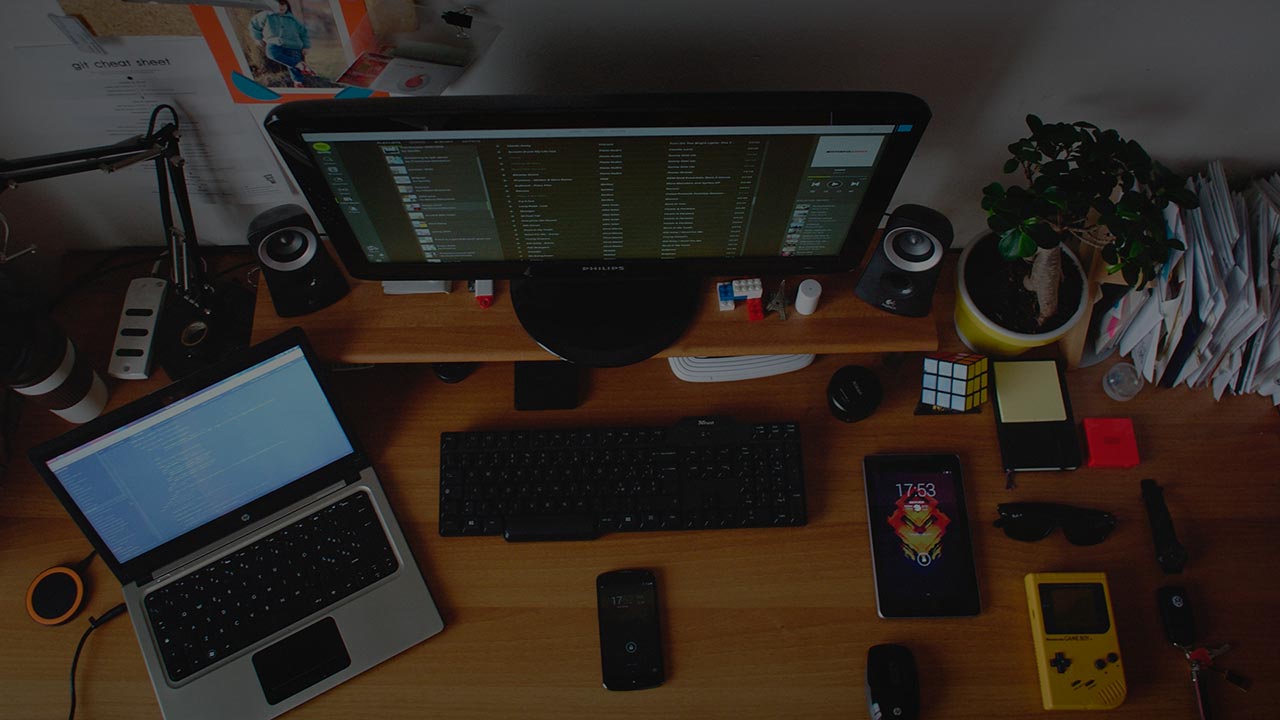 Regardless of the extent of the damage to data, partition or the entire drive, various actions (formatting or deleting a logical partition), a virus attack, a file system failure etc, this data recovery application, Hetman Partition Recovery, will easily deal with any task and restore all possible data.
The tool recovers data from any devices, regardless of the cause of data loss.
The set of advanced algorithms allows the program to run a deep low-level scan and restore any data lost for a variety of reasons so that the user can analyze and use them again. For example, deleting by mistake, loss of data because of disk formatting, deleting past recovery (irretrievable deleting), data loss as a result of malware/virus effects, all kinds of storage system failures, physical damage etc.
Hetman Partition Recovery is an ideal choice for ensured data recovery from all kinds of storage devices as it can restore information from healthy and inaccessible or damaged disks alike.
The program features a built-in preview function that lets you easily see or listen to the contents of any recovered file before saving it, so that a user can choose properly working and healthy files from all those available.
You can learn more about the data recovery utility Hetman Partition Recovery, its search algorithms and file recovery procedures, ways of using it and additional features in our video review on YouTube: How to Recover Deleted Files in 2018 With Hetman Partition Recovery Software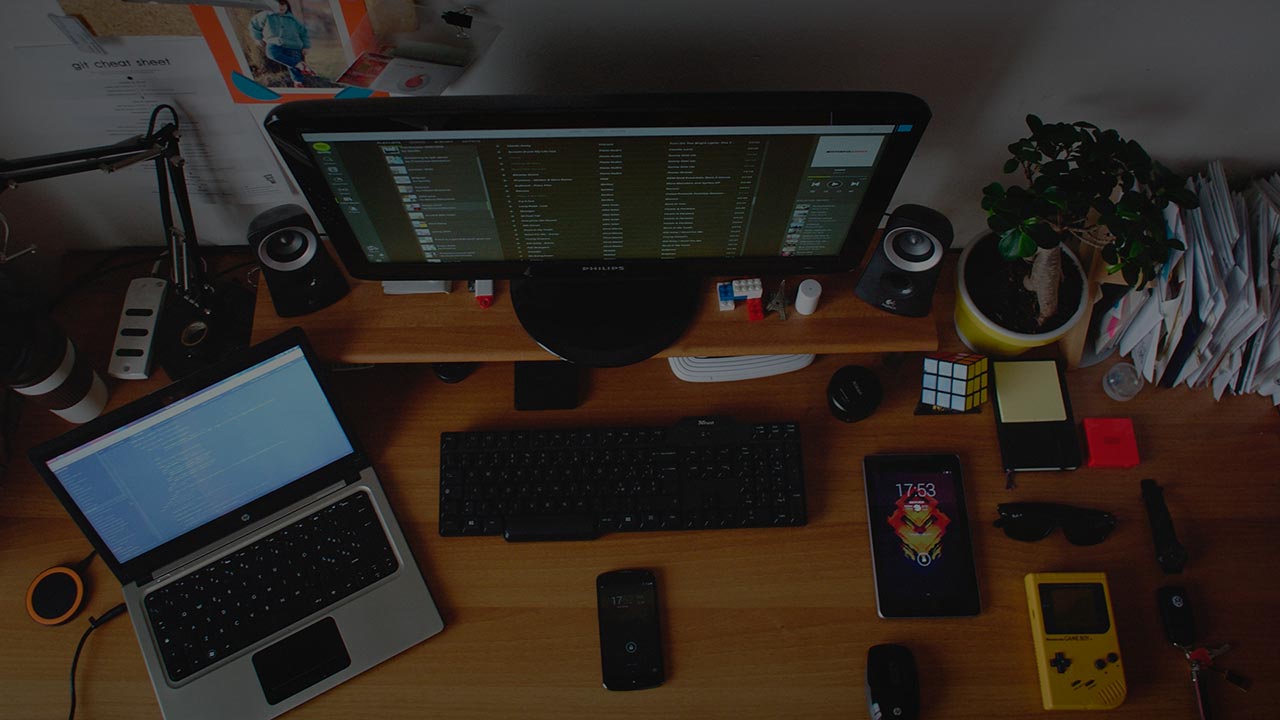 Use an app to fix damaged files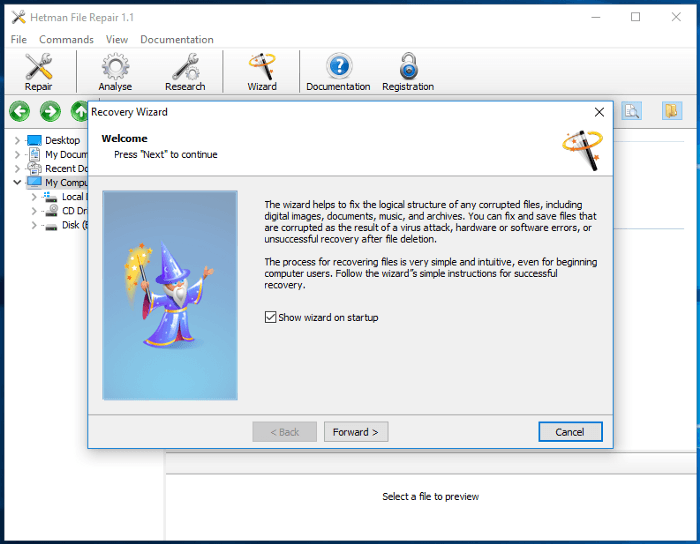 Another possible variant in case you can't access the storage device from which files were recovered, and now such files can't be opened (or if there's another cause of the problem) is to fix the damaged files with an application Hetman File Repair by the same developer.
The app is designed mostly to deal with recovering damaged files of digital images, fixing errors after failed recovery of such pictures or when they open with errors, and to fix problems when photos are only shown in small size.
The main advantage of the program is its ability to recover damaged files the contents of which may have been overwritten or lost due to high fragmentation. Thanks to its unique method of combinatory analysis, the program can restore missing parts of a file, check it for integrity and let the user preview the result to make sure the file is ready for use and recovery of its missing elements.
This utility also shows good results in repairing files affected by damage to the drive or errors to the file logical structure, and in fixing the files damaged by all kinds of malware.
You can learn more about all functions of Hetman File Repair from our guide: "The app to fix JPEG files"
Contact a specialized data recovery lab to restore deleted data
In most cases, the first two options will allow you open files after recovery and gain full access to their contents regardless of their original format. Yet there is a slight chance that some files will remain inaccessible and you won't be able to open them after recovery. You still have one more option left – to contact a specialized data recovery lab to restore deleted data.
Such labs possess professional data recovery equipment, skills and experience to perform this complicated task.
However, data recovery labs don't sell their services cheap. That's why you have to decide for yourselves if your data is worth the money you would have to pay for this opportunity. As a rule, such labs can't give you a 100% guarantee that the information will be recovered. The percentage of successfully restored files is quite low and often data cannot be recovered. Anyway, the customer will have to compensate the company for all data recovery services even if the attempt failed – which means heavy expenses.
So if your data is really important and you are ready to pay the high cost of recovery services, you can choose this option and hope you'll be lucky.
Otherwise, think about creating the lost file again – if that is possible, of course.
Conclusion
Digital information is very important for users and securing its safe storage receives special attention. However, information can be lost due to a number of various causes. A data recovery tool may or may not restore user files and ensure they will open and work flawlessly.
Yet knowing the causes that may bring problems when opening a recovered file and possible ways of fixing the issue, users can significantly increase their chances for safe recovery of the important data contained in such file and save themselves the trouble of extra expenses.
Leave your questions in comments or share your experience in opening files after recovery if you encountered any problems in accessing their contents. We will analyze every comment and answer your questions without fail.