Practical Hints on Choosing
Between FAT and NTFS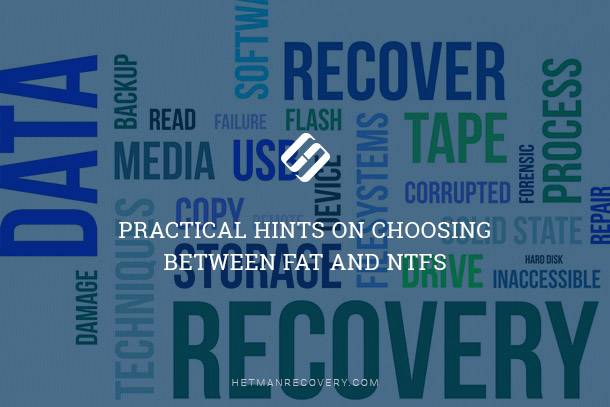 Read this article to know how to choose a file system properly when formatting a storage device, and which file system is better for a hard disk, USB drive or memory card. Enough theory! To learn more about the differences between file systems, read the article titled "Choosing the Right File System: FAT and NTFS". When exactly do I use FAT, and when should I pick NTFS? Naturally, NTFS should be used within the scope of desktop and laptop computers.
Read More