Shortcuts Disappear from Desktop in Windows 10
Read about restoring shortcuts that disappeared from the desktop, why it could happen and how to fix the problem. There is a new Windows out there, but it suffers from old problems. Judging from user comments, more than half of the people who updated their systems to Windows 10 do not like it. The number of opponents grew considerably after the operating system began deleting software without asking.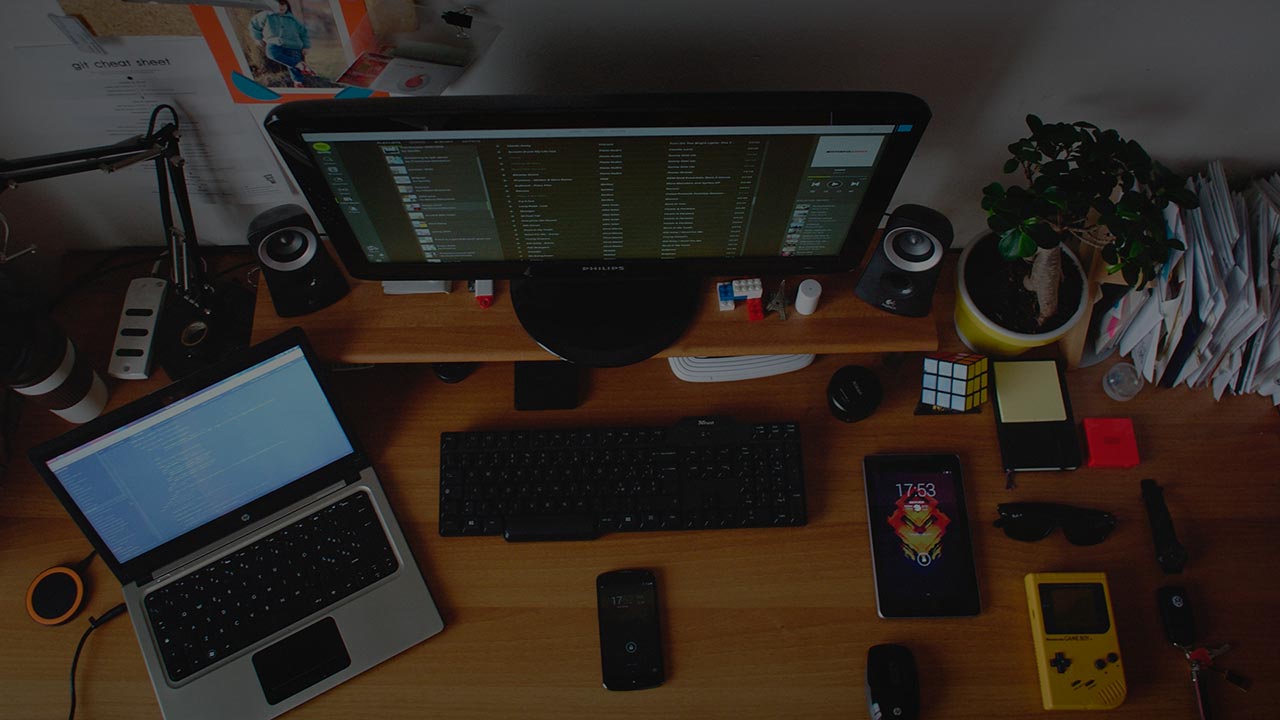 Overview of the Problem
There is a principle of psychology: the more expectations you have concerning some event, the more chances of your facing severe disappointment. Expect more, get less; expect less, get more. This is a steady principle, and it never fails.
Recently we have received quite a lot of messages on the topic "Desktop shortcuts are gone! What should I do?" Such messages are numerous and it made us write a brief troubleshooting manual.
Why are desktop shrotcuts Gone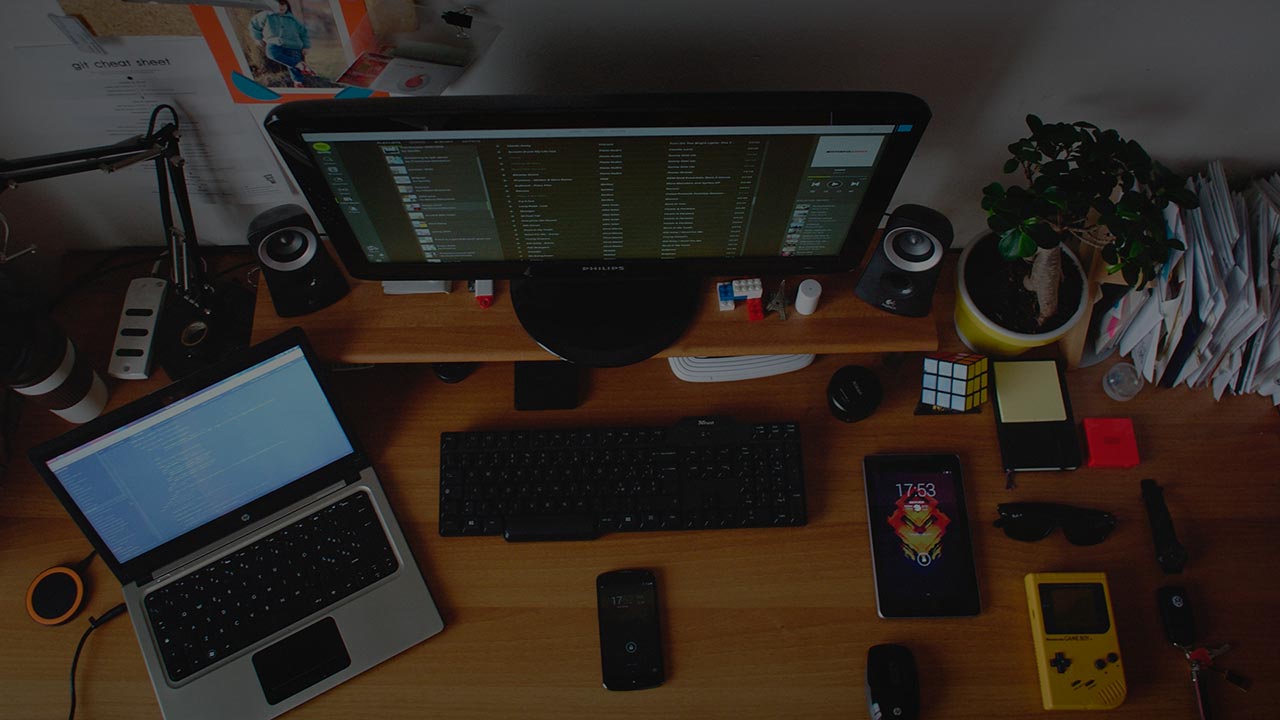 There may be several reasons for that, for example, a computer virus, or a system failure caused by such malware. It can also happen because a user failed to observe common rules of taking care of the computer, such as cleaning it from dust and switching it off properly, or even because a person doesn't know basic rules of operating a PC, to say nothing of the notorious human factor – haste and neglect.
Though our company provides users with data recovery software, there is no need to use them in this case. Before that, we recommend that you try restoring your shortcuts with standard Windows 10 tools.
First of all, make sure that showing desktop elements is enabled in your computer: right-click on a free area of your desktop. In the menu that appears, see if this option ("Show desktop icons") is checked. If it is not, activate it.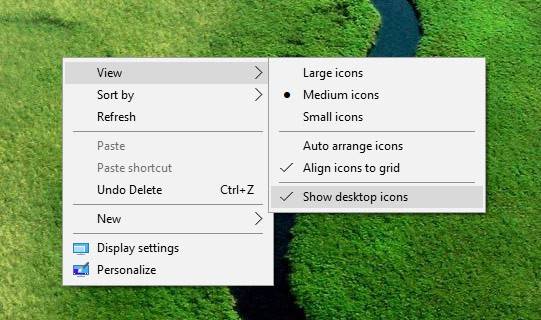 This strategy will also work with Windows 7.
Alternatively, you can also do the following. Go to Start –> Settings –> System. In the tab "Tablet mode" try moving the slider – first "On," then "Off" or vice versa.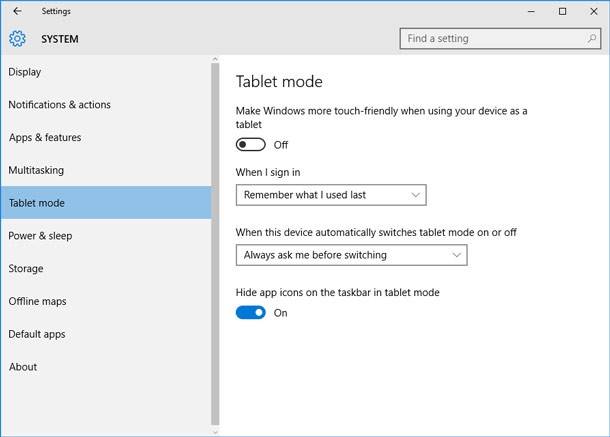 If the above mentioned methods did not help you to restore desktop shortcuts, and you are sure they were there before, you can scan your disk with Hetman Partition Recovery.
The tool recovers data from any devices, regardless of the cause of data loss.
When doing that, remember that all files and desktop shortcuts are stored on disk (:С) in the folder C:\Users\Username\Desktop, and all file shortcuts have a "Shortcut" tag in their names.