Recovering Information
with Signature Search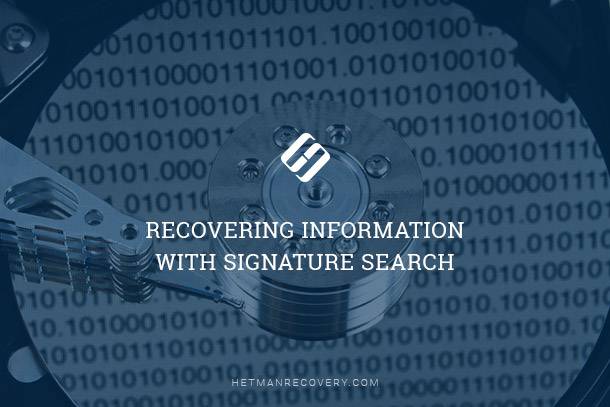 Signature search is a major data recovery technology that revolutionized the entire recovery market. Products using signature search can do things that appear magic. Tool employing signature search can undelete files deleted a long time ago, recover data from formatted and repartitioned hard drives, and extract information from disks with damaged or missing file systems.
Read More