Recovering Information
with Signature Search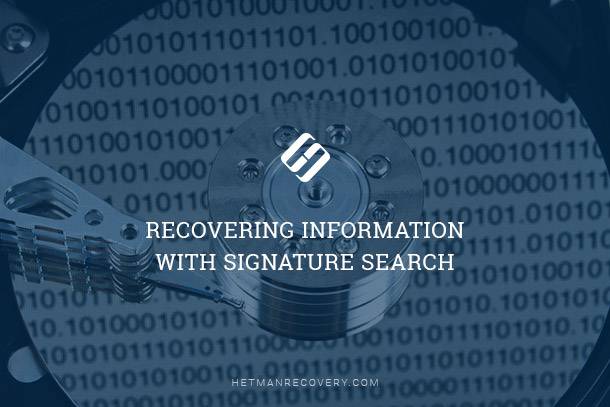 Read this article to find out how signature search works in data recovery tools allowing you to save information even from formatted, damaged and inaccessible disks. Signature search is a major data recovery technology that revolutionized the entire recovery market. Products using signature search can do things that appear magic. Tool employing signature search can undelete files deleted a long time ago, recover data from formatted and repartitioned hard drives, and extract information from disks with damaged or missing file systems.
Read More