Restoring a Laptop's Factory Settings
Following the manual, you can activate Laptop's default or factory settings in a quick and easy way, but there are situations when it is not possible.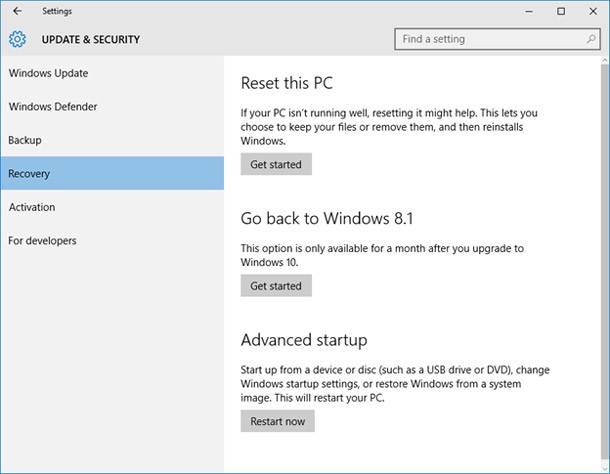 There can be a variety of situations when you need factory settings restored in a laptop; these may include all kinds of failures that prevent your OS from working properly, a number of useless applications installed in the system which makes it slower or other issues.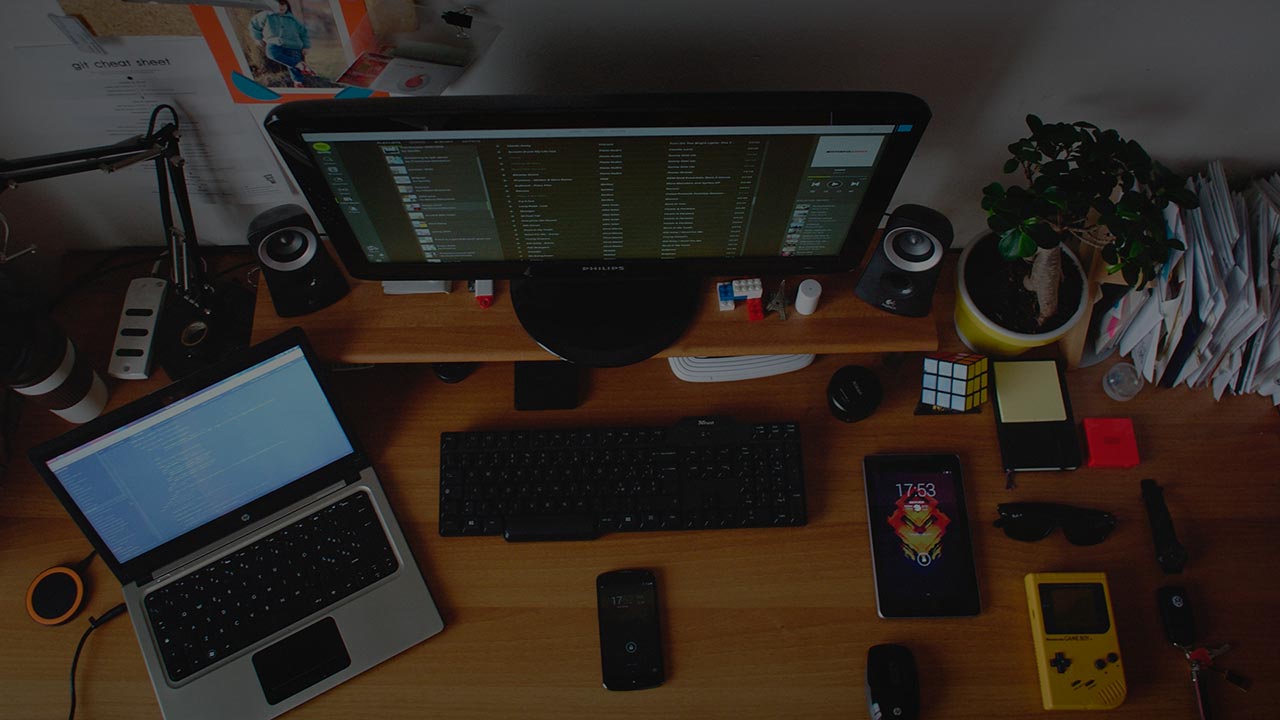 When Tt Is Impossible To Restore Factory Settings In a Laptop
The main reason why factory settings cannot be restored is reinstallation of the pre-installed operating system. When buying a laptop with a pre-installed operating system, most users uninstall it at once to replace it with another one, and delete a hidden recovery partition in the process Yet that is exactly where the data for restoring factory settings is stored.
In addition, when turning for help to PC repair shops, their specialists reinstall the OS and in most cases they also delete this partition. It suggests their non-professionalism or a strong belief that a pirated OS is better while the restore partition is useless. However, if that partition was left intact, there would be less work for PC repair shops.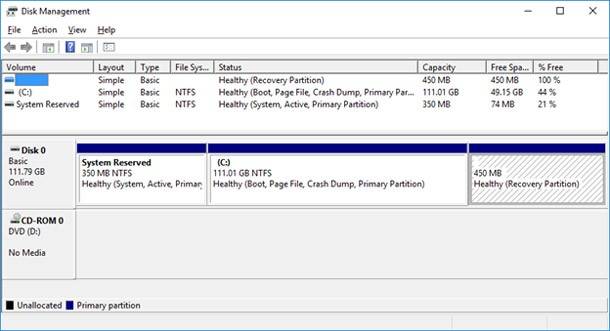 Yet if it happened, there are few variants to choose from. You can try looking for a recovery disk or an image of the restore partition in the worldwide web. Another variant is to install a fresh copy of the operating system. In addition, a recovery disk can be purchased from official websites of some laptop manufacturers.
In all other cases, getting your device back to original settings is quite easy. The actions you have to take may differ a little depending on your laptop model. However, you should know possible consequences when restoring factory settings.
During this process all data in the system partition of your hard disk will be deleted. Other partitions will remain unaffected. The system partition will be formatted and the operating system will be reinstalled automatically. No key needs to be entered.
Often, after the first start of the new system, automatic installation of all manufacturer utilities and drivers begins. It means that after settings are restored, the software features of the laptop will be the same as when it was bought. It should be noted that this process does not help to solve some problems such as spontaneous switching off because of overheating and so on. Such issues require other methods.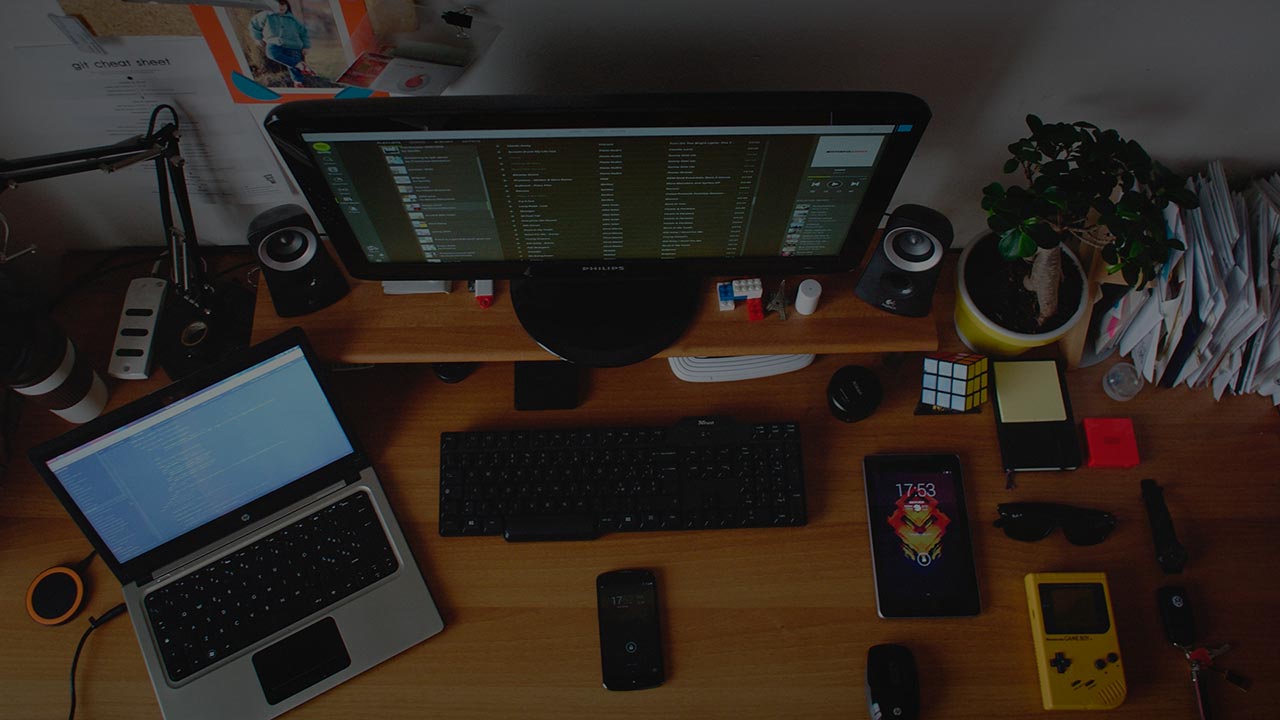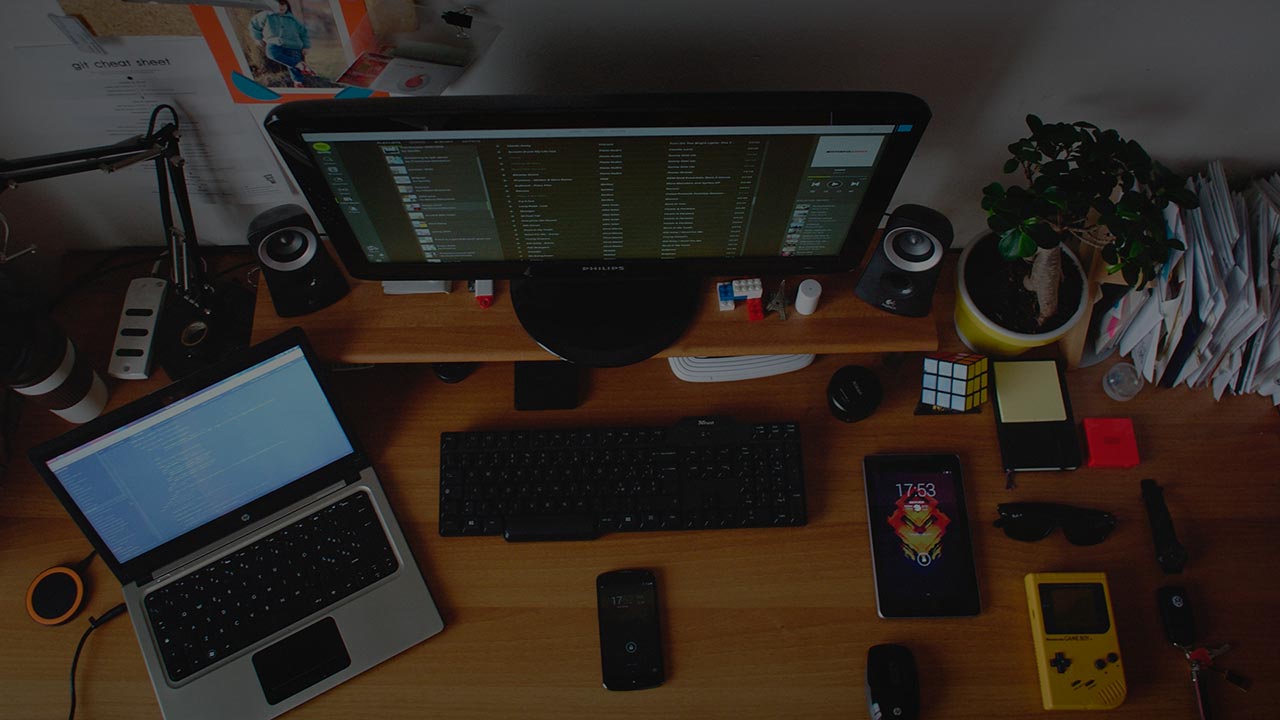 Factory Settings Of Asus Laptops
To restore factory settings in laptops by this manufacturer, you can use a quick and easy application. The procedure is quite easy if you follow the manual.
First of all you should disable quick boot in BIOS. This function is meant to start the device quickly and is enabled by default. To disable it, after turning the laptop on press F2 which opens BIOS settings where this function can be disabled.
Using arrow keys, go to Boot tab and select Boot Booster, and then press Enter. In this menu, select Disabled. After that, go to the last tab and choose Save changes and exit. When you do it, the laptop will restart automatically. Then turn the laptop off.
To restore factory settings in this device, you need to turn it on and press F9. Then a loading screen appears, and the restore utility prepares all necessary files for the procedure. A message will appear asking you to confirm your actions. If the answer is positive, all files in the system disk will be deleted. Then the restore and OS reinstallation procedure will start automatically. It does not require any user actions. In the process, the PC will reboot several times.
Factory Settings Of HP Laptops
To restore factory settings in laptops by this manufacturer, you need to turn it off and take out all external drives and memory sticks. Then you should turn the device on again and keep pressing F11 until a restoring utility is launched, Recovery Manager. Besides, this application can also be started from the operating system after you find it in the list of software installed on the laptop.
In this utility, select "System Restore." It will offer you to save important data on another disk. After that, factory settings will be restored in an automatic mode. After the procedure is launched, the computer will have to reboot several times in the process.
When the restore utility finishes its work, you will get a laptop with an operating system, set of drivers and HP brand software installed on it.
Factory Settings Of Acer Laptops
As well as in previous cases, laptops by this manufacturer require you to disconnect the power cable first. After that, turn it on while keeping Alt button pressed and pressing F10 all the time. In this situation, the operating system will ask you to enter a password. If you have never performed the restoring operation before, type in 000000. A menu will appear where you should select the line about default factory settings.
Besides, these laptop models also allow restoring factory settings directly from the operating system. To do it, find an application called Recovery Management in the laptop utilities and choose Restore tab.
Essentially, that is all information that you may need to restore factory settings in laptops after a failure. With other laptop manufacturers, the procedure of restoring is more or less similar to what was described above, so you can base you actions on our recommendations.
Safety Of Files When Restoring Factory Settings In a Laptop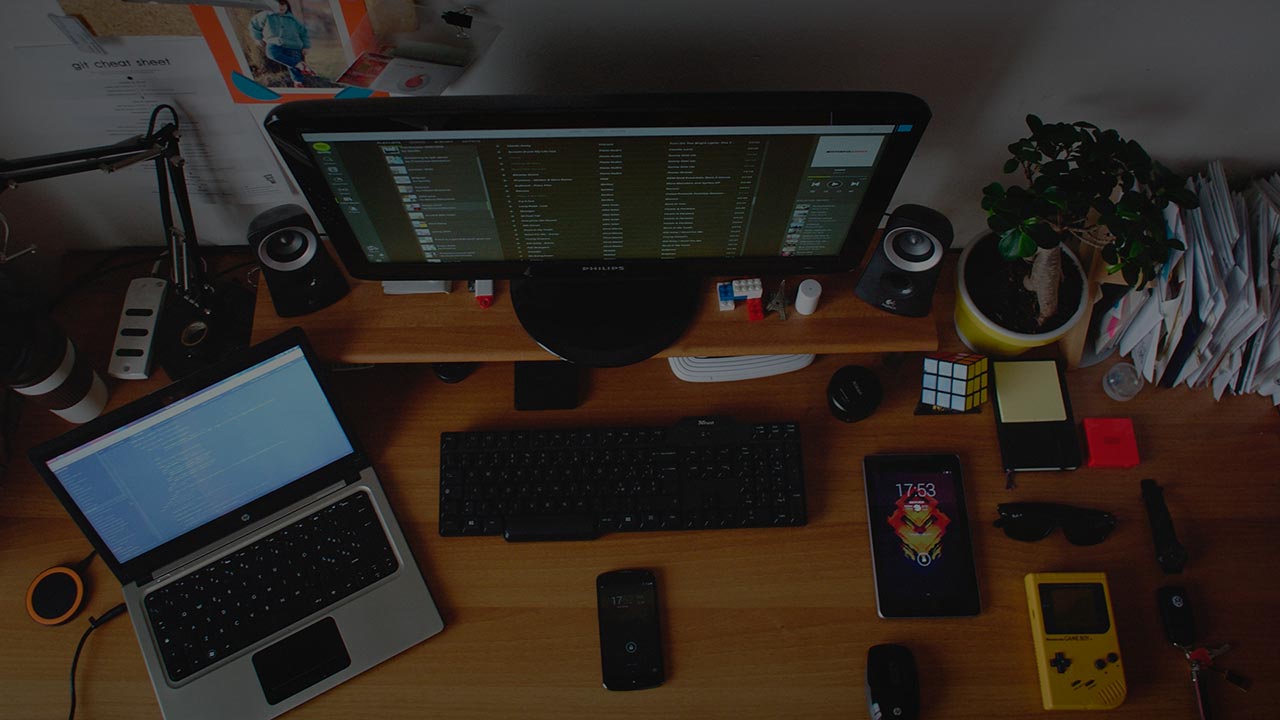 As you can see, all laptop manufacturers have thought about the possibility of restoring the operating system to factory settings, and this is a wonderful opportunity to keep your device in a working condition. Still, what can be done about personal data and files which are stored on the laptop's hard disk and will be deleted when factory settings are applied?
Your data can be saved by copying it to another hard disk or another computer. If the amount of data is large and you cannot transfer it to an external hard disk, you can copy it to another computer by connecting this HDD to another PC (for details, read our article "How to connect a desktop hard drive to a laptop or another computer").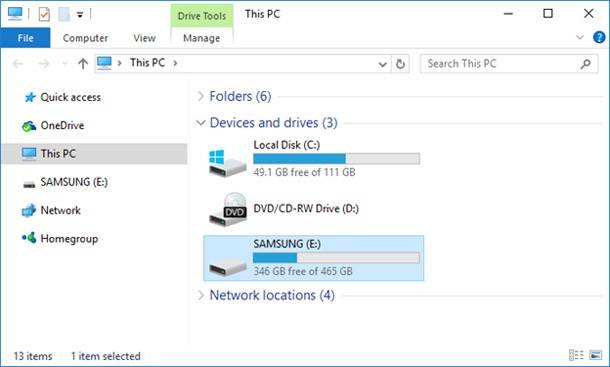 However, if loss of data is detected after restoring factory settings in a laptop, the only choice will be to recover files with Hard Drive or External Disk Recovery Software.