How to Recover a LibreOffice Document
Several ways to recover an unsaved or accidentally deleted or lost document created in one of the programs within LibreOffice package. Do you need to recover an unsaved or lost document created in LibreOffice software package? There are several ways to restore either unsaved or accidentally deleted document created in one of the programs from LibreOffice package.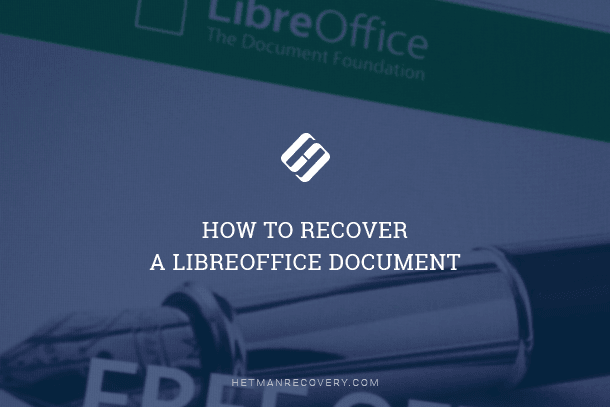 Unsaved LibreOffice document recovery
LibreOffice gives you the opportunity to recover an unsaved document with the help of its integrated tools. For example, if a document was closed without saving, the program will suggest saving it when you open it next time. The programs included in this package have an autosave function.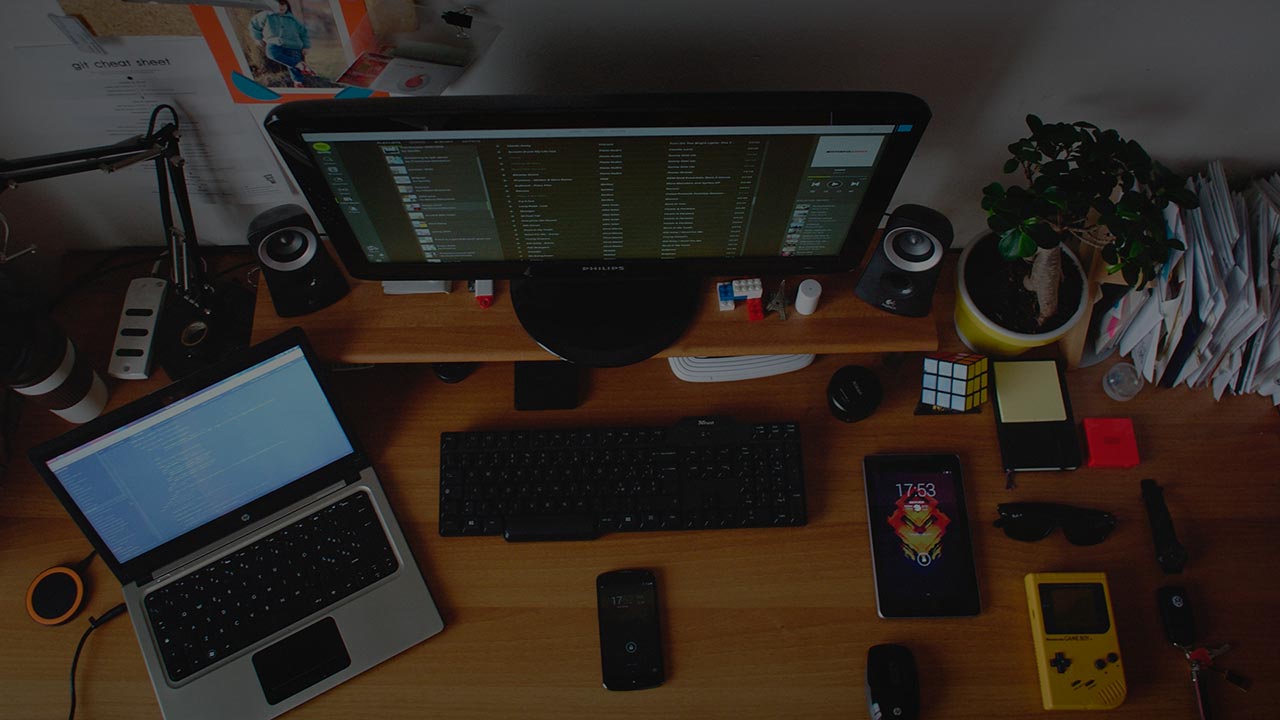 In order to restore an unsaved LibreOffice document, do the following:
Open the document which was closed without saving, and the program will suggest recovering the unsaved document.

Click «Start» and the document will be recovered.
LibreOffice backup copy recovery
If for some reason the program didn't suggest autorecovery for an autosaved document, it can also be recovered from a backup copy which LibreOffice creates automatically. To do it:
Open a LibreOffice Writer or Calc document

Go to the menu Tools / Options.

In the opening window, find the LibreOffice / Paths menu and select it.
If you follow the path, in "backup" folder you will find the latest file which you can use to recover the autosaved document. To open it, start the corresponding LibreOffice program and open the backup copy (.bak) with the menu File / Open.
LibreOffice backup copies are saved to this folder:
C:\Users\UserName\AppData\Roaming\LibreOffice\4\user\backup
Please note that the LibreOffice option to create autosave copies is disabled by default. To enable it, go to the menu Tools / Options / Load/Save General, and check the box next to «Always create backup copy» and «Save AutoRecovery information every…».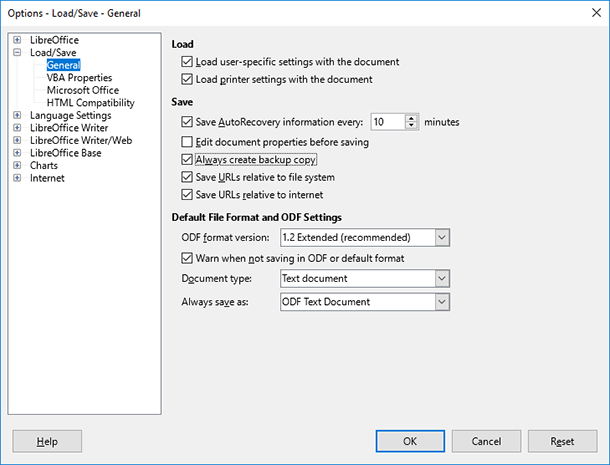 Now backup copies will be created automatically every time the file is saved.
Recovering a Lost or Deleted LibreOffice File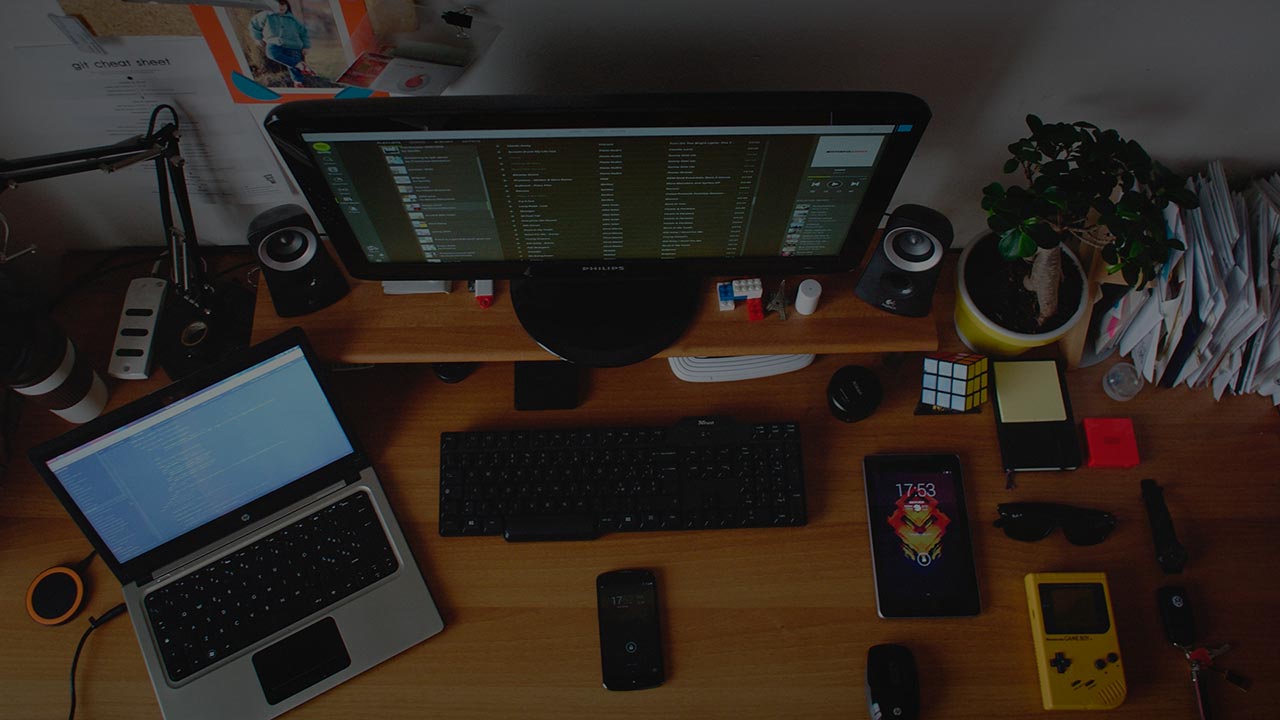 You can recover a LibreOffice document deleted or lost for some reason with the help of Hetman Partition Recovery or Hetman Office Recovery.
The tool recovers data from any devices, regardless of the cause of data loss.
To do it, start the program and scan the media you need to restore LibreOffice files from. After the analysis is over (Fast scan) choose the folder Content-Aware Analysis, and the program will suggest you to choose the type of files you want to find.
Select files in *.odp, *.ods or *.odt format and click OK. As a result of the analysis, Hetman Partition Recovery will find and show all files of these formats.