How to Edit and View «Microsoft Word» *.docx Files for Free
Read about free tools for viewing and editing *.doc or *.docx files as alternatives to Microsoft Word, and what online tools or third-party programs can be used to view or edit DOCX files.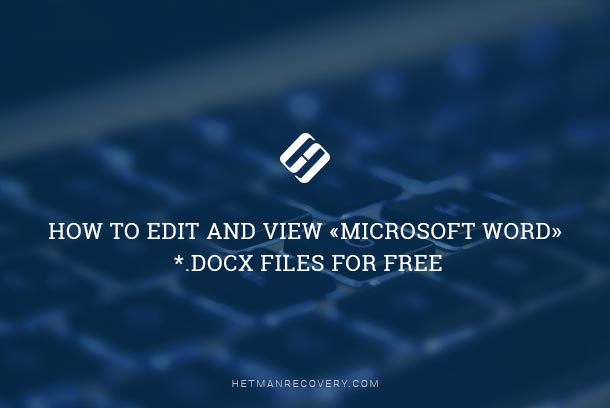 The monopoly of «Microsoft Office»
Until recently, the software package of «Microsoft Office», developed by «Microsoft» was virtually the only tool available to create, edit and even view «Microsoft Word» text documents. However, things have changed and now there are a number of free alternatives around. Some of them will be presented in today's article.
«Word Online»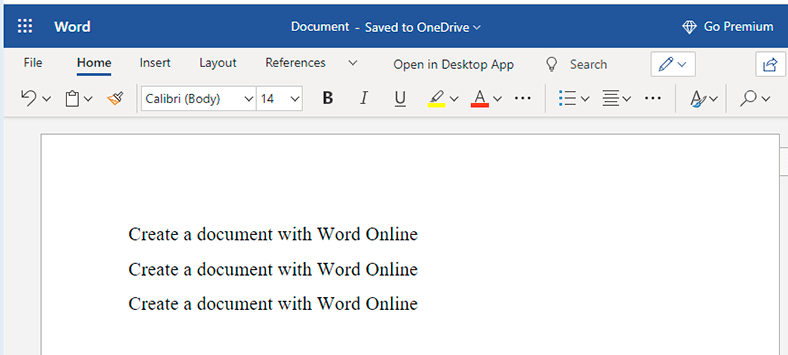 «Word Online» is the proprietary cloud-based solution from «Microsoft» designed to work with «Word» files. This app is a part of the «Microsoft Office Online» package, and you can access it easily and without effort. All you need is to log in with your «Microsoft» account.
The interface in «Word Online» is similar to that of the desktop version of «Microsoft Word». So if you ever worked with «Word» before, there is little time you need to start using it.
Documents created in «Word Online» are saved automatically to the cloud-based storage service «OneDrive». «Word Online» can also be integrated with the desktop version of «Microsoft Word», and you'll be able to switch from online to desktop in a single click. All changes you have made to one version will be synced automatically with the other. Nevertheless, you can't work in «Word Online» and its desktop counterpart «Microsoft Word» at the same time.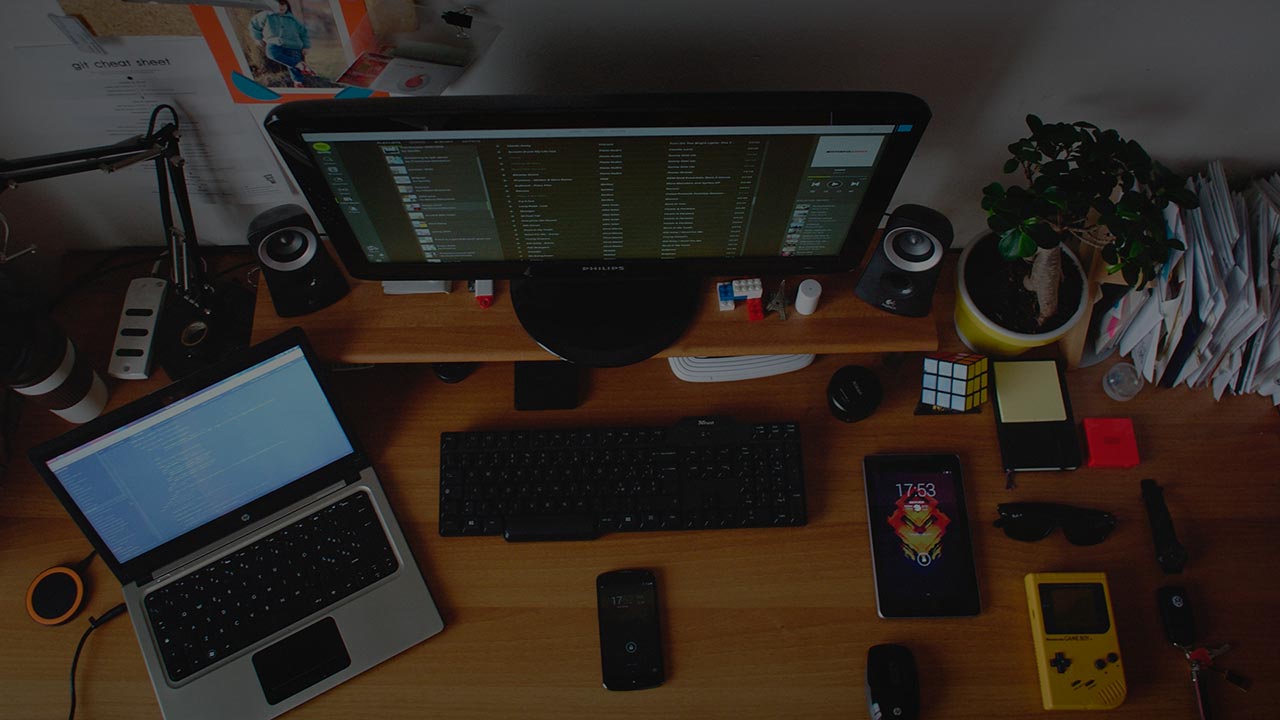 «Word Online» also supports real-time cooperation which allows several people to work on the same document at the same time. This feature lets «Word Online» work with its desktop versions for «Windows» and «Mac», as well as mobile applications. Their versions for mobile «iOS» and «Android» devices are also free of charge and allow users to edit and view documents on the go.
«Word Online» is probably the best choice to work with «Word» documents (it is only second to its desktop version, «Microsoft Word»), because it saves «Word» files in the original format perfectly. It's an excellent solution for viewing and editing text documents.
It's not flawless, though. For the application to work, you need an active «Internet» connection; its functionality doesn't let you edit a local file in an offline mode. Some features of the «Microsoft Word» desktop version are not available in this online tool. Of course, all the main functions are there, but some advanced things are missing, such as working with titles and subtitles, generating bibliography, citations, and references, creating or applying style sets, or using advanced analytical tools. You can view these elements if they are already present in the document, but you can't modify them in any way.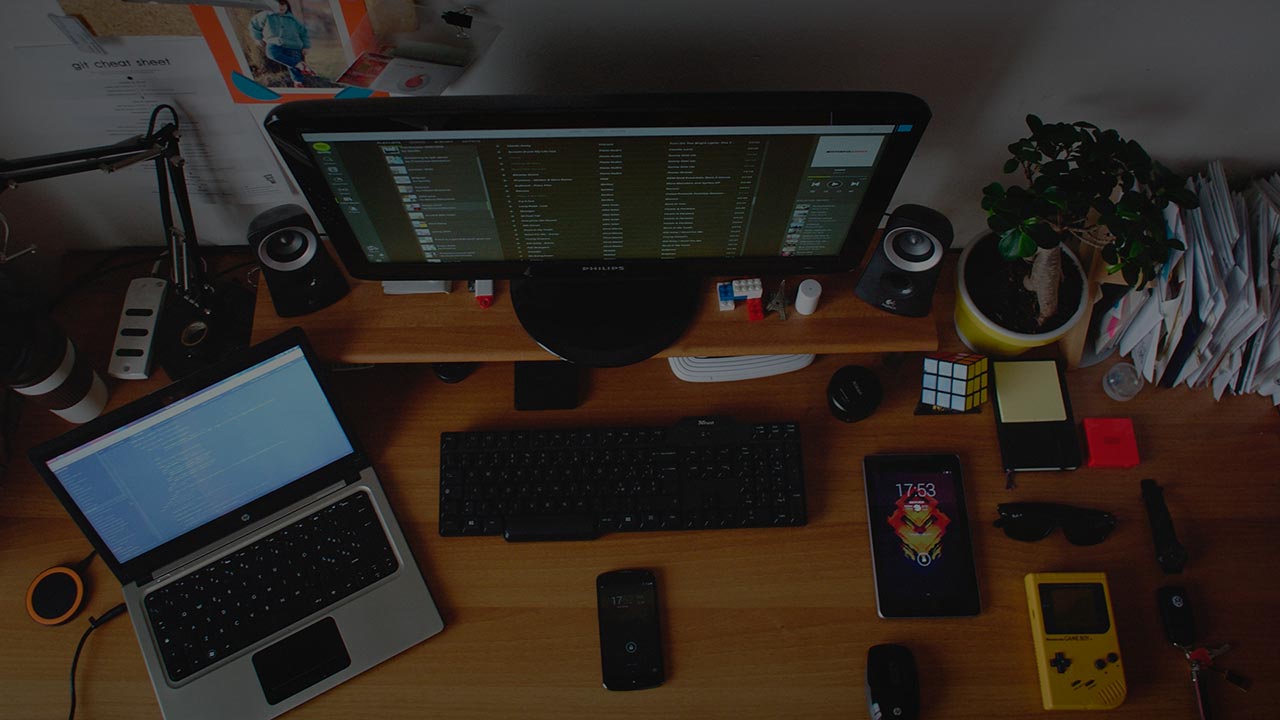 «Word Online» also has some printing limitations, and it's impossible to configure your document in all aspects before printing – this is something that only the desktop version of «Microsoft Word» can do.
«Google Docs»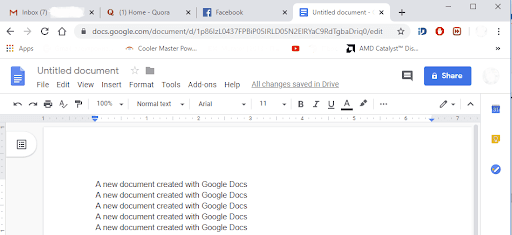 Just like «Word Online», «Google Docs» starts and works in your browser. You can use it to create new documents and cooperate with other users. By default, you can't work directly with a «Microsoft Word» file in «Google Docs». Instead, you have to upload the file to the virtual storage, «Google Drive», and then open it in «Google Docs» – when the file is opened, it gets converted and your«Word» file will be transformed into a kind of document that «Google Drive» can work with.
This procedure is not harmful for simple text documents, and it can even be convenient, especially if the document you are creating is meant for your own use. However, «Google Docs» doesn't always cope well with supporting most file formats recognized and used by «Microsoft Word». That is why, if you want to edit a document in «Google Docs», and then send it to another user who works with «Microsoft Word», this is hardly the best solution, taking into account that the document will be converted twice.
The good news is that if you are using «Chrome» as your favorite browser, «Google» provides a default extension capable of opening «Microsoft Office» files («Word», «Excel» and «PowerPoint») with its own tools (such as «Google Docs», «Google Sheets» and «Google Slides») without converting them first. This extension is known as «Office Editing for Docs, Sheets & Slides» – and one of its advantages is being free of charge and available from «Chrome Web Store».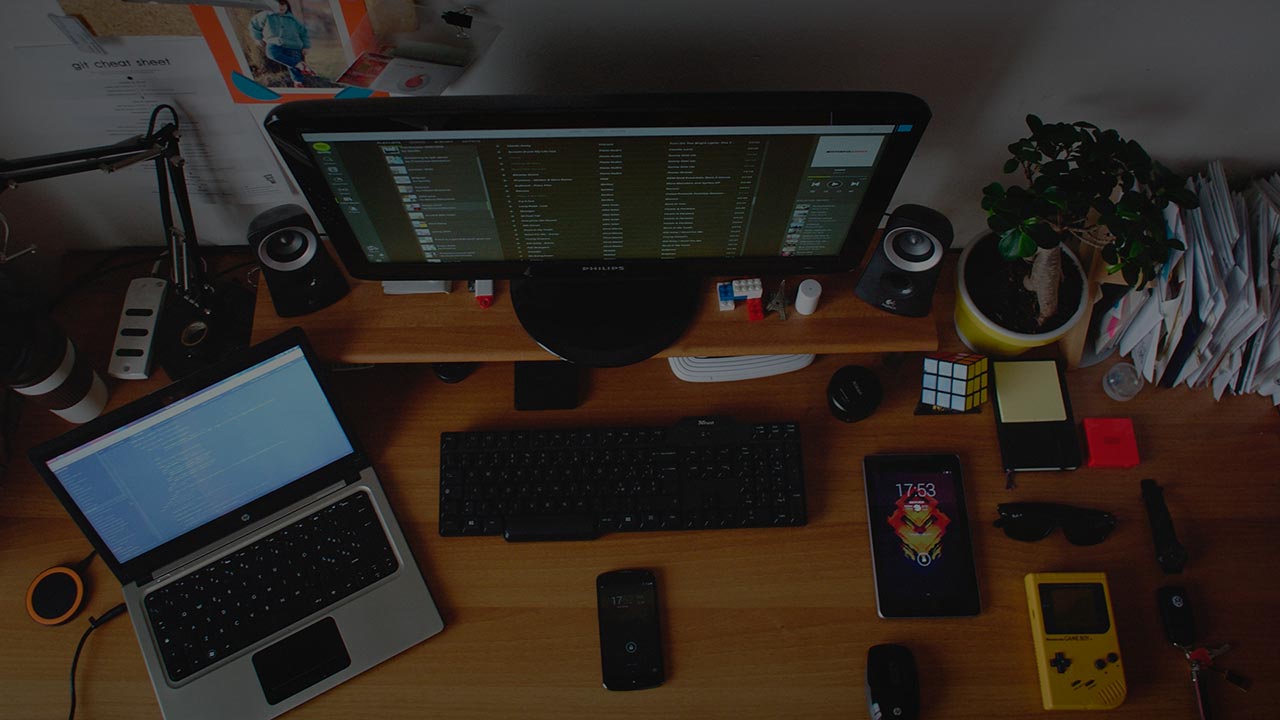 Unfortunately, this approach deprives users who prefer other browsers of the chance to work with «Microsoft Office» documents directly, because they cannot install «Chrome» extensions to any other browser. If you need to edit «Word» documents with «Google Docs» regularly, it makes sense to install «Chrome» – at least, for this purpose.
Talking of functionality, «Google Docs» is somewhat inferior to «Word Online» by its characteristics, but that difference is most visible only to advanced users.
By default, «Google Docs» only works in an online mode. If you need offline access, you have to install an additional extension for«Chrome», which will let you view and edit files even when there is no «Internet» connection. For access on the go, «Google» offers applications for both «iOS» and «Android». Additionally, apps for both platforms support offline access to files with editing options.
«Zoho Writer»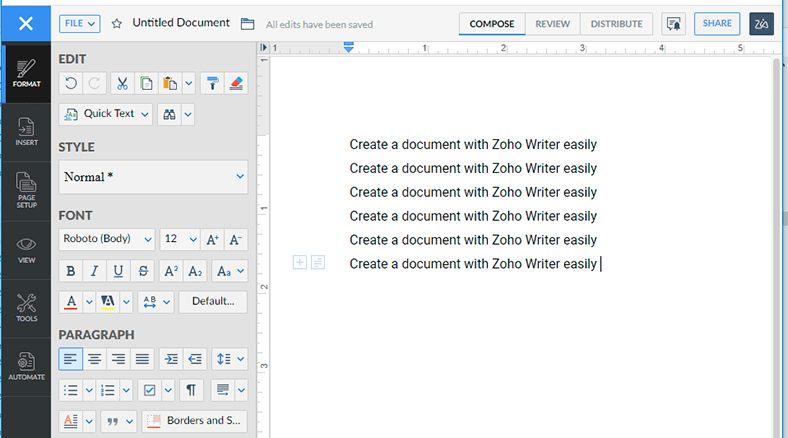 If you're no fan of «Word Online» or «Google Docs», but you're still looking for an online solution to work with documents online, make sure to try «Zoho Writer» – a free online text editor which can import «Word» files without having to convert them. The only thing to remember when dealing with «Zoho Writer» is that you can upload «Word» documents no larger than «10 MB». Most documents fall within this limit, but if you are going to work with larger files, you need to look for a better solution.
«Zoho Writer» supports all the latest formats available in «Microsoft Word», and this editor does really well to maintain and save original formatting in «Microsoft Word» files. You can also save and export a document into a variety of other formats, including «ODT», «RTF», «txt», «HTML», «ePub» and «PDF».
In addition to the web tool, «Zoho» also offers mobile versions of the «Writer», which are available for «Android» and «iOS». Both mobile apps also support collaboration and offline editing.
«LibreOffice»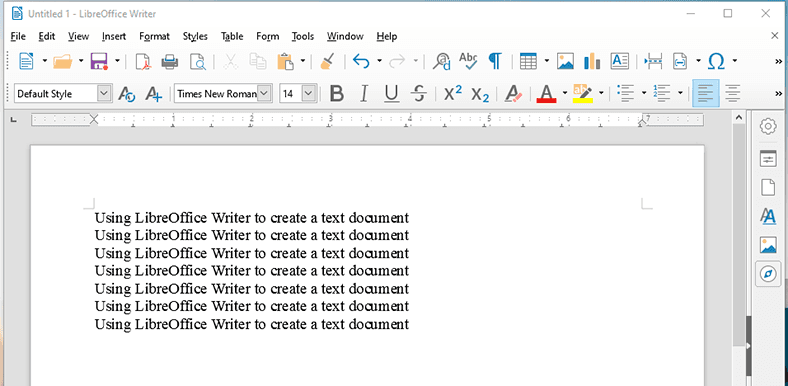 By now, we have already seen several free online services to work with «Microsoft Word» documents. «LibreOffice» is an open-source complete set of tools for desktop computers which attempts to offer a free replacement for the «Microsoft Office» package, and we have to admit this is a very convenient alternative. By its functionality, «LibreOffice» is somewhat inferior to «Microsoft Word», but any online solutions we described earlier are no match for this tool. It is available for «Windows», «Mac» and «Linux».
Though «LibreOffice» is primarily designed to work with local documents, it also supports services that can be used to edit files remotely.
If you're not a fan of «Microsoft Office» (though you have «Microsoft Word» installed on your computer), or you have certain requirements for the software you use, you may discover that «LibreOffice» can do almost anything you may ever need when editing a «Word» document. It does a great job to save «Microsoft Word» file formats, and supports a series of its own formats, so there is no need for conversion. Nevertheless, there may sometimes be problems with placing images into «Word» documents, especially with those created in newer versions of «Microsoft Word» file formats.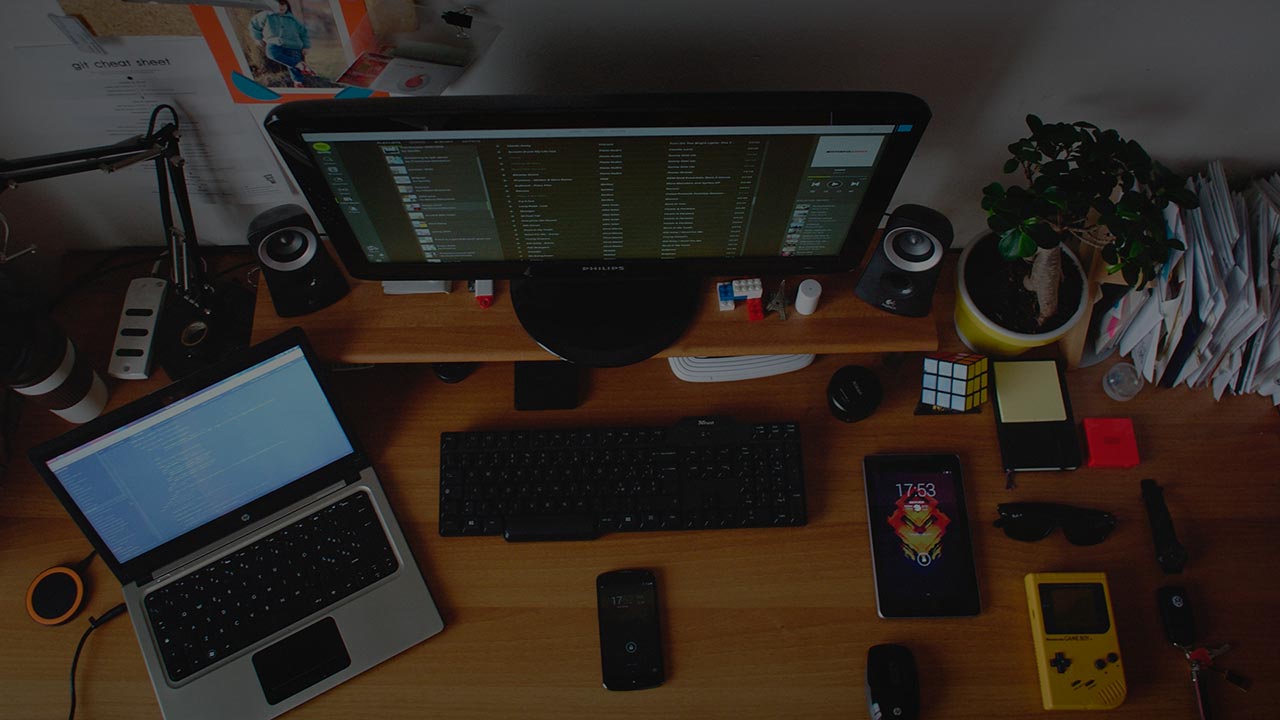 Additionally, «LibreOffice» has its own mobile app, but it's got two drawbacks: the only version available is for «Android», and it only supports viewing documents. Also, certain errors and issues have to be fixed.
Of course, there are other alternatives that can be used to edit «Microsoft Word» documents, but we believe that the products described in today's article are the best substitutes for «Microsoft Word» as they have a varied and convenient set of functions. Leave a comment to let us know what other applications you use to open and edit «Microsoft Word» documents, in addition to the ones we presented today.
Read another article in our blog on how to recover a LibreOffice document.