Recovering Protected
and Encrypted NTFS Files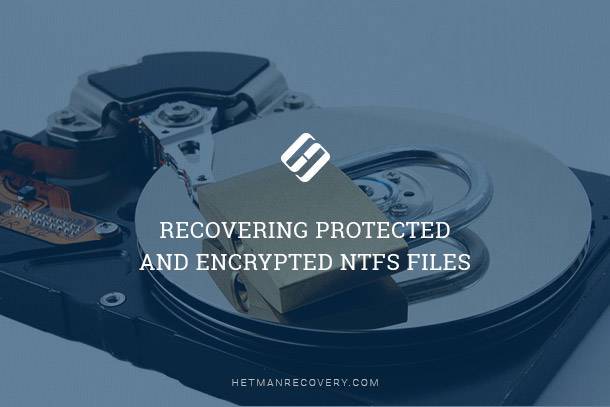 This article describes the process of recovery for files protected, encrypted or compressed with EFS (NTFS), and gives you hints on how to tackle possible problems. NTFS has a lot of features not even imaginable in the older file system, FAT. Alternative data streams, user access permissions, on-the-fly compression and encryption are just a few things that are obvious to a computer user. Undeleting deleted files as well as recovering corrupted NTFS partitions presents more of a challenge to the designer of a data recovery tool than the older file system. Let's deal with these issues one by one.
Read More