Android and Windows Phone:
Data Loss and Recovery Issues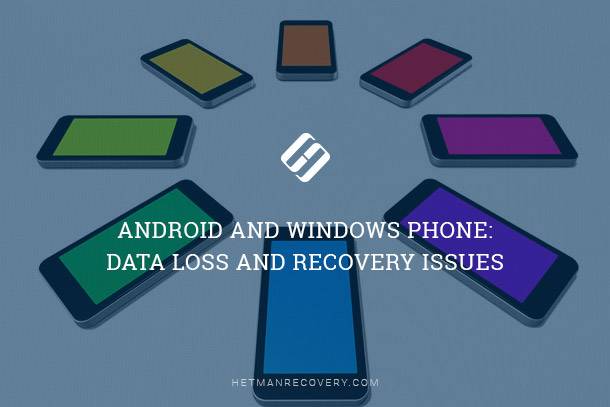 Android tablets and smartphones seem to dominate the mobile market, or at least its price-conscious side. Windows Phone and Windows RT devices occupy a small niche in the market, but have a great potential. One thing in common between Android and Windows based devices (but not Apple iPhone/iPad series) is their ability to extend their available memory with the use of an external memory card.
Read More