Recovering Microsoft Access Databases (*.mdb, *.accdb)
Read about recovering lost or deleted Access database files or their backup copies, and the most widespread causes of getting your database lost. Microsoft Access is one of the applications within the Microsoft Office package, which is a powerful, available and relatively easy tool for database management.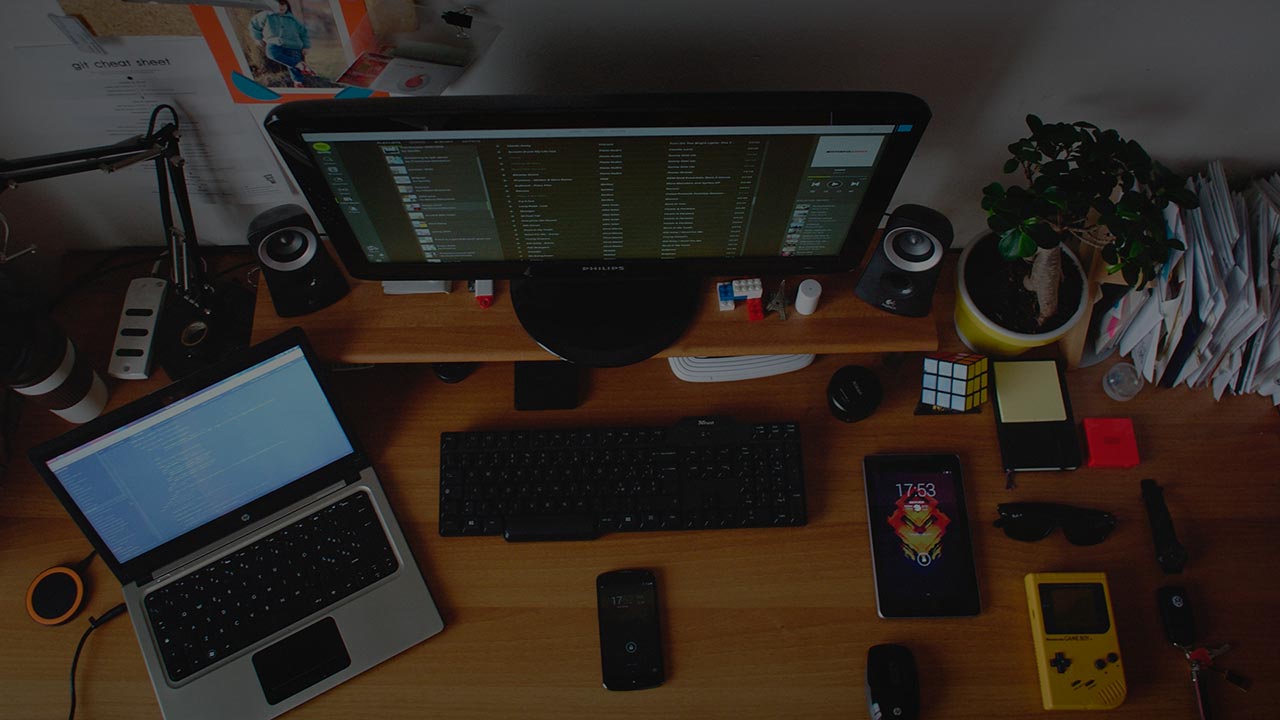 In Microsoft Access, you can import or read other database files, as well as Excel, SharePoint, Outlook folders, and XML or HTML text files. A user can independently create a database of contacts, tasks, events, projects or fixed assets etc.
All data can be saved into files without format data, .mdb (for earlier versions of Access) or .accdb (beginning with Access 2007).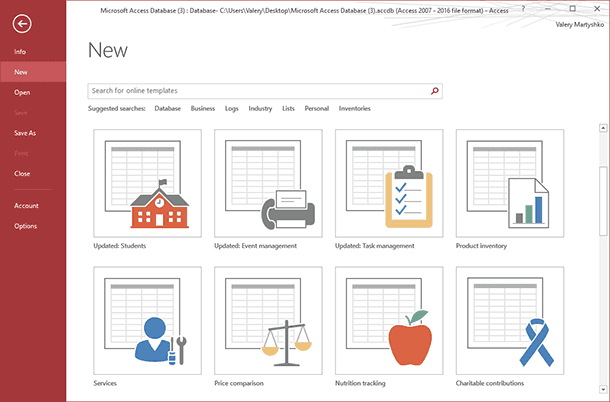 Damage or Loss of Database Files
Despite all advantages of the application, damage or loss of quite a large Access database is a serious problem. Even if databases are stored in servers or RAID massives, data can be damaged or lost at any moment, which leaves you without access to important information.
The most widespread causes of database loss are the following:
Hardware error or failure
A software conflict
Accidental deleting of the file or formatting the media
Damaging a database file (most often, it happens to large databsse files)
Restoring a database from an outdated backup copy etc.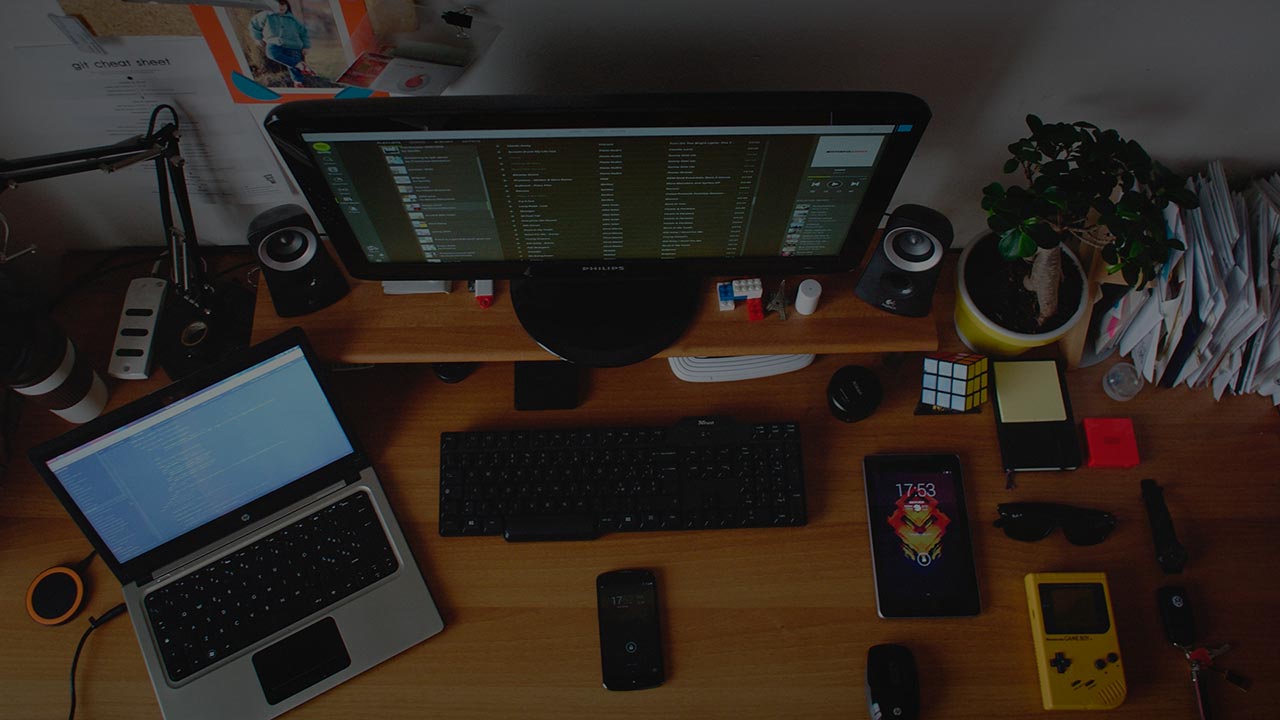 Access Database Backup Copy
Certainly, the best way to secure yourselves against loss of database is to create a backup copy which can help you to restore all or a part of the lost data, if necessary.
To create an Access database backup copy:
Open the database which you need to backup, and go to the File tab

Go to the menu «Save As»

In the «Advanced» submenu to the right of «Save Database As», choose «Back Up Database» and click on «Save As»

Specify the folder to save the database backup, and it will be saved there in the format: database name_backup creation date.accdb.
When saving a database backup you can change its name but we do not recommend it, because to use this backup you will need to know what database it comes from and when it was created.
The Function of Compacting and Repairing The Database
Over time, an Access database file can become very large and/or become damaged. In order to compress such database or repair and restore its damaged file, Access has got the function «Compact & Repair Database».
In order to compact and/or repair a database, go to the File tab and choose «Compact & Repair Database».
Here are the most frequent symptoms to suggest that an Access database file is damaged:
you see a message saying that the file is damaged or that its format is not supported by Access

you see all kinds of messages like «Cannot open a database…».

if data in Access tables is shown as «#Name» or «#Deleted»
Access shuts down suddenly while you are working with it, and then tries to send an error report
you see a message «Application error…» or «Runtime error…»
Also, there can be messages with an error code: 3011, 3259, 3112, 1017, 3159, 3197, 3343, 2486, 3167, 3734, 2239, 2573, 3000, 3078, 3045, 3019, 3015, 3043, 3163, 3001, 2573 etc.
If you couldn't fix database errors with the help of the built-in tool, you can also use third-party software to do it.
How to Recover an Access Database If It Was Lost or Deleted
Recovering lost or deleted Access database files or their backup copies is no easy task. The .mdb and *.accdb files are usually very large and prone to errors and damage.
That is why, to recover lost or deleted Access files:
Run Hetman Partition Recovery and scan the drive (media) from which Access files were deleted

Choose the files which you need to recover and drag them to the recovery list, then click on «Recover»
The tool recovers data from any devices, regardless of the cause of data loss.