Recovering photos from the camera's memory card in 2023
Looking for how to recover deleted photos from the camera? Are digital images lost after formatting or cleaning the camera's memory card? Encountered a failure while copying photo files from the camera to the computer?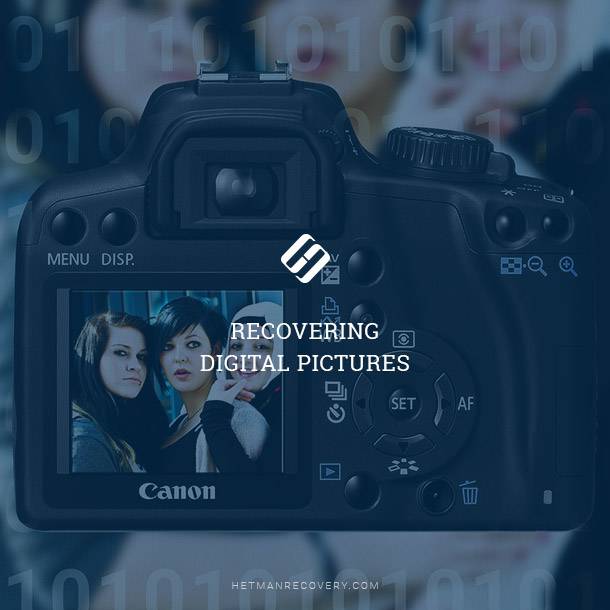 The evolution of digital cameras has enabled us to capture all the best life moments to enjoy them again in the future. One of the best features in digital cameras is the opportunity to view and delete certain pictures, if necessary.
For storing photos, digital cameras can be equipped with a variety of memory cards that differ in capacity, speed and size.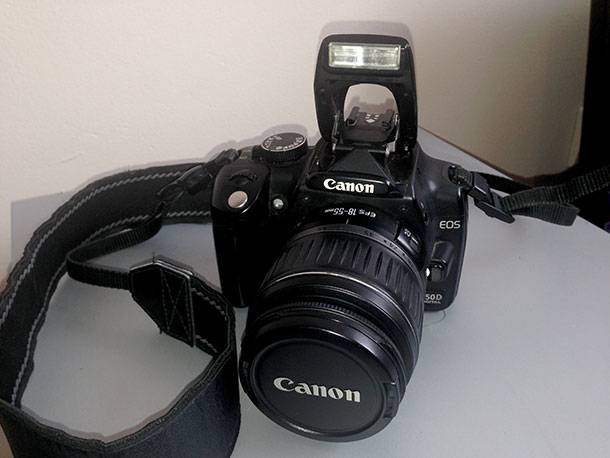 Sometimes handling the camera carelessly, formatting the memory card, or accidentally pressing the delete button may result in the loss of important photos. Yet in most cases, such photos do not disappear without a trace and can be restored.
Photos do not disappear forever in the case of formatting the storage device. Information about the files remains on the memory card, just the files are marked as deleted and ready to be overwritten. Only when the card is overwritten, it will make the files unrecoverable. Photos can be restored from the camera before copying them elsewhere.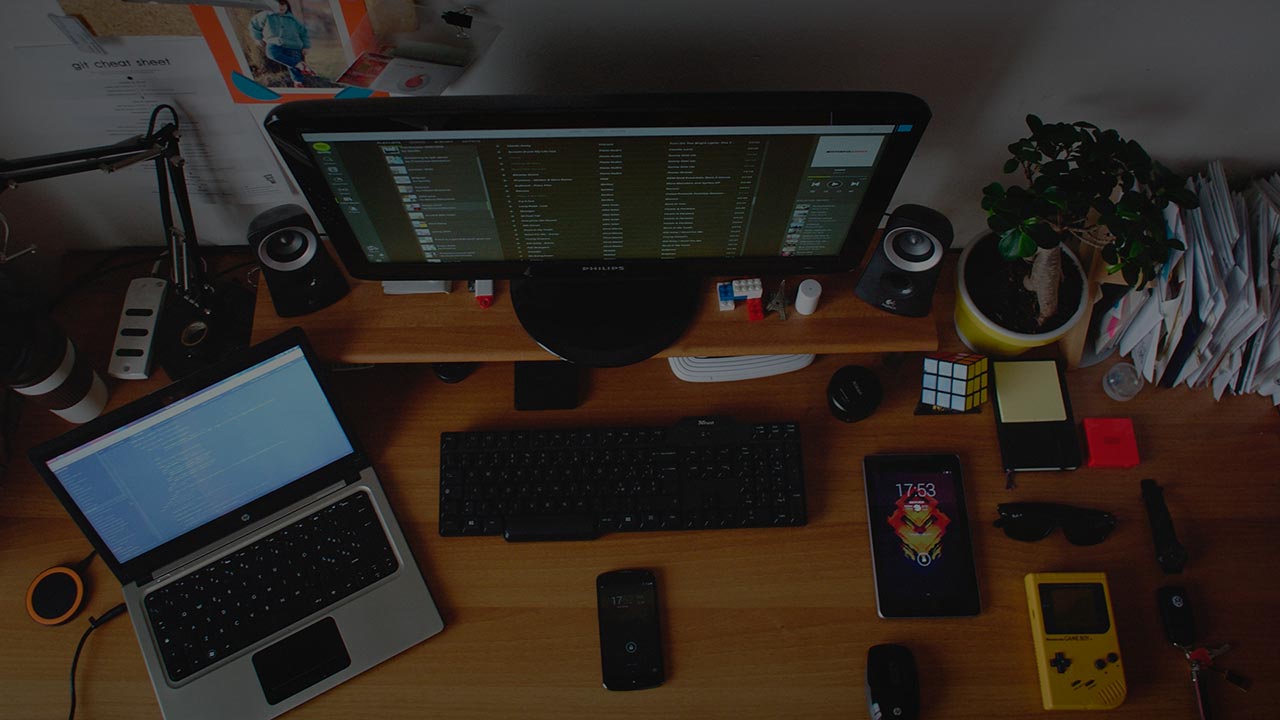 Causes for losing photos
Often, photos are lost when they are copied from the camera to the computer. How can this happen and how to restore photos in this case?
Photos may be lost if there is a sudden power failure to the computer or camera and it causes an interruption in the copying process.
If there is not enough space on the computer or laptop to save photos, the copying process cannot be completed until more free space appears. In this scenario, if you were copying photos using the "Cut" and "Paste" functions, the images that are not saved will be lost.
If the photos copied from the camera to the computer were infected with a virus, the antivirus program on the computer will detect such files and delete them automatically, which will inevitably lead to their loss.
Accidentally unplugging the cable that connects the camera to the computer while copying data may result in partial loss or damage to the data being copied.
What if the photos are lost?
In case of removing something which you didn't actually want to lose, stop using the camera immediately. This way you can avoid overwriting your photos which can make them unrecoverable.
Do not remove the memory card from the camera without turning it off. Photos may become damaged if the reading or writing process is interrupted.
Download and try
Today, with programs like these, restoring photos from a digital device has become possible and quite affordable for the average user.