Android and Windows Phone: Data Loss and Recovery Issues
Read this article to know why data can be lost from mobile devices and how it can be recovered. A guide on data recovery from a memory card. Android tablets and smartphones seem to dominate the mobile market, or at least its price-conscious side. Windows Phone and Windows RT devices occupy a small niche in the market, but have a great potential. One thing in common between Android and Windows based devices (but not Apple iPhone/iPad series) is their ability to extend their available memory with the use of an external memory card.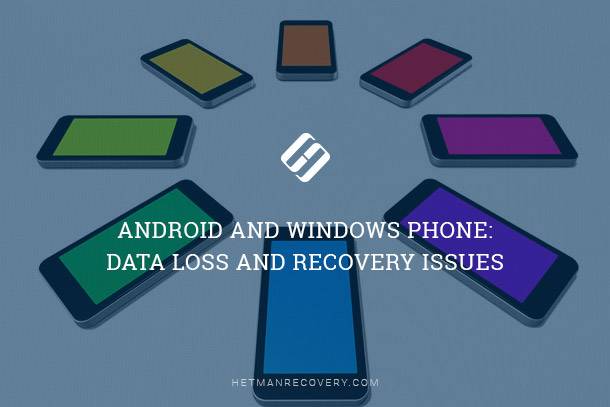 Why Data Can Be Lost
There are many reasons causing the loss of data in Android and Windows phones, the most frequent being user error. It is extremely easy to erase everything on the SD card by initializing, formatting or erasing the content of the memory card. In Android, this destructive operation does not take more than a couple of clicks. Accidental file deletion is also common. In addition, there are hundreds of viruses and trojans that can render your memory card unusable.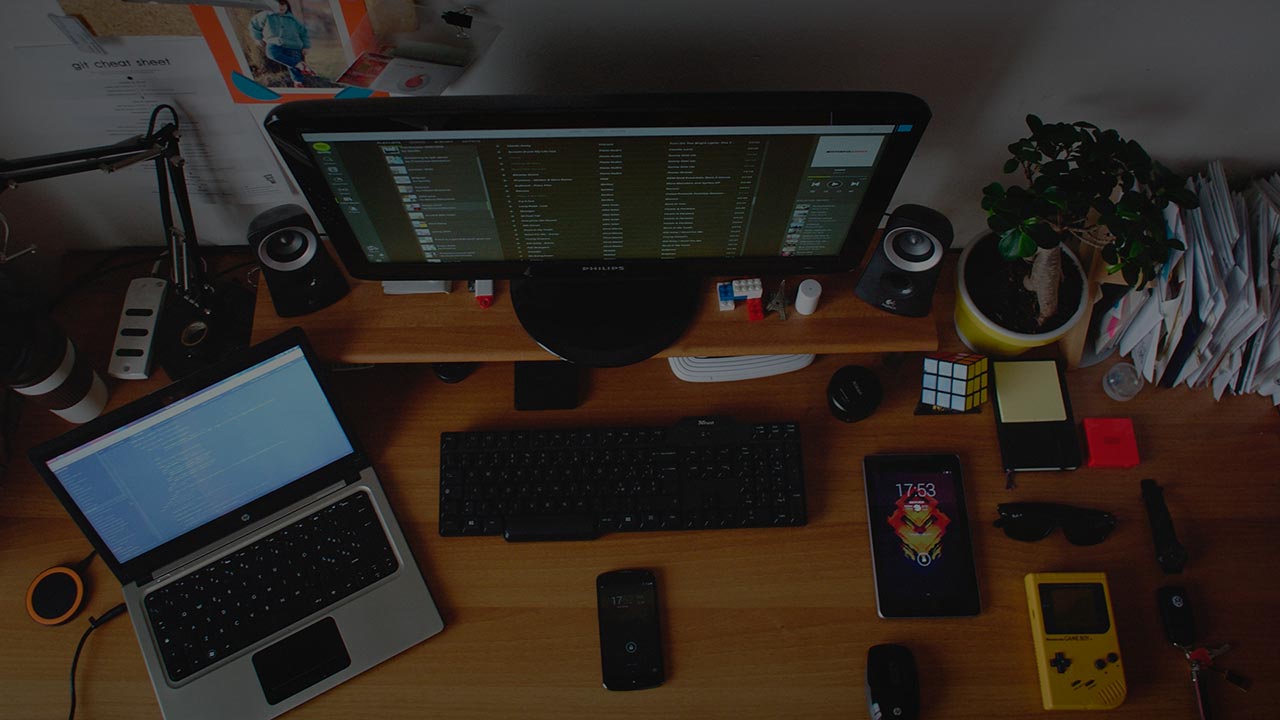 Memory Cards and the File System
The universally accepted file system used on all memory cards that go in an Android or Windows Phone device is FAT. Therefore, in order to undelete deleted files or recover data from an erased memory card you'll need a data recovery tool that works with this file system.
Data Recovery on Android Devices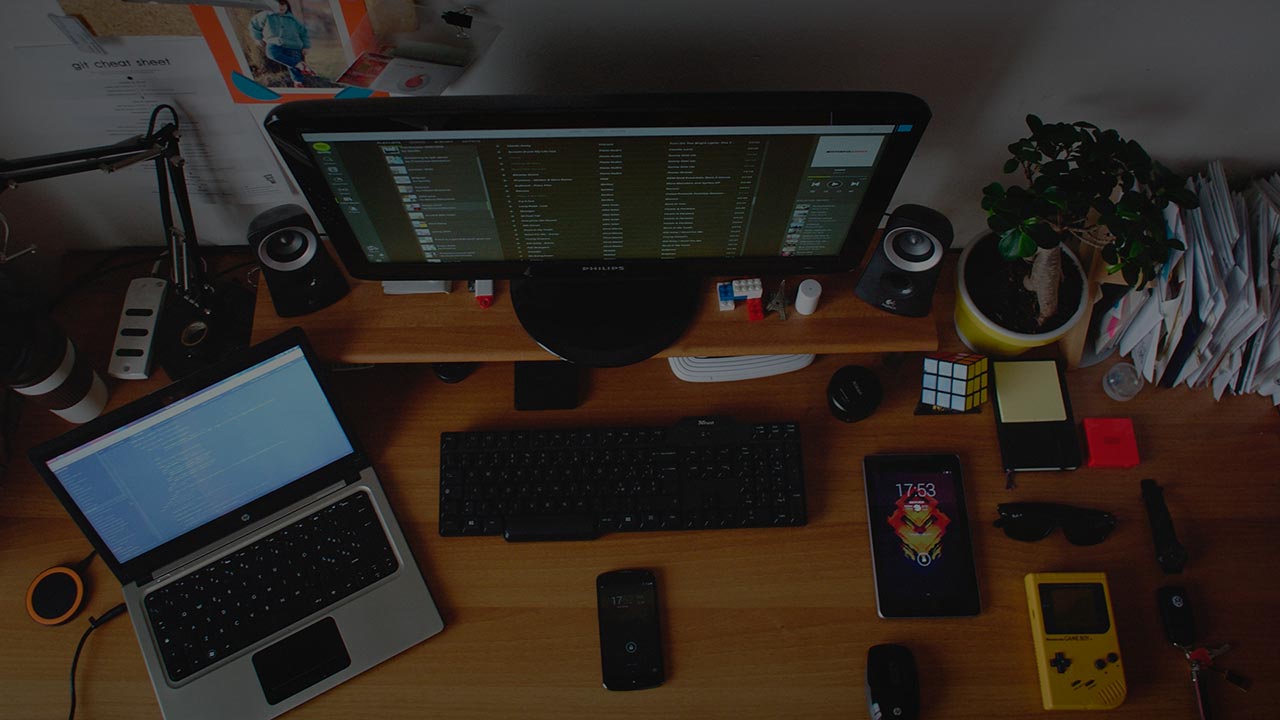 Most tools that can recover information from an SD card used in an Android device will work in Windows rather than on the phone itself. Recovering files from Android/Windows Phone SD cards is a safe and easy process, as neither Android nor Windows will permanently erase the content of your memory card even if you use the "Erase" command. What happens when you erase a memory card? The phone initializes the file system by erasing all records pointing to files stored on that card. Note that the actual content of the files remains intact and can be recovered if you act promptly.
Recovering Files from SD Cards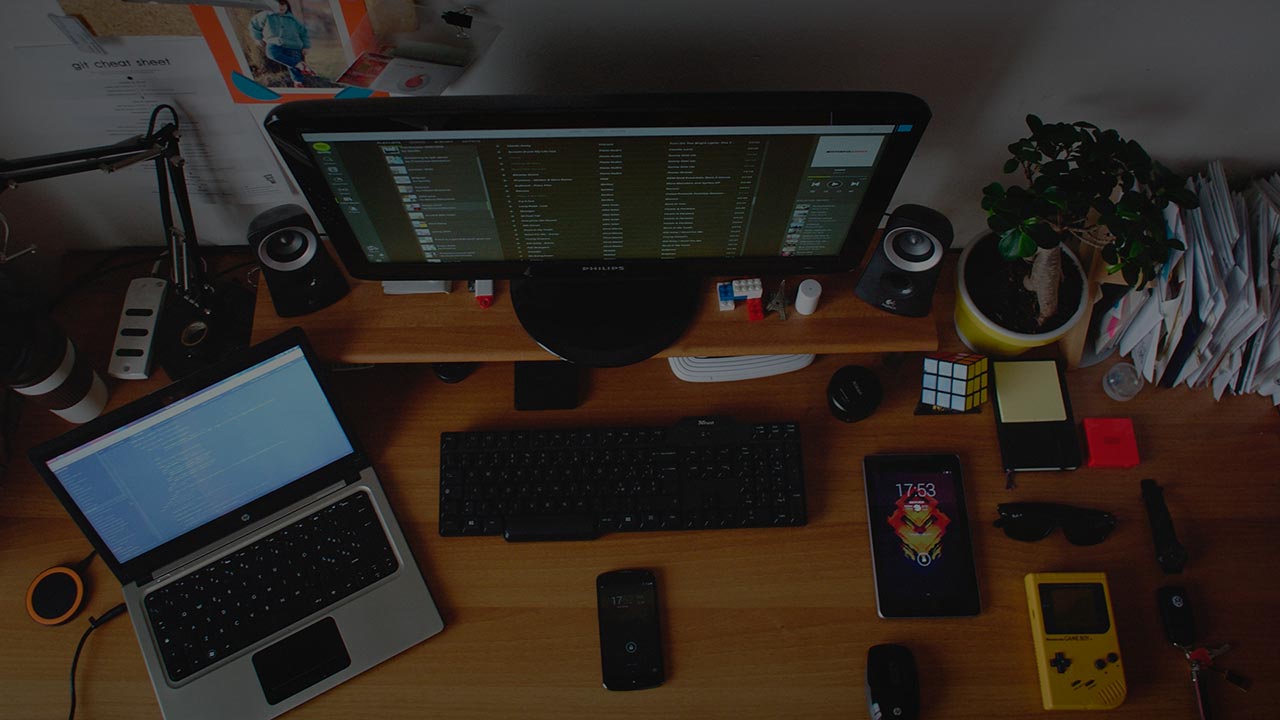 Here's a quick step-by-step guide on undeleting files or recovering data from a formatted memory card used in an Android phone, tablet or other mobile device.
Stop using the SD card in your Android phone. Any write operation performed by the device to the SD card that holds the deleted files will decrease your chances of recovery due to the possibility of deleted data being overwritten. The sooner you stop using the card, the better chances of successful recovery you will have.

Shut down the phone and remove the card. If it is not possible to shut down the phone and take the card out immediately, dismount the memory card from the phone's configuration (in Android, use the following sequence: Settings – Storage – SD Card – Unmounts SD card).

Insert the SD card into a card reader connected to the computer. You may need to use a microSD or miniSD to full-size SD adapter in order for the card to fit into the card reader. Alternatively, there are USB card readers that can take micro- and mini- cards without the need of an extra adapter.

Download, install and run a data recovery tool that can deal with the FAT file system, such as Hetman FAT Recovery.

The program for recovering memory cards, USB flash drives with FAT file system.

Use data recovery tool to scan your card and undelete the files. If the card was formatted in the phone, you'll need to perform the scan in comprehensive mode, or the tool will not find anything due to the file system being completely overwritten.

If you have anything but photos and tunes on your memory card, avoid the use of specialized tools such as those that can only recover pictures or music.