SDXC: Recovering 64GB and 128GB Memory Cards
This article is a must-read if you want to know the difference between SD, SDHC and SDXC memory cards, and the peculiarities of data recovery from SDHC and SDXC cards. Storage is getting cheaper, smaller while offering higher capacity every year. 64 GB memory cards are extremely common in today's smartphones, digital cameras, tablets and media players. Due to their sheer capacity, a single failure can cause a local catastrophe with that much information being gone.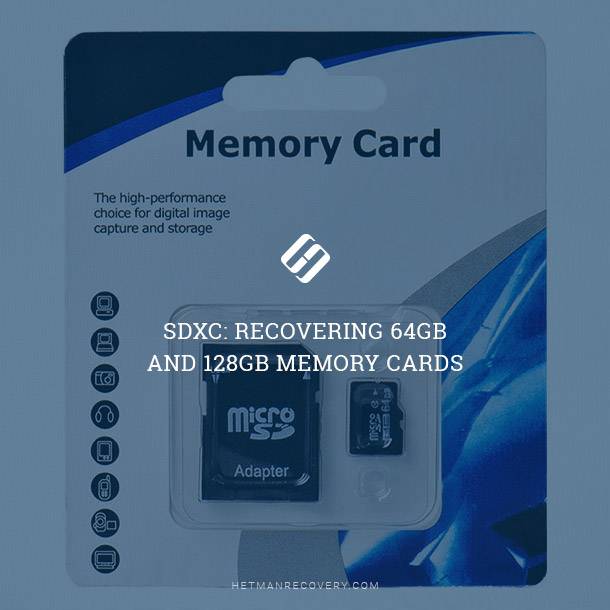 Fortunately, the market offers numerous data recovery tools that can help you get your data back. But there is something about these cards you should know before you reach for a data recovery tool.
Flash Chips: Riddled with Defects
Can you believe you can buy the whole 64 gigabytes of fast, high-quality solid-state memory for as little as $20, or does it sound too good to be true? Why is an SSD drive of said capacity three to four times as expensive as a much smaller SD card with similar capacity? Isn't it using exactly the same type of memory, just in a different shell?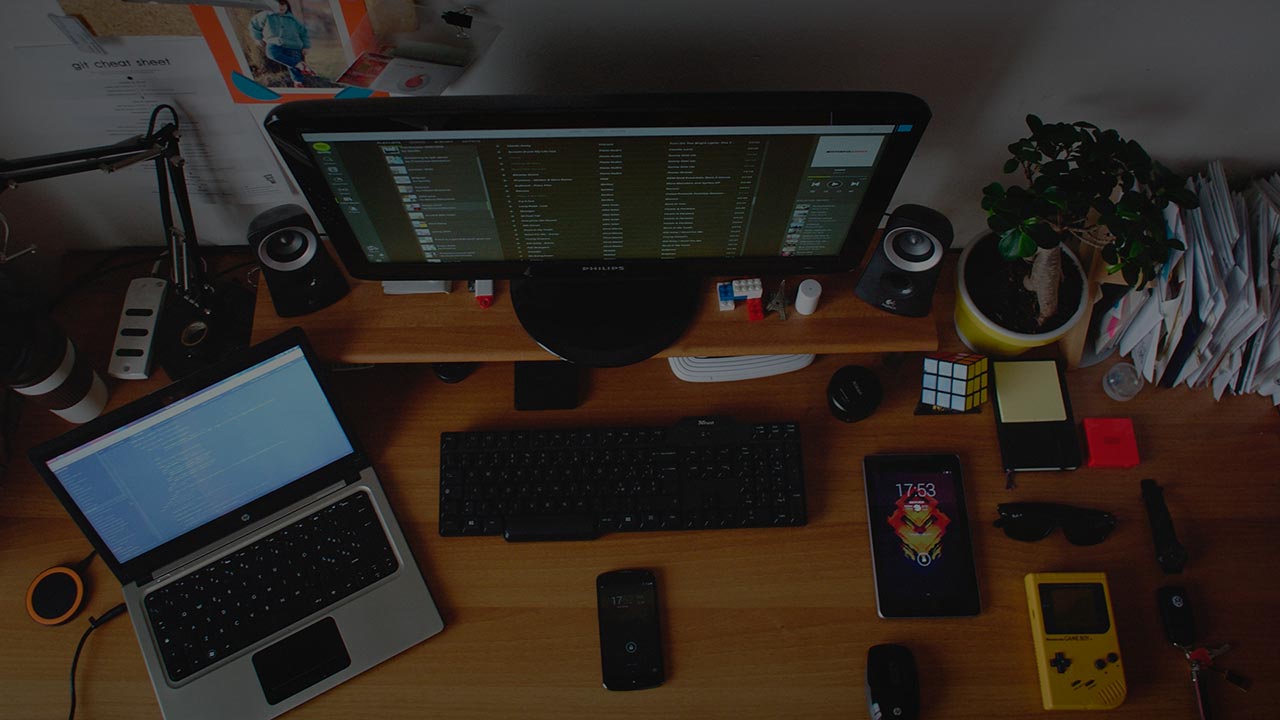 In fact, you can't really buy 64 gigs of high-quality flash memory for under $20, and there is a good reason why SSD drives are that much more expensive compared to SD or micro SD cards. The answer is buried in the question itself. Why you can buy a 64 GB micro SDXC memory card off Amazon for not much more than $20, the actual flash memory the manufacturer puts in these cards is of a completely different quality compared to that of a typical SSD drive.
So how exactly are manufacturers able to achieve these unbelievably low memory prices? They do smart tricks to make the memory card appear as 64 GB of contiguous space while in fact the actual chip is riddled with defects.
Each memory card employs a tiny microcontroller that maps flash cells to logical addresses. The memory chips are manufactured with abundant capacity. During the manufacture, the chip is tested for defects. Unreadable blocks are simply mapped out and become non-addressable and inaccessible from the outside. Bingo! We've just turned an imperfect chip into a perfectly usable memory card. These tricks are nothing shoddy; they are used by all SD card manufacturers, and they are part of the published SD standard. If not for these tricks, SD memory would probably cost the same (or more) as today's SSD drives.
Now when you know the truth about today's flash chips… can you trust them your data? In fact, you can. Granted, SD cards can sustain a much more limited number of write cycles compared to an SSD drive. When one or more data blocks reach their end of life, the built-in microcontroller of said SD card is supposed to take them out of circulation and assign their logical address to another (working) cell. But what if that cell contained some system information such as a part of a file system? If this is the case, the memory card becomes corrupted, and you'll need to use special tools to extract information from that card.
Recovering Data from SD Cards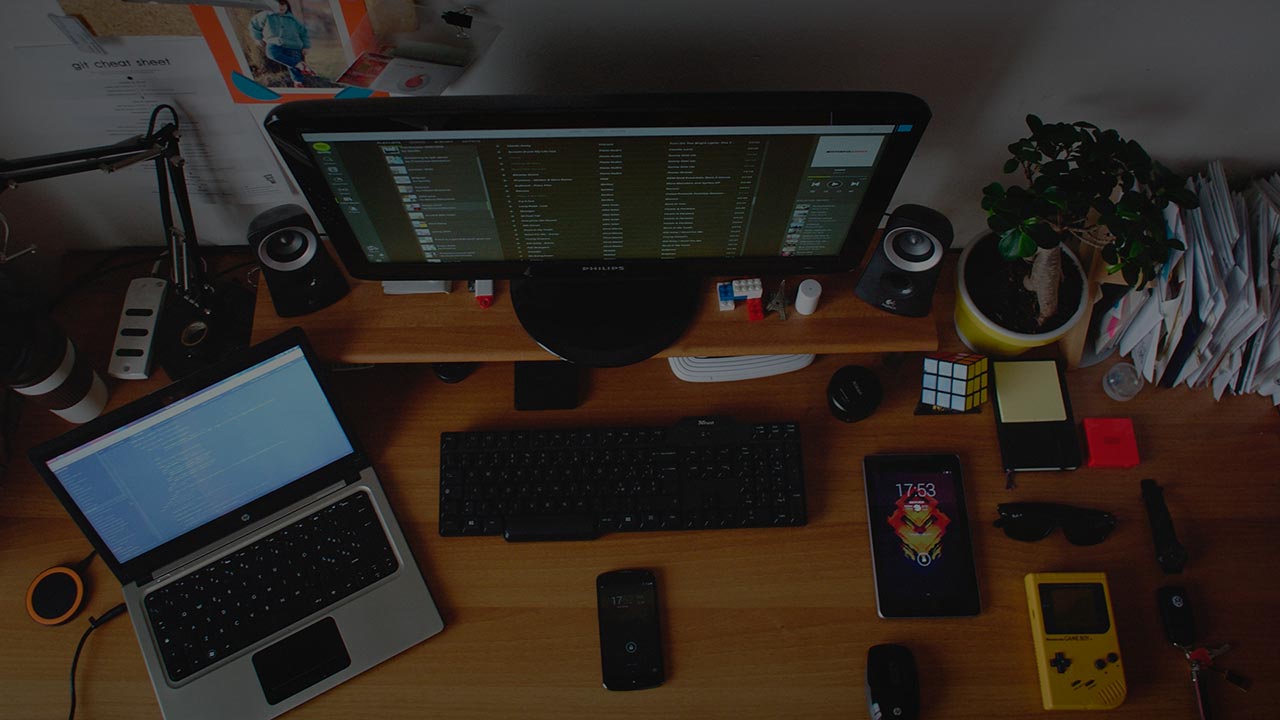 Luckily, we have a large number of data recovery tools available on the market that claim to recover the entire content of your memory card. But were they really tested with any of those memory cards in their compatibility lists, or do developers simply assume the recovery will work based on the same principle as traditional magnetic media? In fact, I've seen both and in between. Some products can recover all types of SD cards as they claimed, some other tools can't deal with SD cards at all, while some other tools can only recover SD cards up to 32 GB.
Wait a minute… Why the 32 GB limitation? Why some of the tools can recover 32 GB cards, but fail miserably when reading a 64 GB one? Should the tool either work or not? The reality is more complex than the numbers. While SD memory cards up to and including 32 GB conform to the SDHC standard, larger SD cards (64 and 128 GB) conform to a different standard called SDXC.
Recovering SD, SDHC and SDXC Memory Cards: Is There a Difference?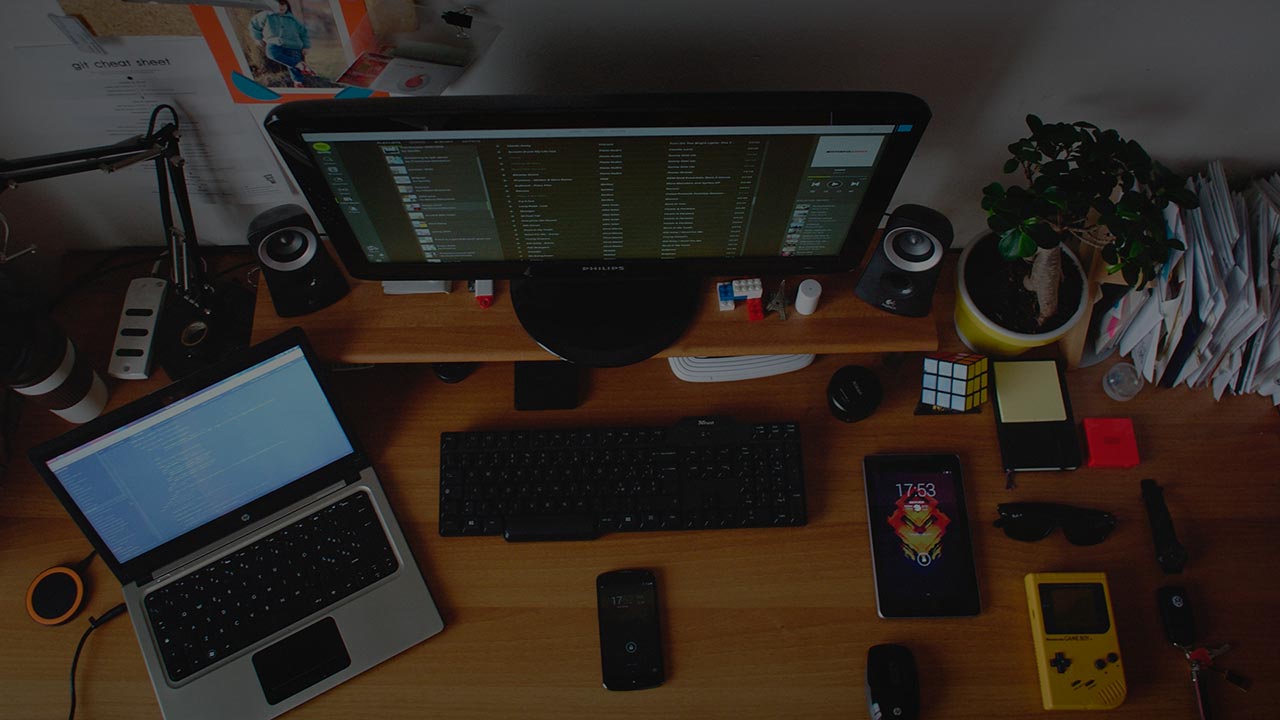 There is in fact a big difference between smaller (up to and including 32 GB) and larger (64 GB and up) SD cards. The former conform to the SDHC standard, while the latter use the newer SDXC standard.
For you as a user this can mean two things.
First, if you are using a 64 GB memory card, make sure that both your portable device and your computer's SD card reader advertise support for SDXC cards (or simply put, they explicitly state support for 64 GB SD cards). If your card reader is old and can only support SDHC cards, you won't be getting anything but errors if you try to read that card with your computer.
Second, SDXC cards are formatted with a different file system. Let me explain. When SD cards initially appeared, they used FAT32 as a file system. FAT32 was good enough in the old days. However, this file system has inherent limitations, restricting maximum file size to 4 GB. Just a few years ago this would be a laughable limitation. Today, a typical HD video will already run you more than said 4 GB. If you try to save a large file onto a 32 GB memory card (formatted with FAT32), the write operation will fail.
This is why the SD consortium decided to use a different file system for the new generation of SD cards. 64 Gb, 128 GB and larger SD cards come formatted with exFAT.
exFAT is a new file system developed by Microsoft. exFAT is based loosely on the original FAT32. However, exFAT does not have the limitations of the older FAT/FAT32. exFAT is extensively used in portable electronic devices due to its lightweight design. This was one of the reasons exFAT was selected by the SD consortium as a standard file system for the SDXC format.
Are there downsides to exFAT? There's one, but it's a major one. While exFAT is designed and owned by Microsoft, it's not free. Microsoft requires manufacturers pay licensing fees for using exFAT in their devices. As a result, this has become a limiting factor for many portable electronic devices, especially inexpensive ones. This is one of the reasons why you can use 64 GB SD cards in some devices but not in others.
As a result, when recovering data from a 64 GB SD card, you'll need two things:
An SD card reader supporting SDXC (or stating explicitly that it can read 64 GB SD cards);
A data recovery tool that supports exFAT;
Not all data recovery tools can support exFAT because of the restrictive licensing model employed by Microsoft. Even if a tool advertises support for "all types of memory cards", it may or may not support exFAT. One of the tools known to support SDXC memory cards and exFAT file systems is Hetman Partition Recovery.
The tool recovers data from any devices, regardless of the cause of data loss.
But I've Just Bought a 64 GB SDHC Card!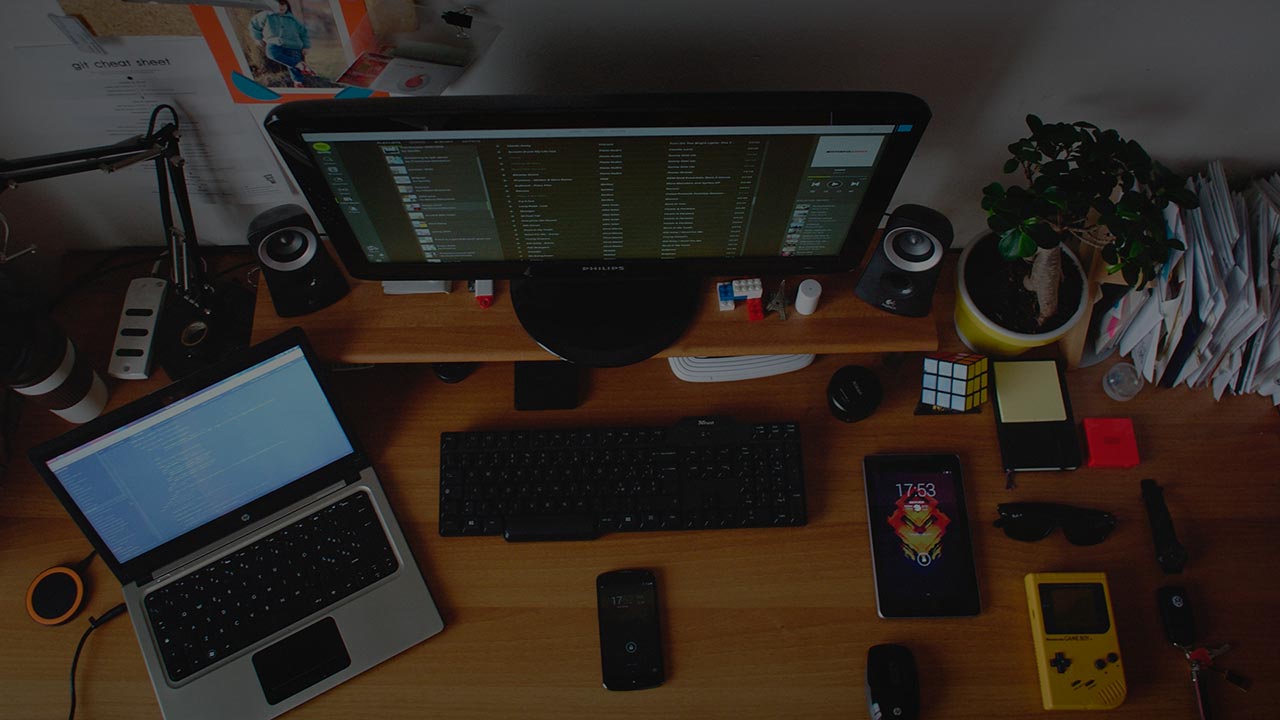 Sigh. This chapter is probably the most disturbing part of this article. Every other week, we receive an email from a customer describing a typical situation. Because are so many reports, and because they all describe the same thing, let me just summarize it below.
A guy buys a 64 GB SD card for a price that's significantly below the market. When the memory card arrives, he tests it in his computer, discovering 64 gigabytes of usable capacity. Suspecting that 64 GB of flash memory for under $5 could be a scam, the guy tests the card by writing some data. The writes are extremely slow (3-7 MB/s), so testing the entire capacity would literally take the whole day. He writes some 1-4 GB of data and reads it back. All seems fine, so the guy formats the card and puts it into a phone, MP3 player, digital camera, or whatever portable device he bought it for.
Day after day, week after week the card is filling up with data. Pictures, music and videos are saved onto that memory card. 8 gigs, 16 gigs, 32 gigs, 64 gigs – the writes keep going, the memory card seems to be holding well. Then all of a sudden a photo won't show in a viewer, an MP3 file won't play, a video won't show up. The guy takes the card out and connects it to a PC in an attempt to save the rest of the data. But… oops! There are no photos, music or videos on that card, just garbage.
It is this moment the guy seeks for help and writes us an email. Sadly, in situations such as the one I described our hands are tied: that memory card was a fake. In fact, the "deal" advertises a 64 GB micro SD card for only $4.79. Yes, it's under five bucks for a 64 GB memory card. The description is Pidgin English and reads something like this: "New 64 GB Class 10 Micro SD HC Memory Card with Adapter Fast USA Shipping Dependable memory card for your favorite photos, videos, apps, and games Easily transfer files between phone, tablet and camera" blah, blah, blah.
Remember: if it seems too good to be true, it's probably not true. See that "Micro SD HC" designation? It's a dead giveaway. You can't buy 64 gigs of memory for $5. And, THERE ARE NO 64 GB SDHC CARDS, period. The SD standard dictates that all SD cards with capacities higher than 32 GB are made to conform to the newer SDXC standard. If you buy this card, you won't be getting anything but a fake.
Ditto. Do not buy these. Remember how the packaging looks, and ignore deals that seem too good to be true.