ATTENTION! Does Windows 10 Delete Files Without Confirmation?
How to enable confirmation when deleting files in Windows 10 and recover the files deleted without a confirmation request before. Many users who have installed Windows 10 are surprised to learn than the new OS does no longer ask them if they really want to delete a file and only then, if the user's answer is "yes," will send the file to the recycler. Now anything – a file or a folder – goes to the recycler as soon as you press "Delete."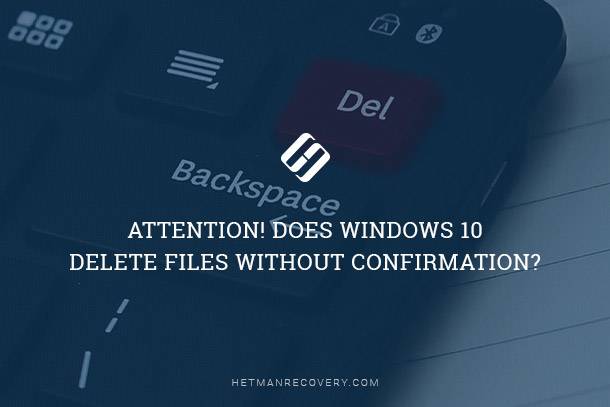 This peculiarity applies more to those who updated their OS to Windows 10 from Windows 7 or earlier versions, because it is already known to Windows 8 users where this change was implemented before.
Some users really liked the idea, but there are answers to ask at once:
If you were in a hurry and deleted more files than you wanted accidentally, you will have to spend some time on their recovering.
What if the button was pressed accidentally and you did not even notice that you deleted the files?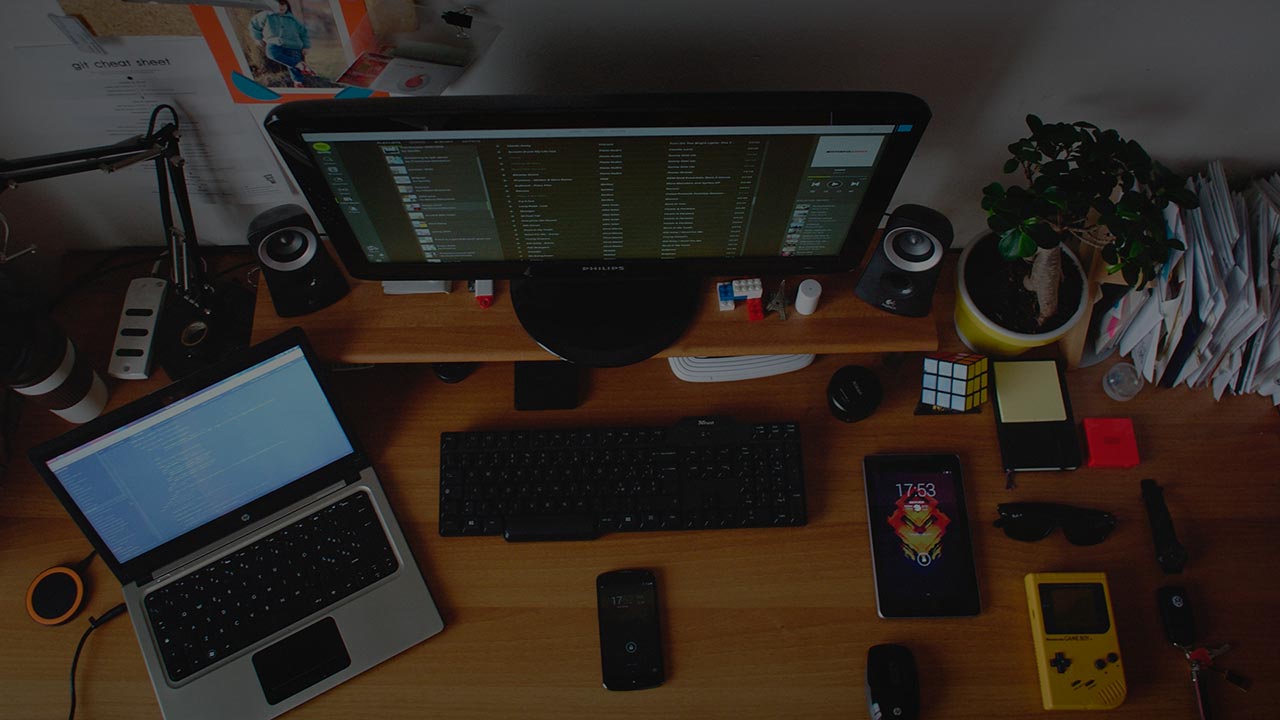 Still, you shouldn't get upset. This function can be enabled in Windows 10. But how?
Go to Desktop.

Right-click on the Recycle Bin and choose "Properties."

Check the box next to "Display delete confirmation dialogue" and press "Apply."

Now if you try deleting anything, your operating system will certainly ask you for confirmation.
And even if you are reading this article after you have already faced this feature of the latest Microsoft OS that you did not know before, there is still a way out. There is special software to recover files lost after emptying the Recycle Bin or by pressing Shift + Delete – Hetman Uneraser – that copes with the task easily.