SMART Parameters and Early Signs
of a Failing Hard Disk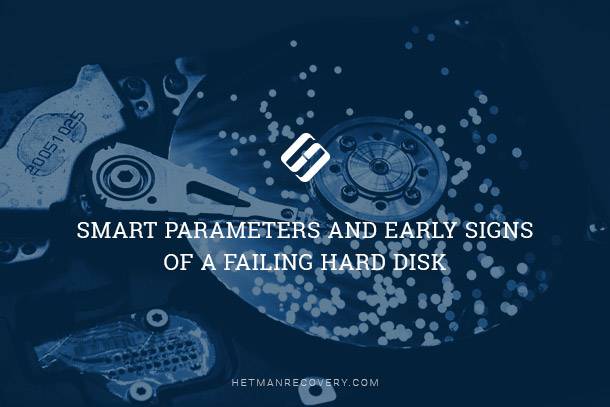 This article talks about tools to use and parameters to check for to prevent accidental data loss due to hard drive failure. S.M.A.R.T. (or simply SMART) is a monitoring system built into most modern hard drives. S.M.A.R.T. stands for Self-Monitoring, Analysis and Reporting Technology. The technology helps detect various reliability problems at an early stage, giving warning signs well in advance before the hard drive fails. By reading (and interpreting) the indicators, the user can prevent data loss by replacing the disk before the crash occurs. But what S.M.A.R.T. flags should we look at? There are dozens available!
Read More