Recovering Data From Flash Drives And Memory Cards
Any user can recover any type of files on their own – by just using the right tools for the job. Read more in the article below. USB flash drives are used to carry files around, while memory cards such as SD, SDHC, Compact Flash or SONY Memory Stick are used in a variety of devices such as cell phones, digital cameras and MP3 players. While these solid-state storage media appear as drive letters in Windows, their principle of operation is very different from hard drives. As a result, they require a different approach to recover information.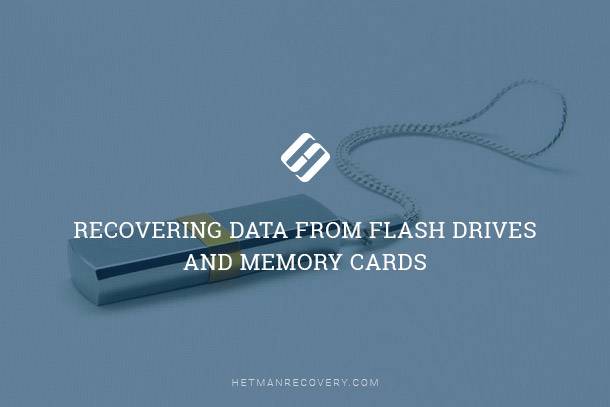 Fortunately, "different" does not mean "more complicated" or "more expensive to handle". On the contrary; when recovering information from most USB flash drives and memory cards, you have an opportunity to save time and money by using one of the specialized tools offered by our company.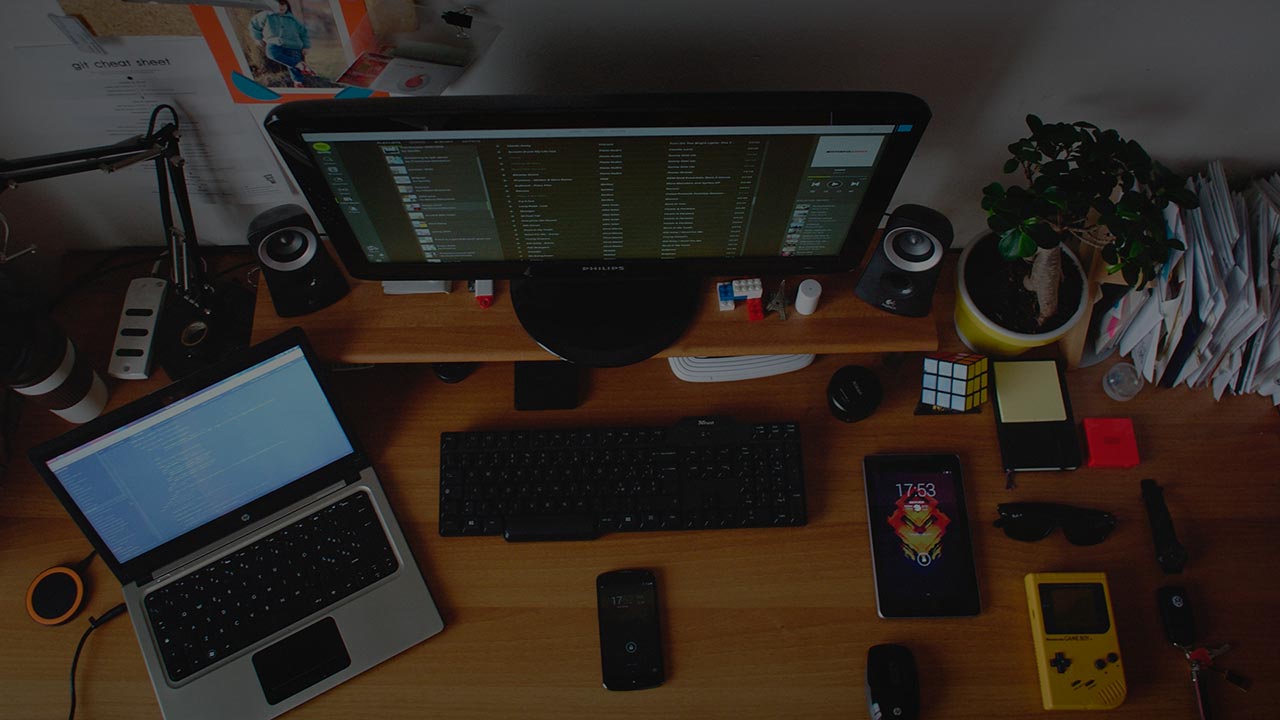 Memory cards from cameras
If you used a SD, xD-Picture Card, Memory Stick and Compact Flash memory cards in a digital camera and want to recover lost pictures from it, there's no need whatsoever to buy an all-in-one monster such as Hetman Partition Recovery. Instead, you can opt for a much less expensive specialized image recovery tool: Hetman Photo Recovery. Priced nearly 70% lower than the all-in-one tool, Hetman Photo Recovery will scan the entire memory card the way our more expensive products do, allowing you to recover photos from formatted or corrupted cards in a matter of minutes.
The tool recovers data from any devices, regardless of the cause of data loss.
Content-based recovery also gives you the benefit of being precisely tailored to the type of data being recovered. For example, Hetman Photo Recovery will reliably detect almost a hundred image formats as well as a dozen digital RAW files, even if those are stored on a memory card that's been formatted. All supported files can be previewed with a single click before the recovery.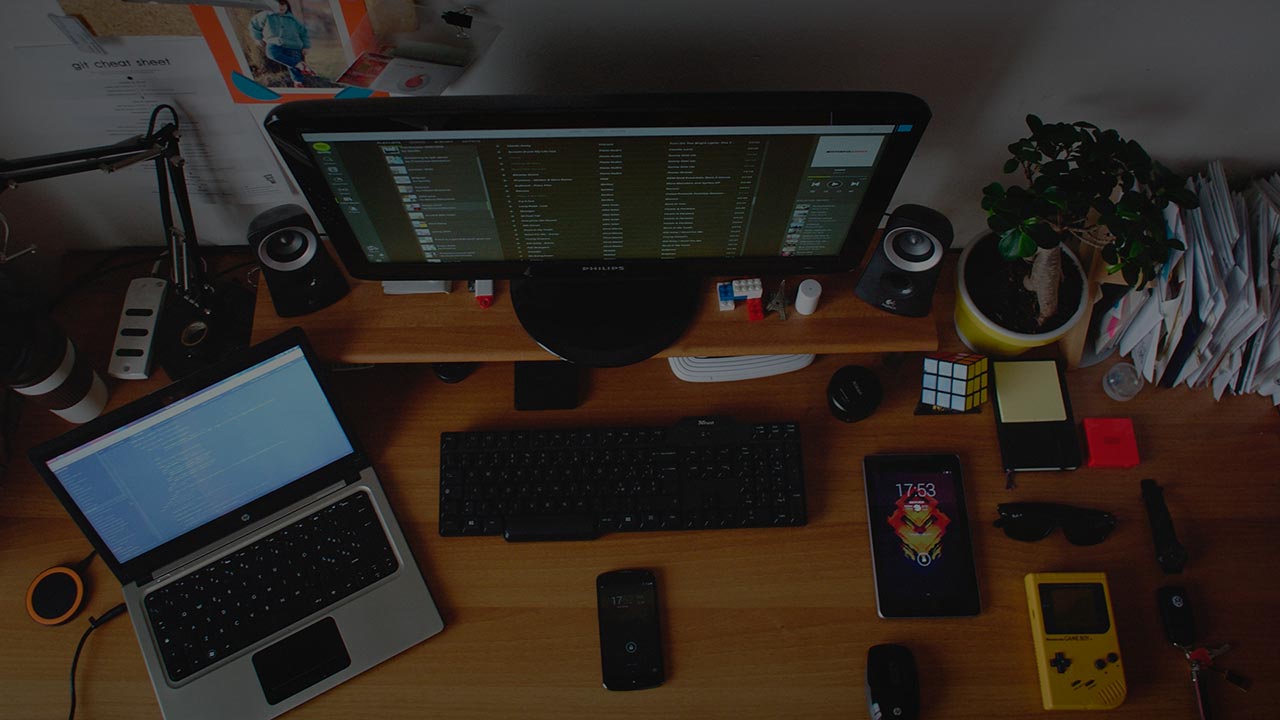 The File System
Most USB flash drives are formatted with FAT32 for compatibility reasons. This means you're very unlikely to encounter a flash drive or memory card formatted with the other file system, NTFS. This also means that you don't have to purchase an expensive recovery tool that can fix both FAT and NTFS-based drives. FAT is a simpler file system that's easier to recover. Try a free version of Hetman FAT Recovery, and more often than not it'll be able to serve you just as well as the more expensive analogue.
Easier to Handle
With USB flash drives and memory cards, you don't have to observe the same strict precautions as when recovering system drives. Normally you wouldn't install a data recovery tool onto a memory card you're about to recover. You would also have enough space on your main hard drive to store the files being recovered, so you likely won't need the FTP Upload and DVD Burn features of the bigger product.