Get Data Recovery Software For Free
From April 15 to May 15, 2015, Hetman Software is holding a promotion. You can get Hetman Data Recovery Pack, which is worth $150, for free.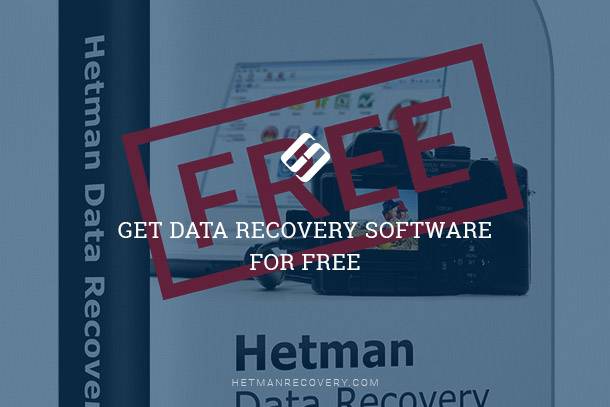 To participate, you have to:
Visit Hetman Software's Facebook page;
Tap "Like" for the company's Facebook page;
Make a "Repost" of this post;
Once you have 30 "reposts" of this post on your wall, please send us the link to your account.
Results for this promotion will be announced on May 20, 2015. These results will be available at our website.
Instructions