Backup Policies and Fault Tolerant Systems
Why can we lose data even with fail-safe systems? The mistakes that users make most often. Data on a hard drive or a memory card can be easily lost, but their recovery is very difficult. There are definitely more than seven common mistakes made by computer users who want to reliably store information. The Top list assembled here is the result of many years of answering our customers' queries and helping our clients handle the various cases of data loss.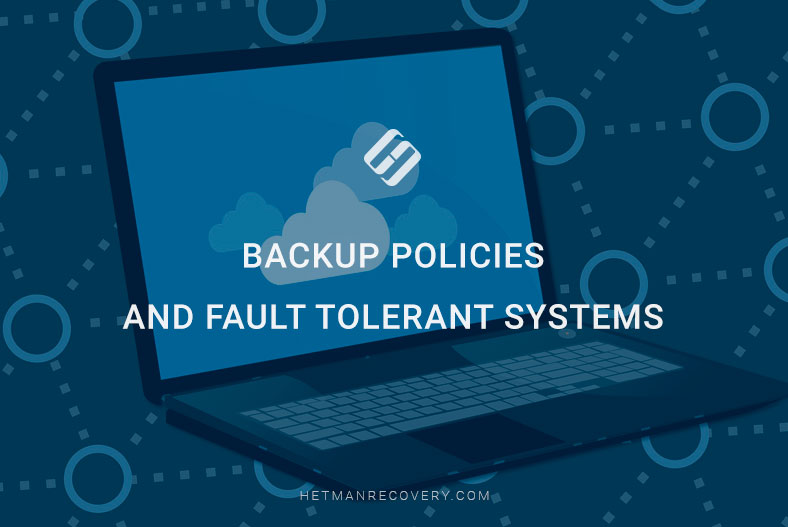 Backup Policies
This section lists errors related to an incorrect approach to backing up data. Absence of a backup copy of valuable data is the most common reason for contacting our company. Recognize yourself? You are our future customer!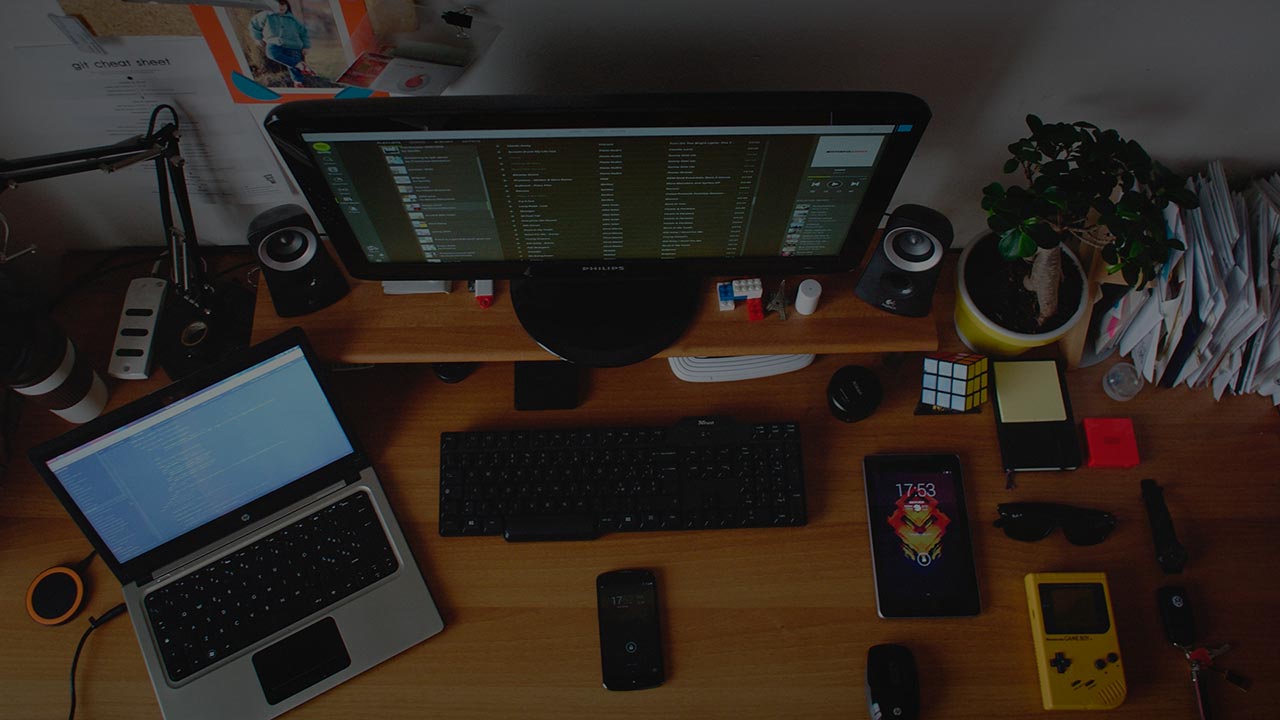 No Systematic Backup Strategy
Having no systematic backup is the most obvious reason of having to resort to data recovery tools (such as those provided by our company). Occasional backups will rarely help organizations and even individual users. Fresh *.avi, *.ppt, *.pst, *.tiff files are often the most important ones. Without a periodic daily backup, your backup strategy is incomplete.
No Backup Restoration Strategy
Having a backup strategy alone is not enough. Even if you back up your data daily, you must have a quick and easy way to restore information from the backup. One of the common issues with our clients is losing access to system boot disk, the very disk that contains backup and restore tools. Without these tools, customers are unable to restore data from their backups – even if they have backup files stored elsewhere.
Backup Implementation
Having a perfect daily backup and uninterrupted access to backup restore tools is not enough. Physical location of your backups as well as hardware media matters a lot.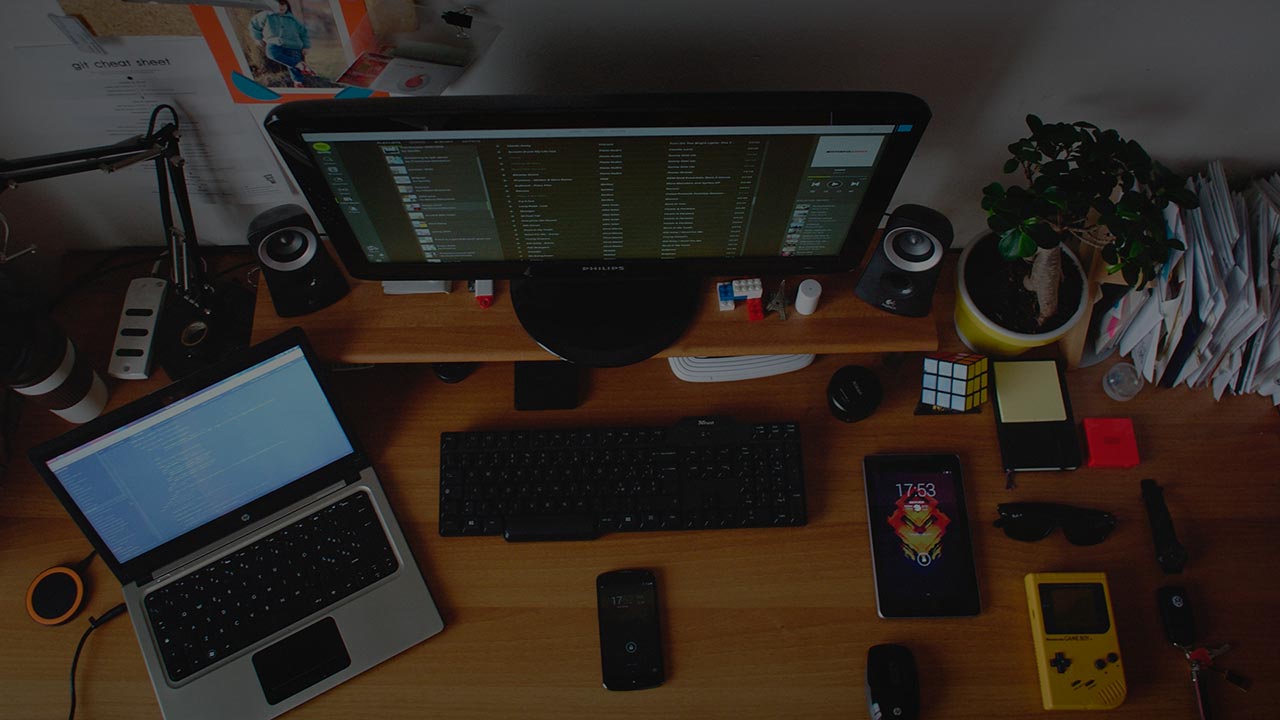 Keeping Backups in the Same Office or Building
If you keep your backup system or backup hard drive in the same office or building with your main system, the very event rendering your main system unusable will most probably destroy your backup as well. We had more than one case of customers losing their backups after a fire or electrical problem together with the main system.
Using Improper Backup Media
Are you reusing old tapes or have a dedicated external hard drive to store backups? Make sure they are reliable enough to let you read your data if you need to restore it! In addition, using identical hard drives in the main system and as a backup is a very bad idea, as hard drives from the same batch are very likely to fail one after another. Making backups to rewriteable optical media is also not the brightest idea, as rewriteable DVDs demonstrate much shorter shelf life compared to single-write media. And even single-write DVD-R discs must be stored properly in order to keep information.
Fault Tolerant Systems
Building a single fault-tolerant system is not enough to ensure data integrity.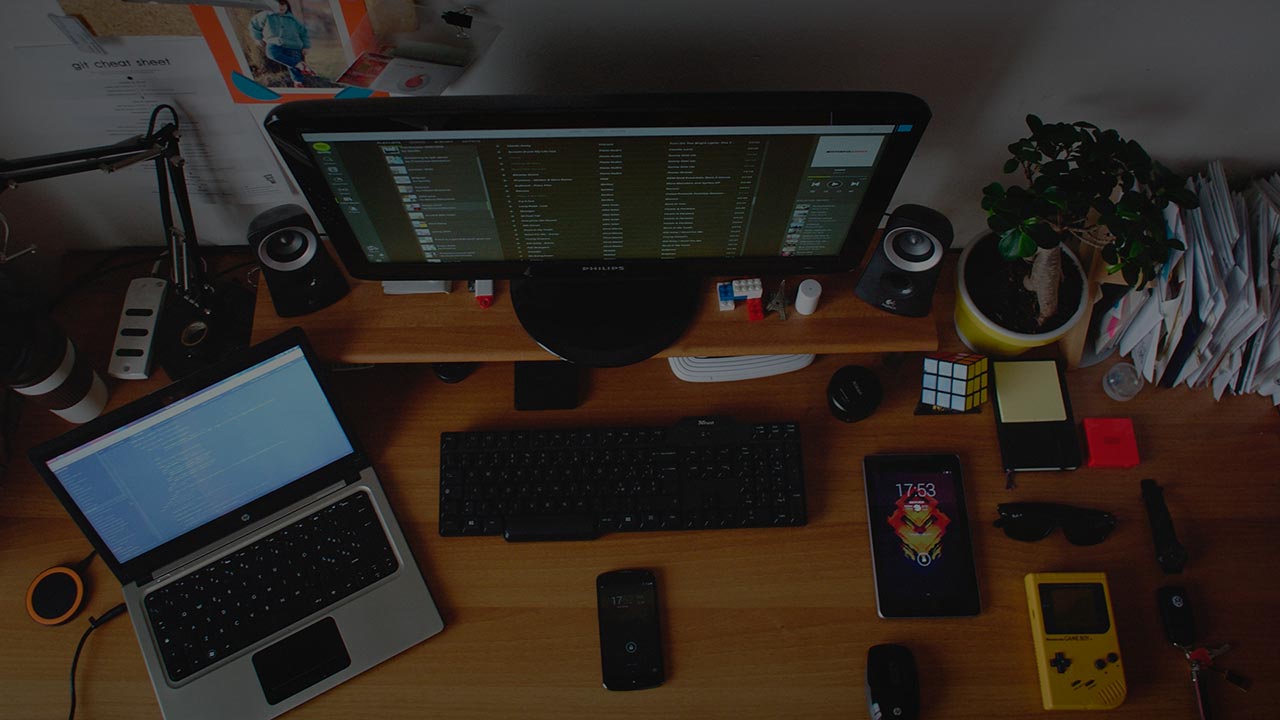 Over-relying on RAID Arrays
Redundant or even mirrored RAID arrays will definitely increase data storage reliability. However, relying on a RAID array alone to keep your data safe is an extremely bad idea due to multiple factors, some of which are listed here as mistakes #3 and #4. Indeed, RAID arrays are often comprised of identical hard drives (which are likely to fail all at once), all of which are kept in a single rack or PC (which is prone to physical and electrical damage). In a word, a RAID array is no substitute to a good backup policy.
In the next article, we will consider the role of the human factor as a reason for losing important data.
Infographics