How students can protect their laptops against data loss
Read this article for advice on reducing the risk of data loss – and make things easier even when this disaster strikes you. Laptop computers are great for managing student workload. Often being the one and only computer a student has, laptops are regarded as extremely important information containers. Losing access to information stored in a student laptop may easily cause havoc. Preventing such a disaster is utterly important.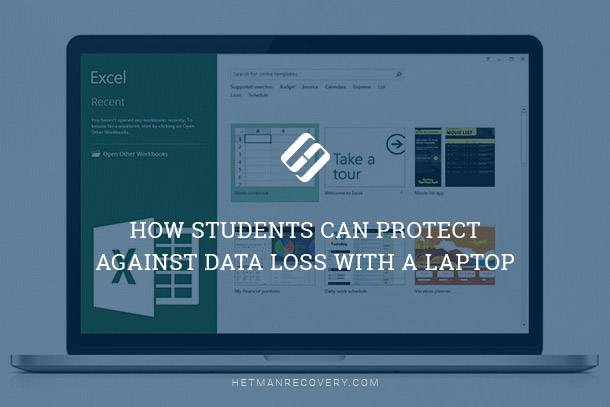 There are several tips that'll help students protect their information.
Have an up-to-date backup
Having a recent, up to date backup of all information is the most important safeguard against data loss. Your laptop may break down, or get stolen, or its disk gets corrupted, or a virus can wipe or cripple your disk. It's much easier to recover information from a backup than struggling with a non-working (or missing) laptop.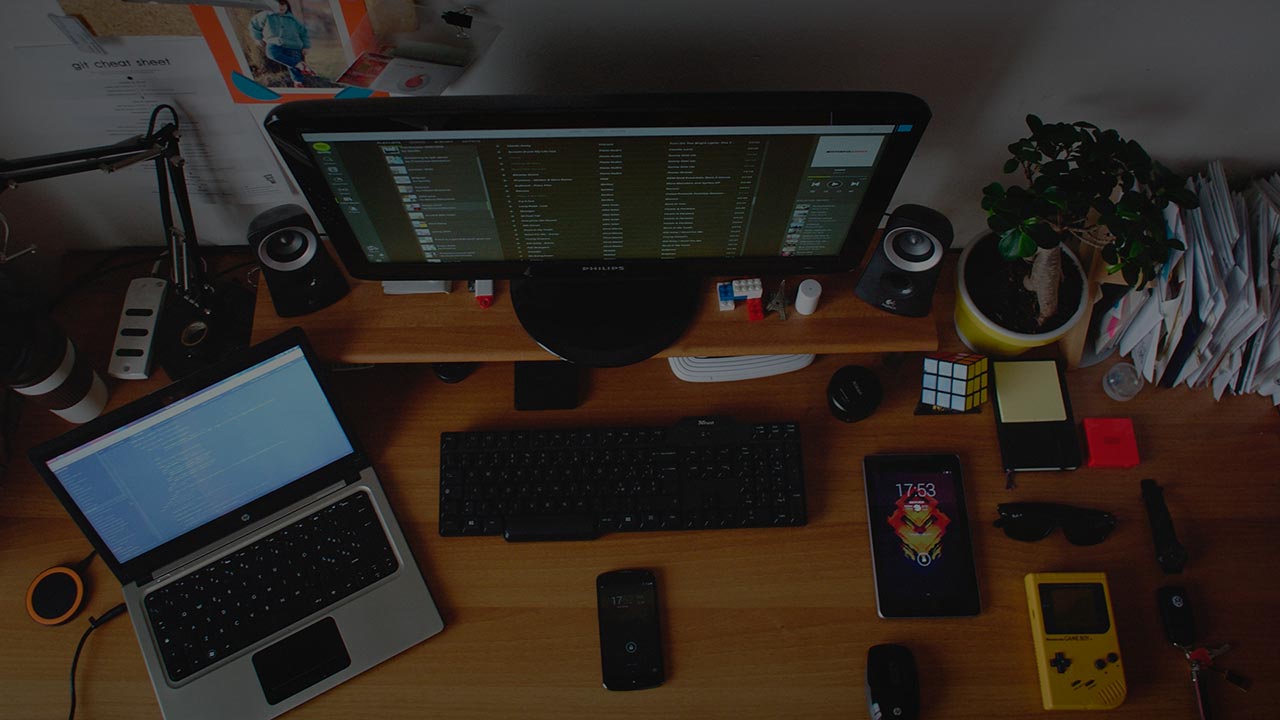 Keep your backup safe
Making your backup to a reliable media and keeping it in a safe place is as important as having the backup itself. What's the point of having a backup copy of your data if you can't read it when you need it? Make sure to use the highest quality media (WD (Western Digital), Samsung, etc.) or a brand-name USB flash drive (JetFlash) to hold your backups. Keep backup media separate from your laptop – you don't want it gone all at the same time!
Have a recovery plan
How exactly are you going to recover information if your laptop breaks down or goes missing? Make a plan to get a replacement computer ready – well in advance. Be it your roommate laptop or a rental unit, you have to know how and when you'll be restoring your data before the loss happens.
The tool recovers data from any devices, regardless of the cause of data loss.
If you don't have a backup
There are things you can do to recover information even if you don't have a backup. If your disk experienced a logical corruption (virus attack, file system problems, formatted disk, reinstalled the OS, or if you just deleted a bunch of files), get yourself a data recovery tool such as Hetman Partition Recovery. You can use it to undelete deleted files, recover information from damaged, formatted and inaccessible disks, and restore files deleted after a virus attack.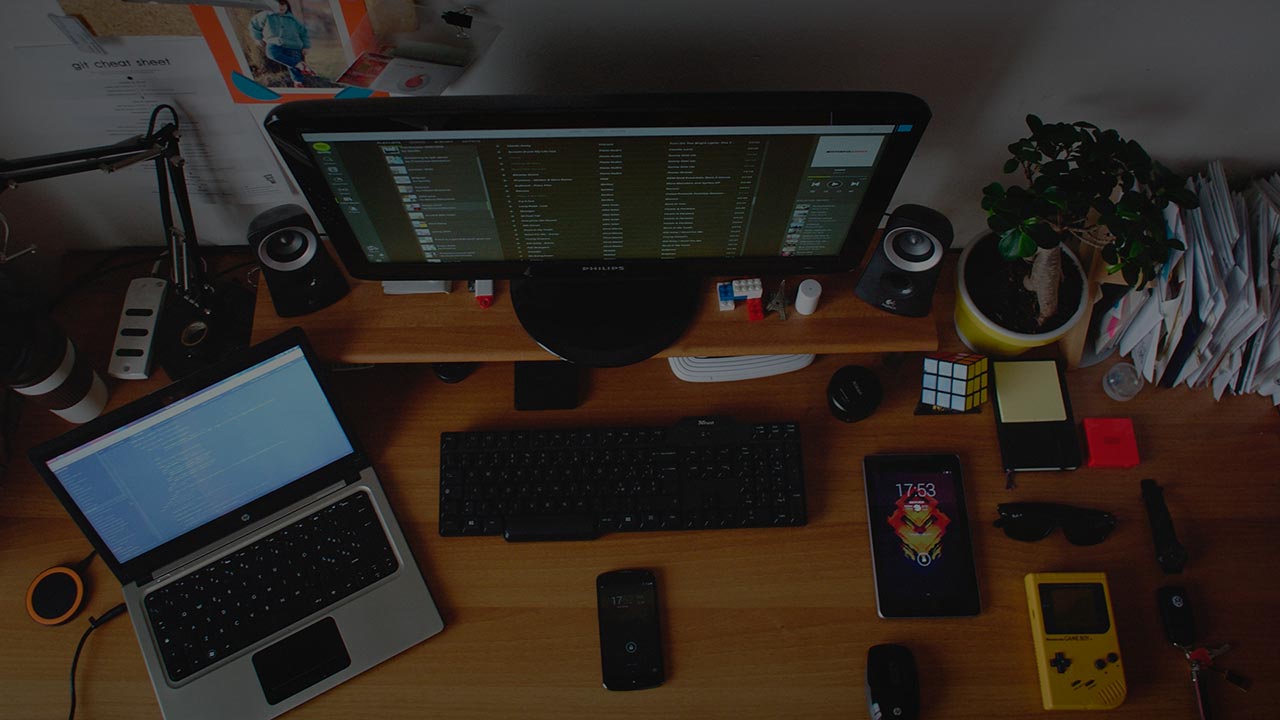 Safeguard Your Laptop
There are steps you can reasonably take to safeguard your laptop against mechanical and electrical failures and minimizing chances of it getting stolen or broken.
Be alert
When working in a coffee shop or other public place, be alert. Don't leave your computer unattended – thieves can snatch it in a minute. Use lock guards, preferably those with a loud alarm.
Many laptops get stolen from university rooms. Never leave your PC in a study or office room overnight; always take it with you. No locks or alarms will help if you leave the laptop overnight in an empty room.
Handle with care
With few expensive exceptions, laptops are not as rugged as many think they are. After all, they are complex electronic devices that can be easily damaged by even a small fall or a spill of a liquid. Don't drink liquids while you work, or you can burn your laptop. Don't leave it on uneven surfaces, don't let it fall, and always use a padded backpack or dedicated laptop bag to carry it around.
Use and maintain an antivirus
Just having an antivirus tool is not enough. Use it! Make it automatically scan everything you download from the Internet or copy to your computer from a USB flash drive. Enable automatic updates and let it update its virus definitions database at least once a week (daily if you have a fast Internet connection).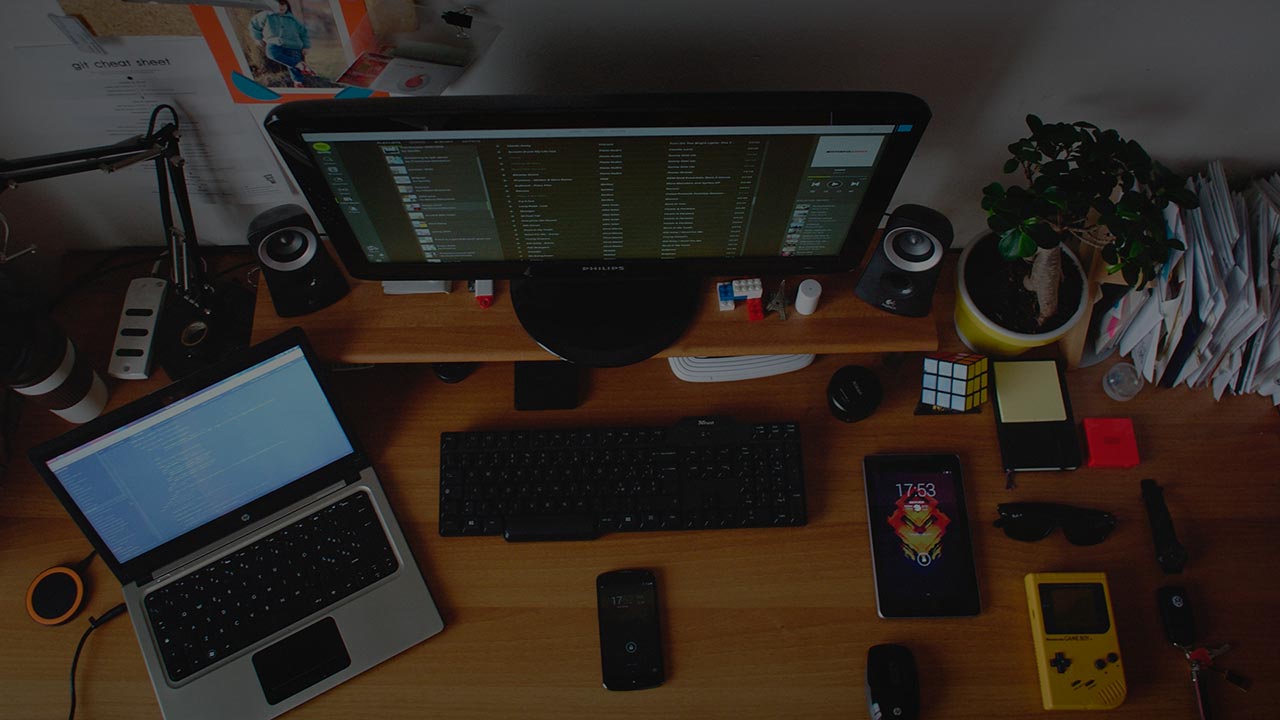 Conclusion
By following these simple tips, you'll be able to safeguard yourself against many typical situations causing big data loss problems to thousands of students.