How to Recover Deleted Data From MacBook, iMac, Mac Pro or Mac Mini
There are several ways to recover data from a MacOS device with the help of our product. For the simple way, you need to connect a disk, memory card or USB pen drive that files were deleted from, to a Windows computer. After that, scan the storage device and select files for recovery.

However, taking out the built-in storage device from most Apple products can be quite challenging, and that is why, if we take the complicated way, you can install Boot Camp or Parallels virtual machine instead, and run Windows on your Mac laptop or computer. To get things going, download and install the program.
Step 1:
Data Recovery with Boot Camp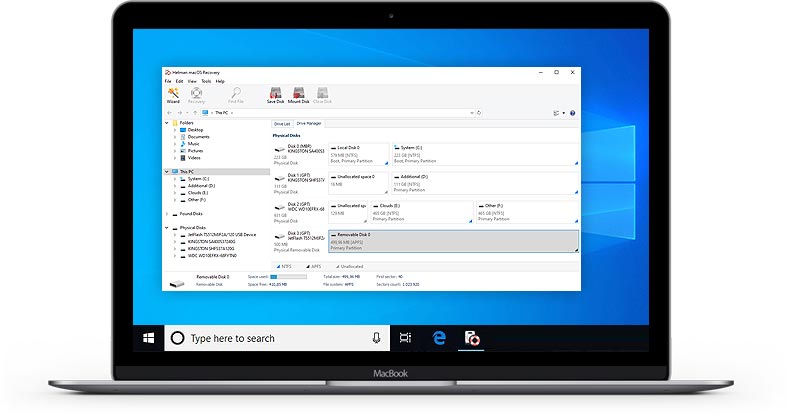 In one of our videos, we have explored the entire process of installing Windows to Boot Camp and subsequent data recovery: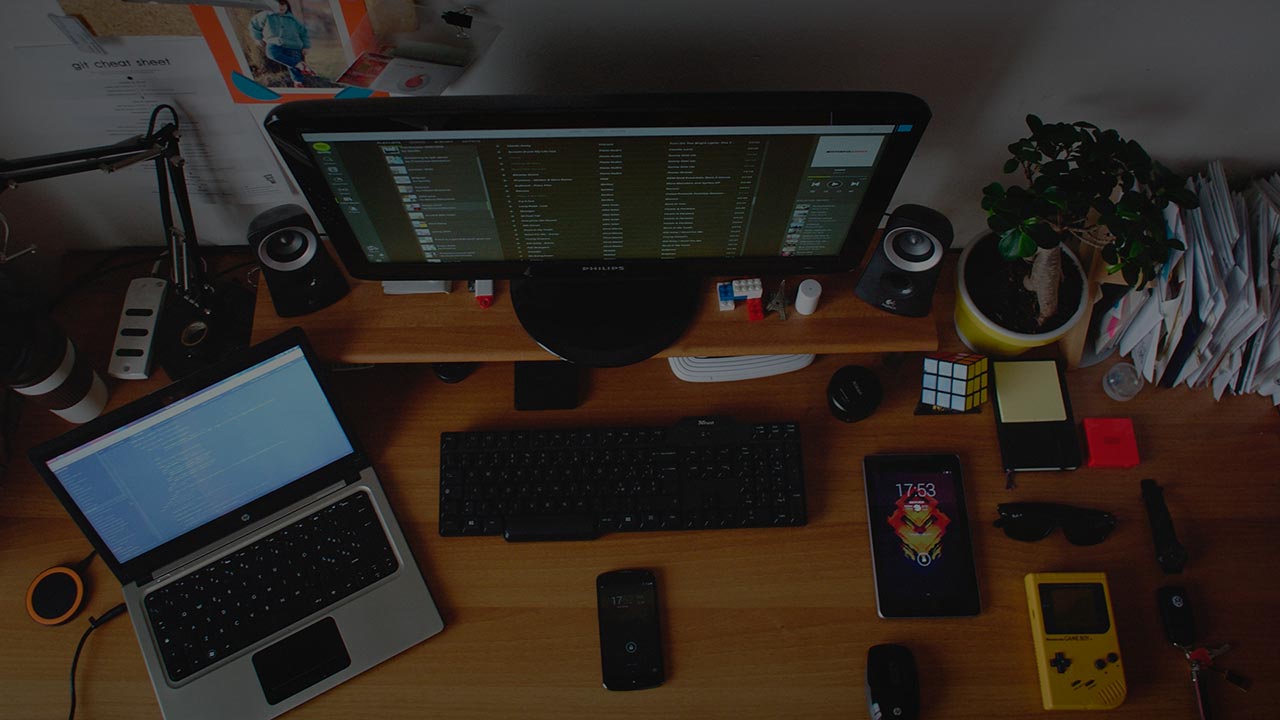 After that, scan the selected storage device and save the recovered files using this guide.
Step 2:
Data Recovery with Parallels
In addition to this integrated solution, you can use Parallels virtual machine to install Windows on a Mac computer and recover your data.
Unlike Boot Camp, a Parallels virtual machine can't access the system disk (i.e. the one with the Mac operating system), but you can always analyze any other disk (internal or external) connected to the computer.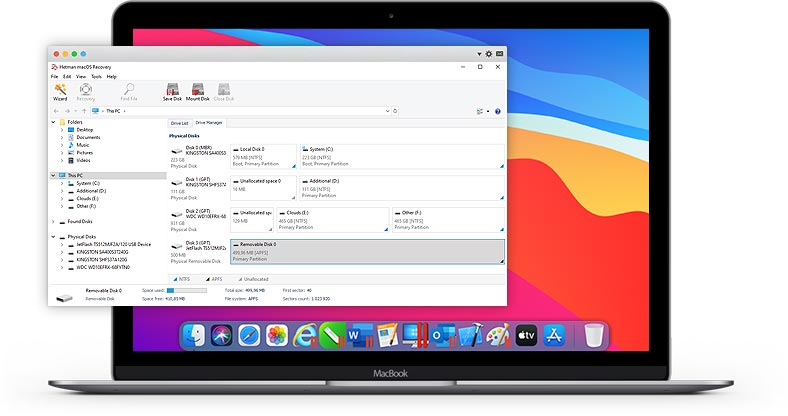 Learn more about installing Parallels and using it for data recovery from our video: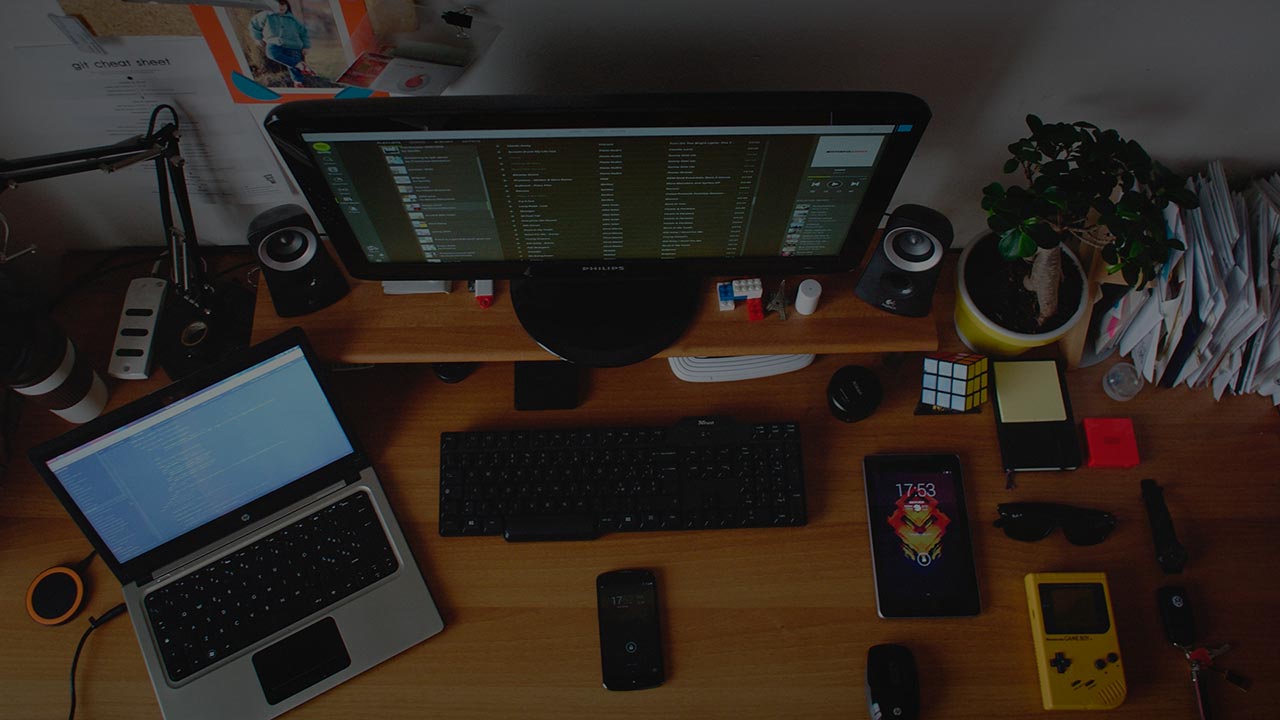 Step 3:
Data Recovery With a Windows PC
You can install MACOS Recovery™ on any Windows computer and recover data from any connected disk with one of the following file systems: APFS, HFS, exFAT, FAT.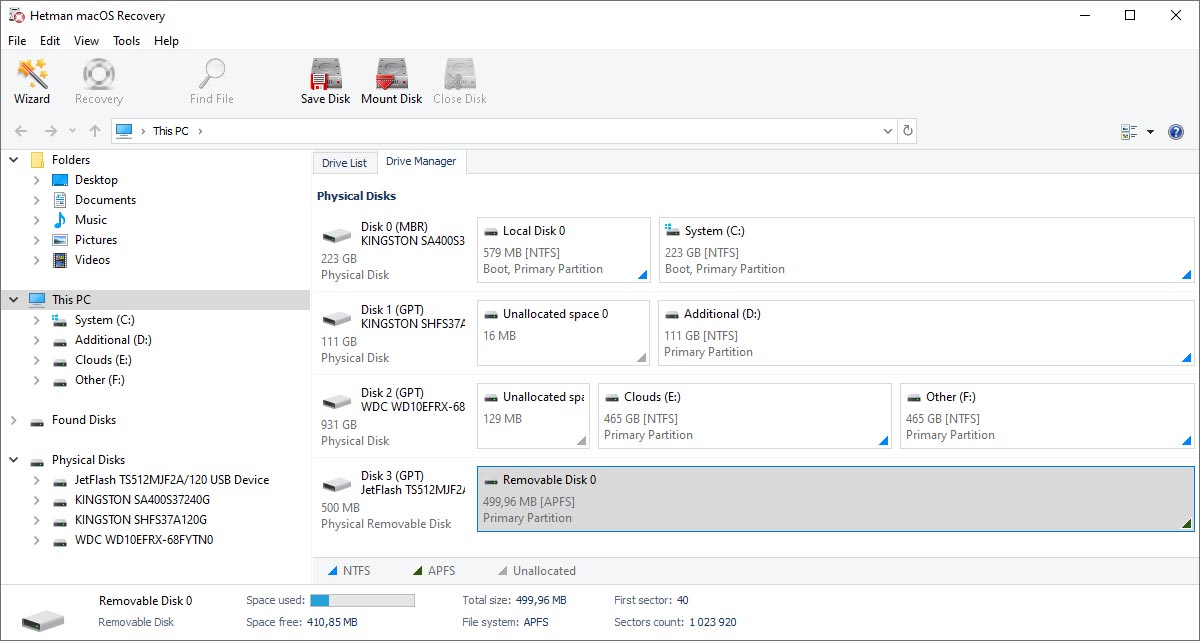 Watch our reviews on best software to recover files from Mac computers: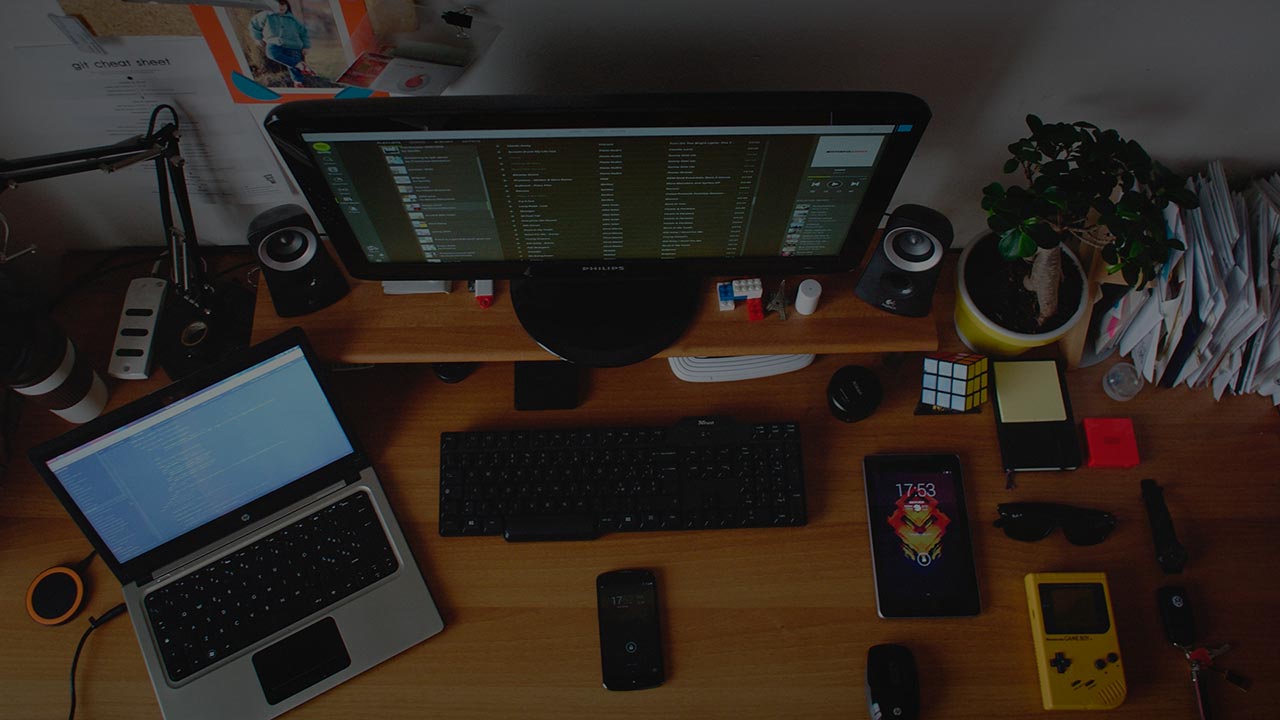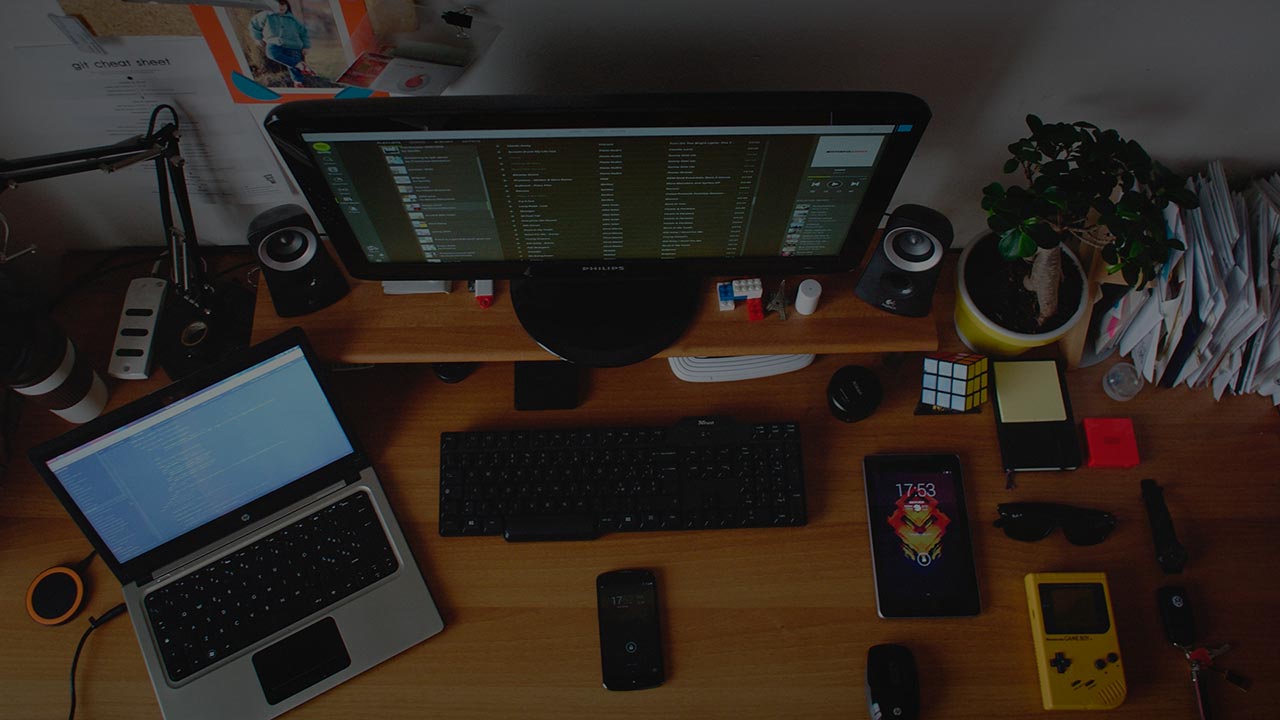 Step 4:
Creating a Virtual Image
Our data recovery tool lets you create a virtual image of a physical storage device. When it's ready, you can copy this image to another computer and then recover data from the image. To create an image, go to the main menu, select Tools - Create Virtual Disk and specify where you want to save the file.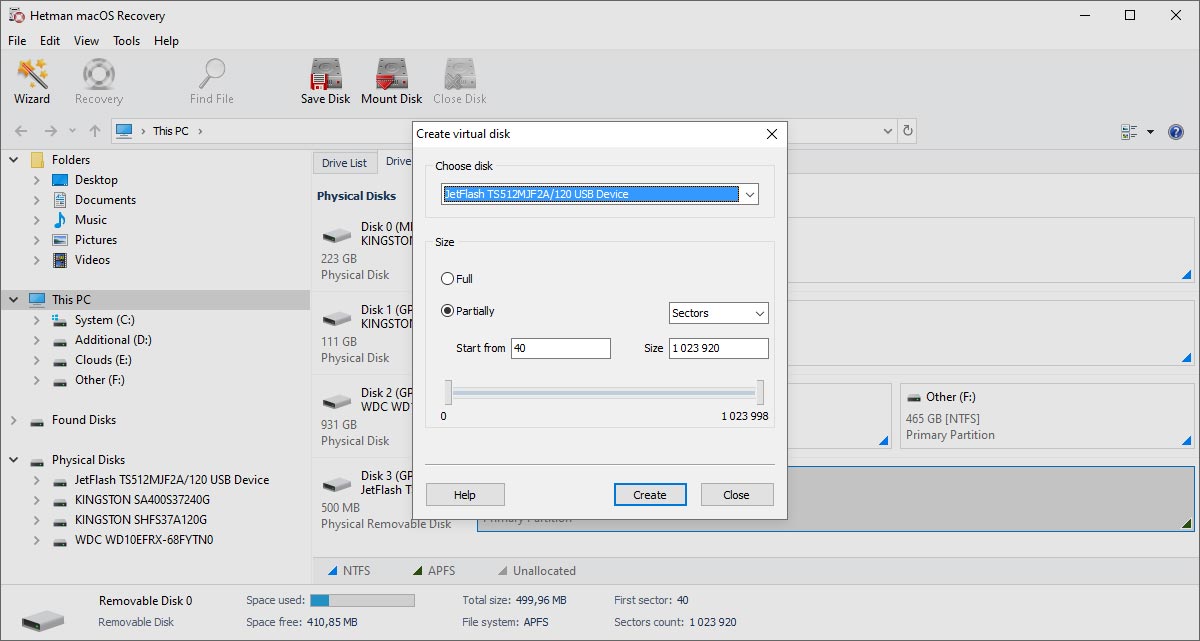 Also, you can work with virtual machine disks, such as:
VDI (VirtualBox Disk Image) — Oracle VirtualBox disk format;
VMDK (Virtual Machine Disk) — VMware Player/Workstation disk format;
VHD, VHDX (Virtual Hard Disk) — Microsoft Hyper-V disk format;
HDD (Parallels Hard Disk) — Parallels Desktop disk format;
QED (QEMU enhanced disk) — the format for QEMU/KVM;
QCOW (QEMU Copy-On-Write) — the format for QEMU.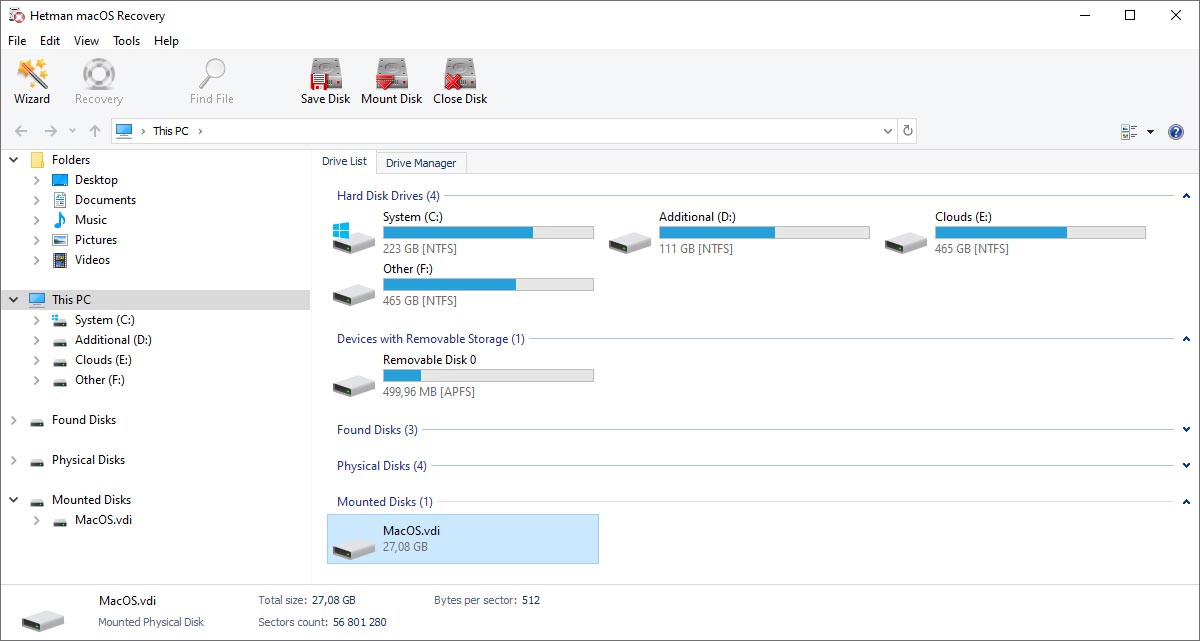 To connect such disk, go the main menu, select Tools - Mount Disk and specify the path to the disk file. After that, the mounted disk will be available for analysis in the main window of the program.
Quick Start
That recovery software for mac support any file types including documents, photos, archives, audio and video formats. You can use Deep or Quick scan to find lost files or deleted partitions.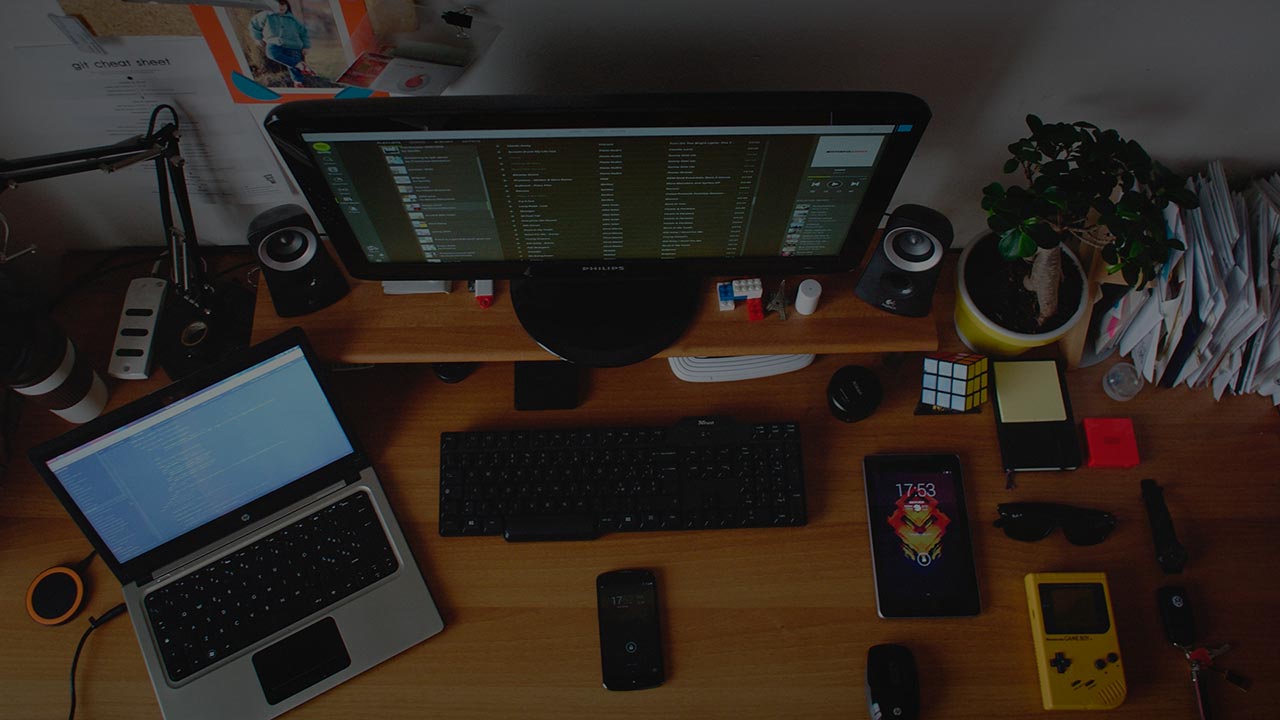 💬 After connecting a disk to the computer, Windows suggests to format it. The file system is shown as RAW. How do I recover the files?

Start the program and select the RAW disk. The program will scan the disk and display all the files that used to exist on the disk before.

♻️ Can this program recover data from a removable disk that has been formatted in Mac?

To recover an external disk, a memory card or a USB drive with APFS or HFS+ file system, install the program on a Windows computer, and connect the drive you want to recover data from.

The program will scan it and recover the files that have been removed.

🍏 Can I install this program on an Apple device with macOS?

This utility is developed for Windows. To recover data, you need to install a Parallel virtual machine or use Boot Camp. This will allow to run the utility on your device and recover deleted files.

Also, you can connect the disk to a Windows computer and conduct recovery operations there.

⌛ If I pay for the program now, how long will it take before I receive my registration data?

It depends on the payment method you use. If you order online with your credit card or PayPal, you will receive the registration key immediately after payment.

What are the requirements for successful data recovery?

For successful recovery, you must stop using the storage device until the necessary files are fully restored.

If it is an external drive, memory card or flash drive, then connect it to the PC and analyze them using our program.

If the data is deleted as a result of formatting the system disk, resetting the operating system or reinstalling Windows, then stop further installation of the operating system and programs. Connect the drive to another computer and perform recovery operations.

Recovered files must be saved to a different drive.
Recommended tools
We recommend that you familiarize yourselves with the opportunities offered in other Hetman Software utilities. You can significantly save on the purchase or buy a program with the features that best suit your needs.
Partition Recovery™ 4.9

The tool recovers data from any devices, regardless of the cause of data loss.

Languages:

English, Nederlands, Deutsch, Français, Italiano, Español, العربية, 中国, 日本語, Polskie, Русский, Українська

Release date:
Uneraser™ 6.9

A cheap program to recover accidentally deleted files from any device.

Languages:

English, Nederlands, Deutsch, Français, Italiano, Español, العربية, 中国, 日本語, Polskie, Русский, Українська

Release date:
Data Recovery Pack™ 4.7

Download and install all data recovery products with a single executable file.

Languages:

English, Nederlands, Deutsch, Français, Italiano, Español, العربية, 中国, 日本語, Polskie, Русский, Українська

Release date: