Twitter User Activity: Search and Tweet History, Geodata
Read about the user activity data saved by Twitter, where to view it or how to delete it. Twitter is one of the most popular social media in the world. It differs from the others by its special format. In fact, it is a service for microblogging, or posting short messages. Twitter is very popular, and recently this popularity has covered both its microblogging and news service functions.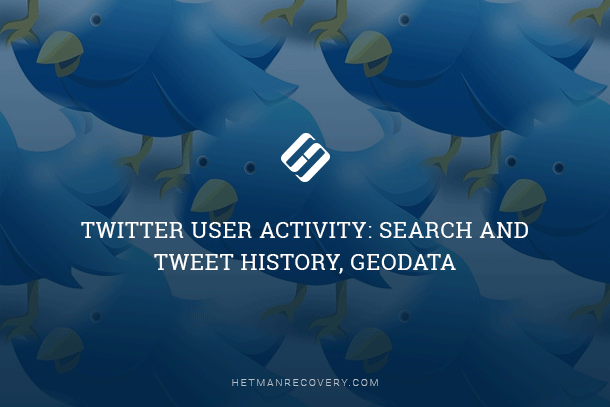 What data about user activity does Twitter save? Where and how can we see or delete it?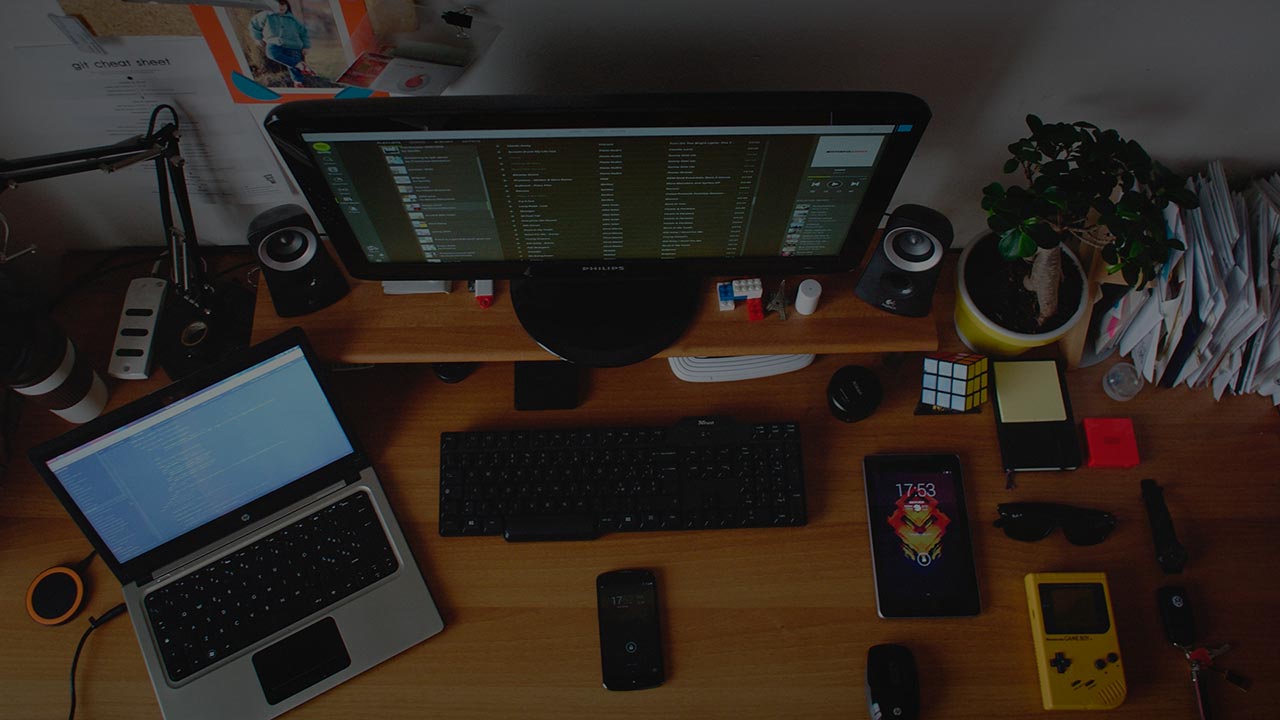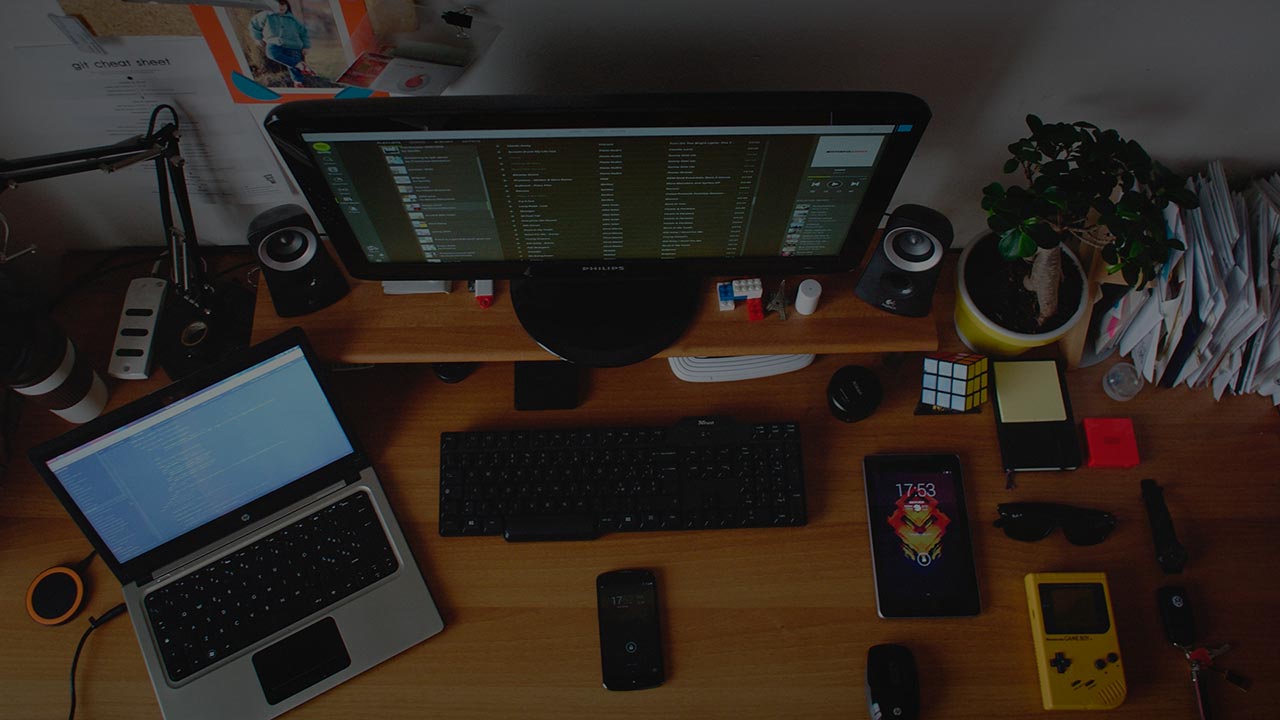 Search History
Twitter saves the last search queries of the user. It does so both in the web version of this social media, and in its application for mobile devices. You can see recent search queries of the user by clicking on the window "Search Twitter."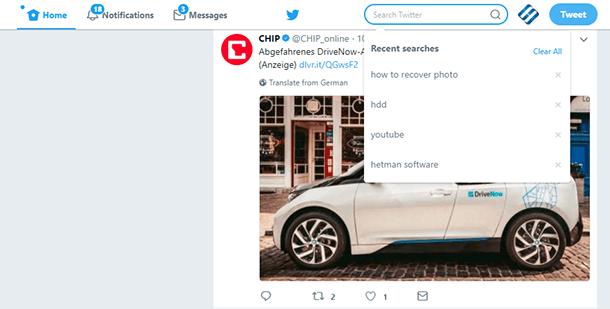 To delete recent or saved search queries, click on the cross-shaped icon next to the query you want to delete. or select "Clear all." As you can see, in mobile version of Twitter clicking on the cross-shaped icon deletes recent search queries only.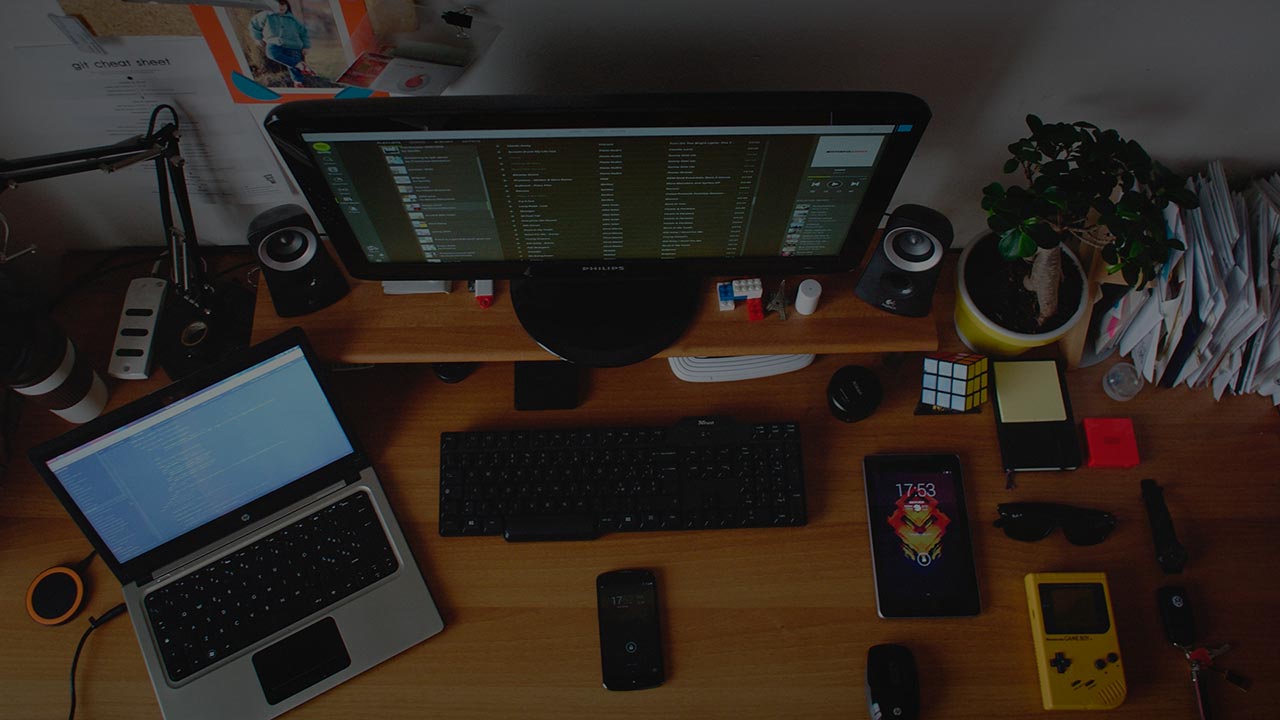 Account Access History
Twitter records and saves account access history to your account, and does it for the last 33 access sessions. To see it, go to your account menu and select: Settings and privacy / Your Twitter data / See your last 33 logins.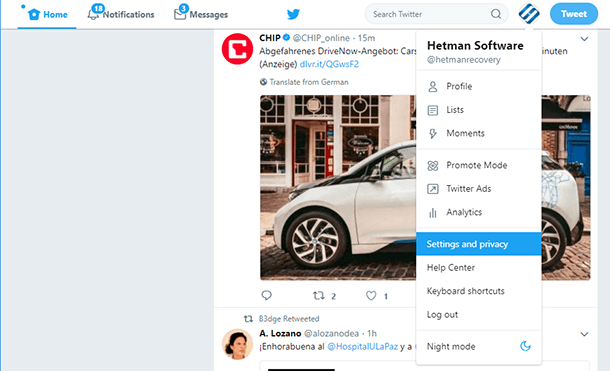 In account access history, you will see the application from which the user logged in, the date, country and IP address.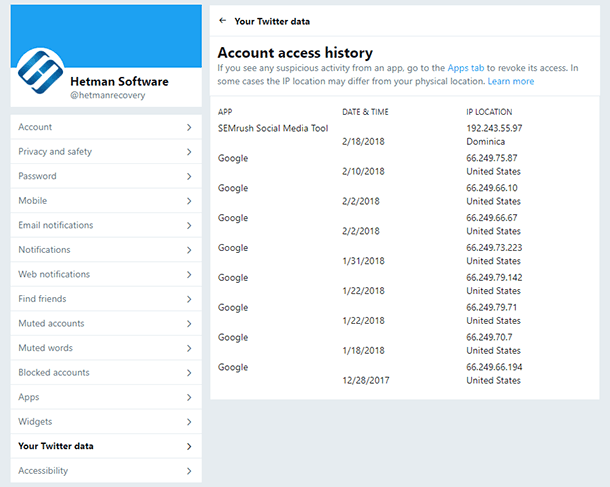 To see account access history with a mobile application, use it to go to Settings / Account / Your Twitter data / Account access history.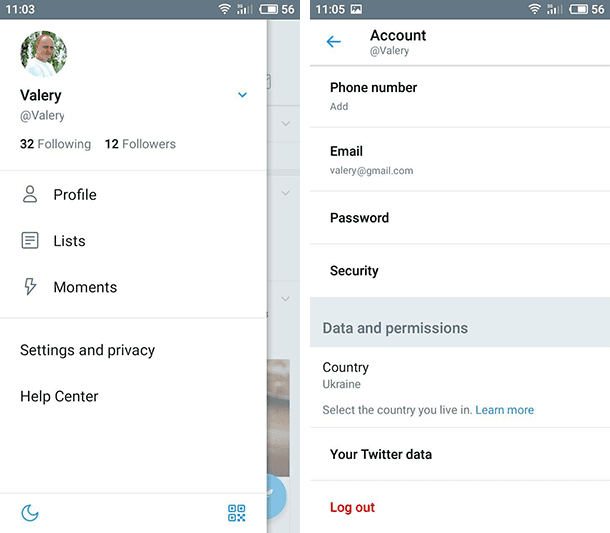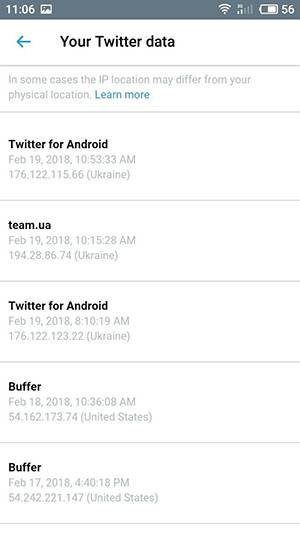 You can't clear the account access history. However, if you see some unauthorized activity in your account, or you don't like activity of a certain application, you can use the web interface of this social media to prevent this application from accessing your Twitter account. To do it, go to Applications and click on "Revoke access" next to the application troubling you.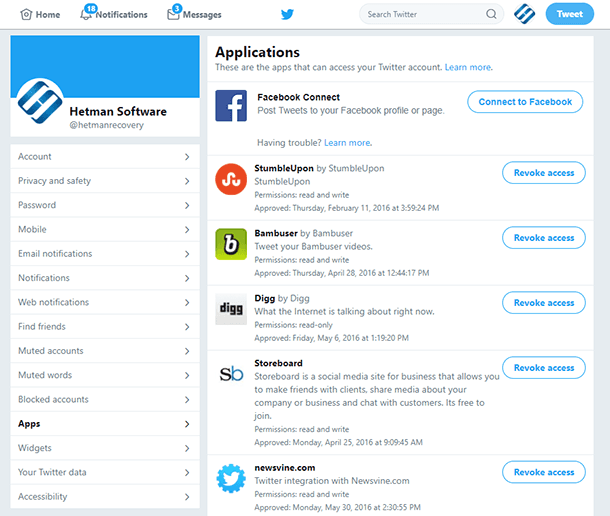 Downloading the Tweet Archive
To download the entire archive of your tweets, go to its settings: Settings and privacy / Account and select "Request your archive" next to the function "Your Twitter archive."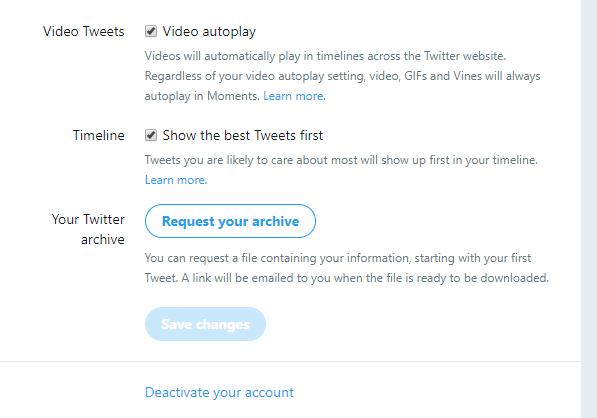 Soon, a message will be sent to your email, containing a download link. Download the ZIP archive and open it. You will find the user's manual in the file README.TXT.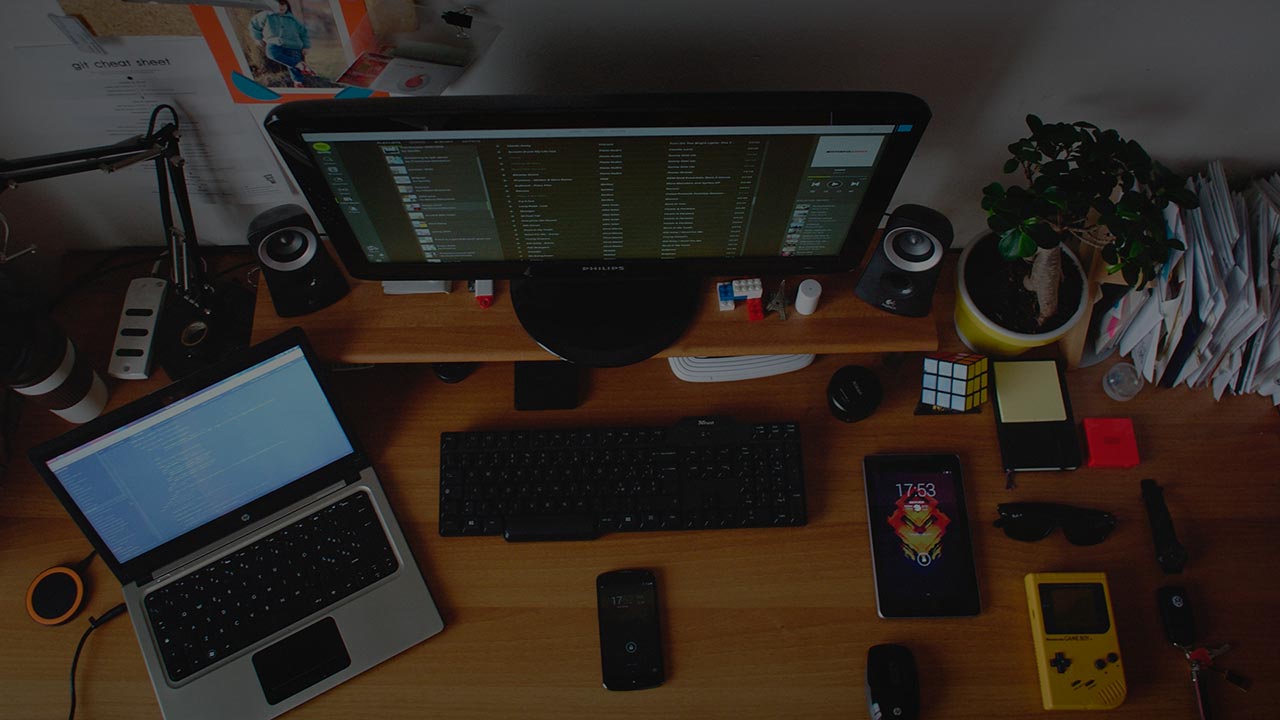 How to Delete Tweets
I believe anyone can find out how to delete a tweet from their account. Just click on the menu symbol and select "Delete Tweet."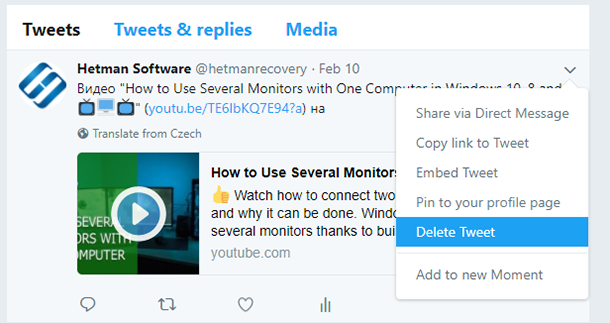 What if the user's account has been hacked, and used to send lots of spam? Certainly, you can delete such tweets one by one, but it will take time. In this case, to delete some or all tweets from one account in one go, you can use online services: TwitWipe, Delete Multiple Tweets, TweetEraser, DLTTR — Deleter, and so on. To do it, just connect one of them to your account.
Deleting a Twitter account
To delete your Twitter account, go to the settings by clicking on the account photograph, select Settings and privacy / Account. Go down the menu and click on the link "Deactivate your account."

Confirm your decision in the next window, and the account will be deleted within 30 days.