Recovering Deleted Photos in 2018
Hetman Software offers several tools to recover digital pictures that go missing ranging from all-in-one solutions to wizard-based tools.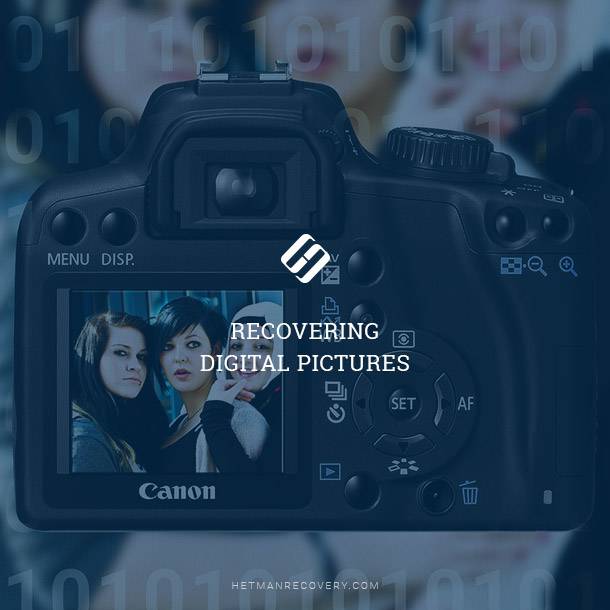 Deleted a single picture or a folder with multiple images? Got a corrupted, unreadable or empty memory card that used to contain a shooting session? Formatted or repartitioned the disk with your family photos? Hetman Software offers a range of data recovery tools to help you recover digital pictures lost in various situations.
Picture Recovery Software for Windows
Hetman Data Recovery Pack
Hetman Data Recovery Pack includes the complete set of data recovery tools to restore all kinds of information from all types of storage devices. With Hetman Data Recovery Pack, you receive all the tools bundled into a single package, and get one year of free priority support to boot. Finally, you can use the many included tools on one or different computers, equipping your entire home or office with quality data recovery tools!
Hetman Partition Recovery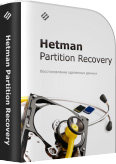 Hetman Partition Recovery recovers digital pictures as well as all other types of files from formatted, repartitioned, corrupted and inaccessible storage media. If you deleted the entire partition, or formatted a memory card, or got an unreadable USB stick, Hetman Partition Recovery is the tool to get. Supporting both FAT and NTFS volumes, Hetman Partition Recovery is a truly universal tool suitable for all kinds of jobs.
Hetman NTFS Recovery
If your digital pictures were stored on an NTFS partition and that partition was deleted, formatted or damaged, you can choose Hetman NTFS Recovery and save 30% of the price compared to Hetman's top of the line tool. Hetman NTFS Recovery is a perfect solution to recover digital photo albums stored on NTFS hard drives, and is a perfect bargain when you need to recover all types of files from damaged, deleted or formatted NTFS volumes.
Hetman FAT Recovery
If you are about to recover digital pictures from a memory card or a USB pen drive, you'll need a FAT recovery tool. Hetman FAT Recovery is a perfect solution for extracting digital pictures as well as many other types of files from formatted, corrupted and inaccessible memory cards, USB sticks and disk volumes carrying the FAT file system.
Hetman Photo Recovery
Last but not least, Hetman Photo Recovery is a dedicated tool for recovering digital pictures and camera RAW files from all types of storage media. Supporting healthy, damaged, formatted and repartitioned devices, Hetman Photo Recovery can extract your entire shooting session from a corrupted memory card, recover your complete photo album from a repartitioned hard drive, or quickly undelete pictures deleted with Shift + Del or removed from the Recycle Bin.
Hetman Uneraser
Hetman Uneraser is a perfectly easy tool that can help you recover deleted pictures from FAT and NTFS media. This tool can recover pictures and all other types of files only from healthy disks and partitions. When designing Hetman Uneraser, we wanted to produce a truly universal yet simple to use recovery tool. As a result, you can recover your entire photo album in just seconds. Hetman Uneraser is blazing fast when scanning the disk and undeleting files. Supporting all types of storage media formatted with FAT and NTFS and recovering all kinds of files, Hetman Uneraser is perfect when speed, efficiency and affordability are concerned.
Repairing Corrupted Files
Hetman File Repair
If you can't view some pictures after recovering them with a data recovery tool, you may need to use Hetman File Repair to fix them up. Hetman File Repair is designed specifically to help you repair the files that come out damaged after a recovery job, producing a perfectly viewable image out of a damaged one by repairing its system structures and/or rearranging the content area. The complete list of supported formats is available in the description.