Download gratis Hetman Linux Recovery™ 1.5
Herstel data verwijderd van geheugenkaarten, pen drives, externe en interne harde schijven geformatteerd voor Linux. Het programma herstelt data na het formatteren, per ongeluk verwijderen of na fouten in het systeem.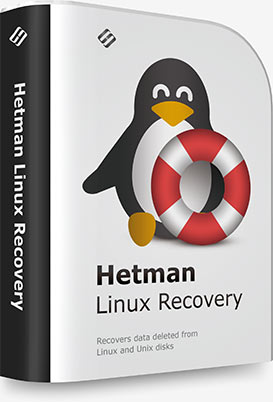 Download options:
The installation file lets you install the program in a familiar step-by-step mode. Launch the file and follow the recommendations of the wizard to complete the procedure. The portable version enables you to start the program without installation. Copy the contents of the archive to a USB drive or memory card and connect it to a computer.
Secure download

99% success recovery

1 000 000+ downloads per year

15 years of experience