APFS, HFS+ Data Recovery Software from an Erased or Deleted Disks
Have you accidentally removed some files? Erased (formatted) a macOS disk or a volume (partition)? Are you looking for a utility to recover your data from MacBook, iMac, Mac Pro or Mac Mini? Would you like to recover files from an APFS, HFS+ disk or access these file systems in Windows?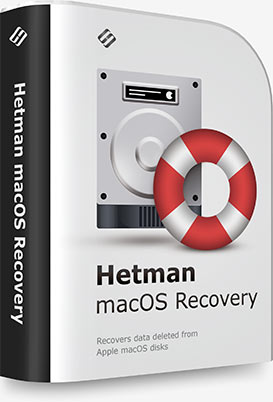 Hetman MACOS Recovery™ 1.5
This program recovers deleted data from any storage devices formatted in Apple macOS. It supports all versions of APFS and HFS+ file systems, and restores files deleted with the command ⌘Cmd + Delete, as well as files lost after cleaning the Trash Bin or removed without using the Bin, by merely pressing ⌥Option (Alt) + ⌘Cmd + Delete.
Accidental erasing or formatting a disk, USB pen drive or memory card doesn't destroy the information permanently. Algorithms integrated into MACOS Recovery™ provide access to data lost after repartitioning the disk or reinstalling macOS. All you need is to connect the disk to a Windows computer, and the program will be able to access all files on the disk, both deleted and still existing. You can also install this program to a Boot Camp partition or Parallels virtual machine.
Quick Start
The program will analyze any devices with APFS and HFS+ file systems used by macOS Catalina, Mojave, Sierra, Capitan, Yosemite, Mavericks, Lion, Leopard, Tiger, Panther, etc.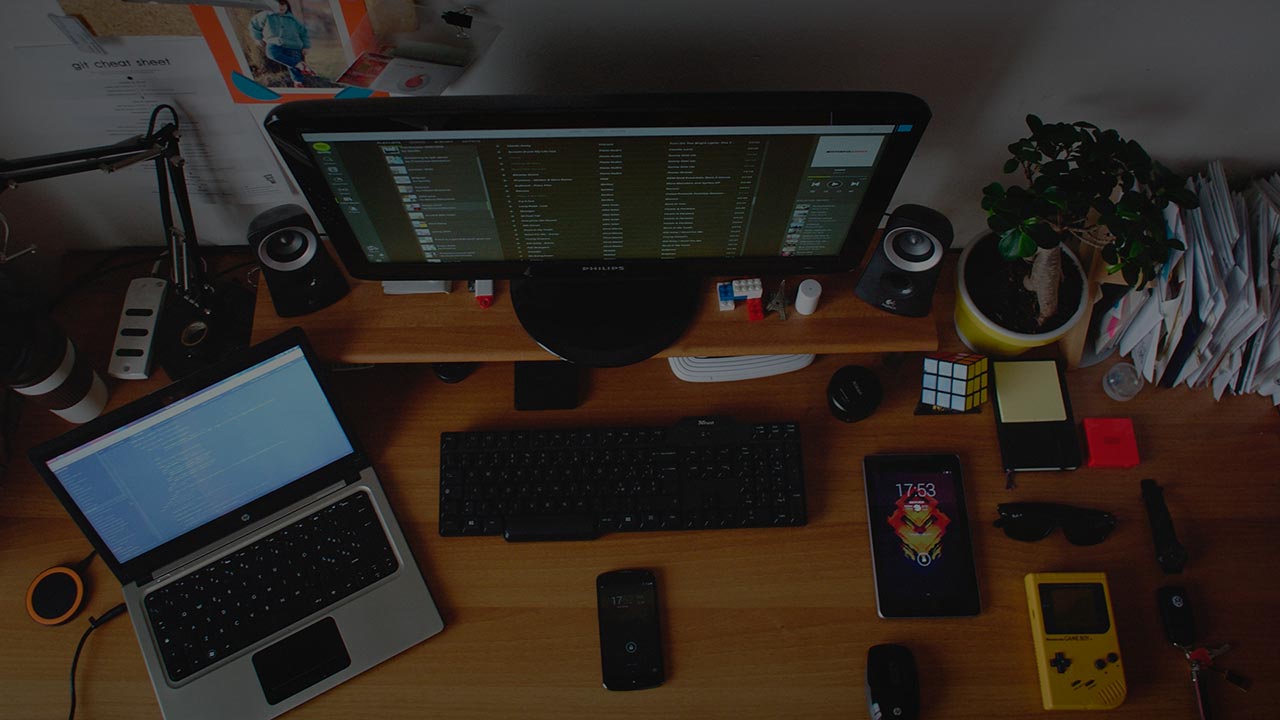 This utility comes in handy after:
Are you looking for a data recovery tool for Mac computers or laptops? Have you accidentally removed files, formatted an external hard disk, a memory card or a USB pen drive?
Surviving a virus attack
It can recover any files removed, blocked or encrypted by certain kinds of viruses (ransomware): WannaCry, Petya, FileCoder, Filezip, Patcher, KeRanger, Gopher, Mabouia, FBI scam. Beginning with OS X El Capitan, Apple implemented a special feature, Apple's System Integration Protection, which prevents access to the following folders: /System, /usr, /bin, /sbin, /var. However, MACOS Recovery™ uses low-level access to disk and lets you recover your files.
Facing a power failure or a MacOS error
Any power interruptions on a MacBook, iMac or Mac Pro while the computer is working with the disk may cause loss of files, various file system errors or boot issues. Our program can read the file system and recover data even if MacOS can't boot at all.
Encountering a failed MacOS or APFS update
Looping installation (which prevents the operating system from booting), changing from HFS to APFS, installing updates to upgrade your operating system to High Sierra or Mojave – any of these actions may result in losing access to user data such as documents, photos, archives etc. Before any update, remember to back up your data just in case, and even if there is no backup file to rely on, you can still use MACOS Recovery™.
Recovering damaged APM, GPT or MBR
The partition scheme may be modified both as a result of a user error, and in cases when certain programs don't "recognize" GPT or APM. APM or GPT may even be removed when connecting or initializing a disk on a computer running Windows, Linux or any other operating system. Some operating systems cannot boot from a GPT or APM disk. MACOS Recovery™ supports work with APM, GPT and MBR partitions, and it can restore access to files on the disk.
Deciding to find a tool with Apple Raids, CoreStorage and Fusion Drive support
Have you grown tired of looking for a tool to support Apple Raids, CoreStorage and Fusion Drive? With full support for conventional hard disks and SSDs, various memory cards and USB pen drives, MACOS Recovery™ stands as a one-stop solution for dealing with any MacOS data.
Removing, creating or formatting partitions
Mistakes in choosing a partition to be removed or formatted often cause loss of data. However, changing the size of a logical partition or its file system type, removing or creating new partitions in Disk Management utility (with console commands fdisk, diskutil) doesn't remove your data without trace. Try our recovery tool and you'll see it.
Discovering bad sectors, damaged disk structures or RAW partitions
Emergence of bad sectors or malfunctioning software can modify blocks of data in the file system. Changing just a few bytes of information can make an entire disk inaccessible for the operating system, as it will be displayed as a RAW partition. Usually, MacOS suggests you to format a disk if its file system is unknown. Use MACOS Recovery™ to bring your files back.
What our product can do
MACOS Recovery™ supports both Apple file systems (APFS, HFS+ and HFS) and FAT/exFAT, which are the systems of choice for most memory cards you find inserted in smartphones, digital cameras and similar devices. Our program will cover all your needs for data security on Mac devices.
Our program recovers deleted files regardless of their extension type:
Documents: *.doc /*.docx, *.xls /*.xlsx, *.ppt/*.pptx, *.rtf/*.rtfd, *.pdf, *.odp, *.epub, *.key, etc;
Image files: *.dmg, *.cdr, *.iso, *.udf, *.vcd, etc;
Images and icons: *.heic, *.jpeg, *.jpg, *.icns, *.png, *.psd, *.ico, *.svg, *.tif, etc;
Video and audio files: *.heivc, *.qt, *.mp4, *.m4v, *.mov, *.mpg, *.mpeg, *.wmv, *.avi, *.asf, *.caf, *.mp3, *.m4a, *.m4R, *.ac3, *.wav, *.ts, *.m4v, *.aiff, *.au, *.mkv, *.wav, *.mid, *.midi, *.vob, etc;
Applications: *.app, *.pkg, etc;
Archives: *.sit/*.sitx, *.sea, *.zip, *.7z, etc;
Font files: *.fnt, *.fon, *.otf, *.ttf etc;
Script, settings and source code files: *.c, *.php, *.js, *.htm, *.css, *.bak etc.
The interface of MACOS Recovery™ looks similar to MacOS Finder, and displays the files and folders found on the disk. Removed elements are marked with a red cross. To find the files to be recovered, you can use the search option or sort the scan results. Recovering information can be as easy as copying files from one folder to another.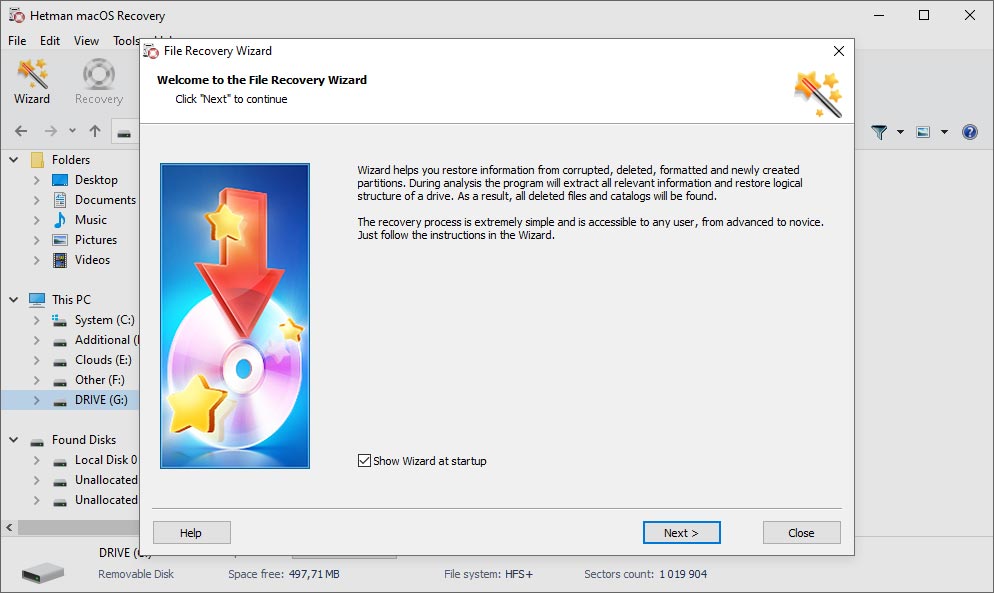 Our utility recovers information both from conventional hard disks and SSDs, and from hybrid-type SSHD devices, as well as from memory cards and USB pen drives formatted in Apple macOS. Also, it supports scanning virtual machine disks and popular disk image formats.
Virtual machine
hard disks
Preview feature and HEX editor
MACOS Recovery™ displays all the files available for recovery after the disk scan. You can view the file contents, date when it was created/edited, and other service information. Most popular document, image, video and archive file types can be previewed.
The integrated HEX editor can open any files to help you analyze its contents, while you are still working with the data recovery tool. With this editor, you can open the disk and view found elements of file systems (for example, a container or superblock of an APFS volume).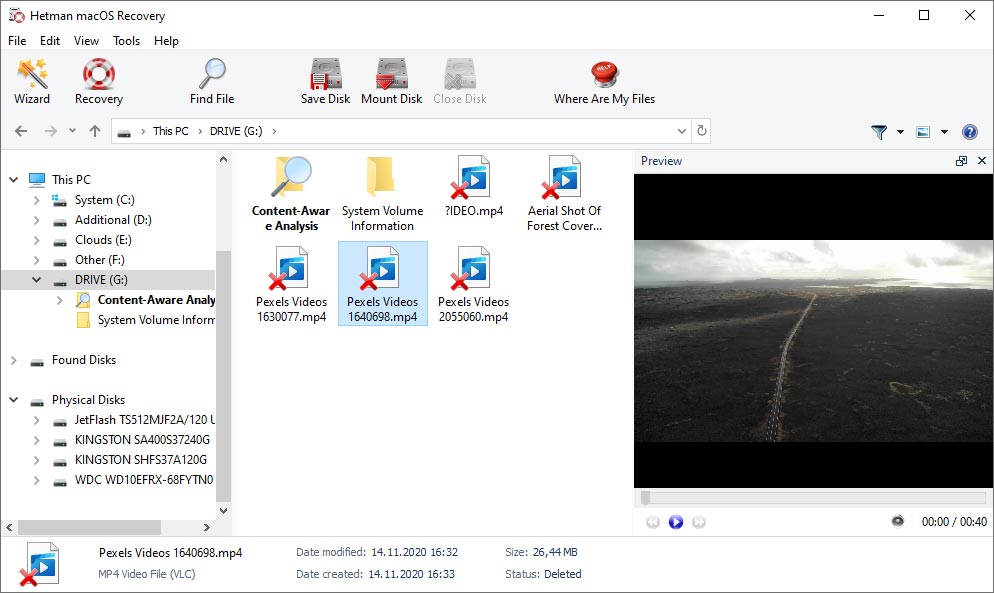 File systems and operating systems
The program supports 32-bit and 64-bit versions of Windows 10, 8, 7, Server, XP and lets you access such file systems as HFS+ и APFS without adding any extra components to your system. It also supports FAT and exFAT file systems. If you need to access other file systems, download Partition Recovery™.
💬 After connecting a disk to the computer, Windows suggests to format it. The file system is shown as RAW. How do I recover the files?

Start the program and select the RAW disk. The program will scan the disk and display all the files that used to exist on the disk before.

♻️ Can this program recover data from a removable disk that has been formatted in Mac?

To recover an external disk, a memory card or a USB drive with APFS or HFS+ file system, install the program on a Windows computer, and connect the drive you want to recover data from.

The program will scan it and recover the files that have been removed.

🍏 Can I install this program on an Apple device with macOS?

This utility is developed for Windows. To recover data, you need to install a Parallel virtual machine or use Boot Camp. This will allow to run the utility on your device and recover deleted files.

Also, you can connect the disk to a Windows computer and conduct recovery operations there.

⌛ If I pay for the program now, how long will it take before I receive my registration data?

It depends on the payment method you use. If you order online with your credit card or PayPal, you will receive the registration key immediately after payment.

What are the requirements for successful data recovery?

For successful recovery, you must stop using the storage device until the necessary files are fully restored.

If it is an external drive, memory card or flash drive, then connect it to the PC and analyze them using our program.

If the data is deleted as a result of formatting the system disk, resetting the operating system or reinstalling Windows, then stop further installation of the operating system and programs. Connect the drive to another computer and perform recovery operations.

Recovered files must be saved to a different drive.
Reviews and Awards
Leading computer publications and laboratories recommend using our software package to work with hard drives and external drives. Read the opinion of independent experts.
Recommended tools
We recommend that you familiarize yourselves with the opportunities offered in other Hetman Software utilities. You can significantly save on the purchase or buy a program with the features that best suit your needs.